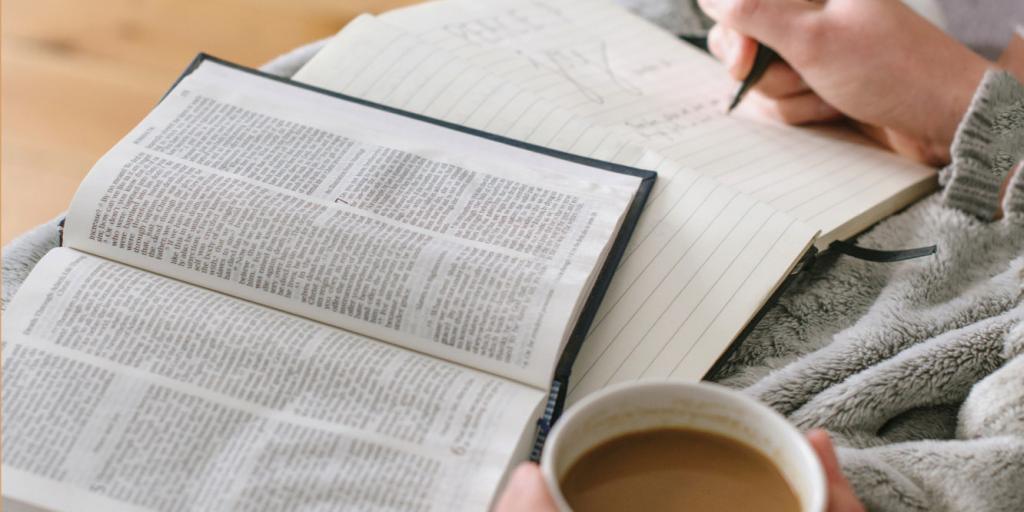 Why Minor in Biblical Studies?
The Minor in Biblical Studies is a flexible program of study designed for students who are interested in learning more about the Bible and its interpretation. It is ideal for those pursuing vocations related to various forms of Christian ministry or considering eventual graduate study. But it also can easily be paired with most other majors offered by the University, allowing students to draw upon the rich offerings of the Department as they think about their vocational pursuits in relation to the broad contours of the Christian faith.
The Minor in Biblical Studies will appeal to two groups of students: (1) Students in other majors who are explicitly interested in a deeper engagement with the discipline of Biblical Studies that cannot be had in the General Education courses offered by the Department, or (2) Students majoring in Youth Ministry or Theology who want a simple way to increase their exposure to the context and content of the biblical narrative.
Curriculum
| Course | Credits |
| --- | --- |
| BIBL 100 or BIBL 200 | 3 |
| THEO 210- Christian Spirituality | 3 |
| Four additional Bible electives at the 200 and 300 level | 12 |
| Total Credits | 18 |
Full descriptions of undergraduate course offerings are available in Eastern's undergraduate course catalog.