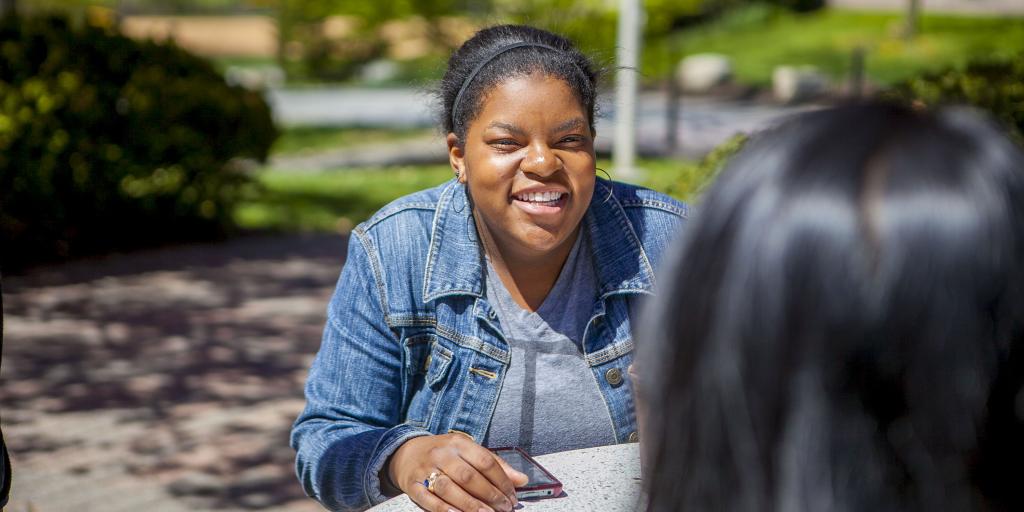 Let's Get Started!
Check out our Online Internship Job Boards and Websites:
HANDSHAKE is here! Login to update your profile and get started searching for internships and jobs!
Questions? Contact us at careers@eastern.edu or stop by Walton 202 or 216.
Internships are of tremendous importance and value to you! Not only do internships provide practical experiences in different types of work environments, they also allow you to learn from and network with current working professionals in your desired fields.
An internship can be defined as any practical work experience offered by an employer to a potential employee, or "intern," that will provide experience within a certain profession or occupation. Internships come in various formats, including paid and unpaid, for credit and not for credit.
How do I get an internship?
First, speak with your professors or department internship supervisor to find out the guidelines surrounding internships for your major before you begin your search. If you wish to do your internship for credit, it must meet department requirements. Next, be sure to reach out to the Center for Career Development to prepare your resume, cover letter, and to practice your interviewing skills! Our career counselors are available for one-on-one appointments to help you prepare for your internship search and to answer any questions you may have.
Some other helpful techniques for finding an internship include:
Talking to professors about organizations other EU students have interned with in your major
Developing a list of organizations you'd like to intern with and contacting them directly (not all employers have internship programs, but if they're interested in you, they might create a place for you!)
Register at Campus Philly to discover Philly-area opportunities
Reaching out to mentors and former supervisors from previous jobs and volunteer positions
When should I begin looking for an internship?
Internships can take place during the fall or spring semester or over the summer. Some fields and internship programs are more competitive than others, so it's important to allow time to search and apply. Deadlines vary by organization, but a good rule of thumb is to start your search at least 4-5 months in advance of when you want to complete your internship.