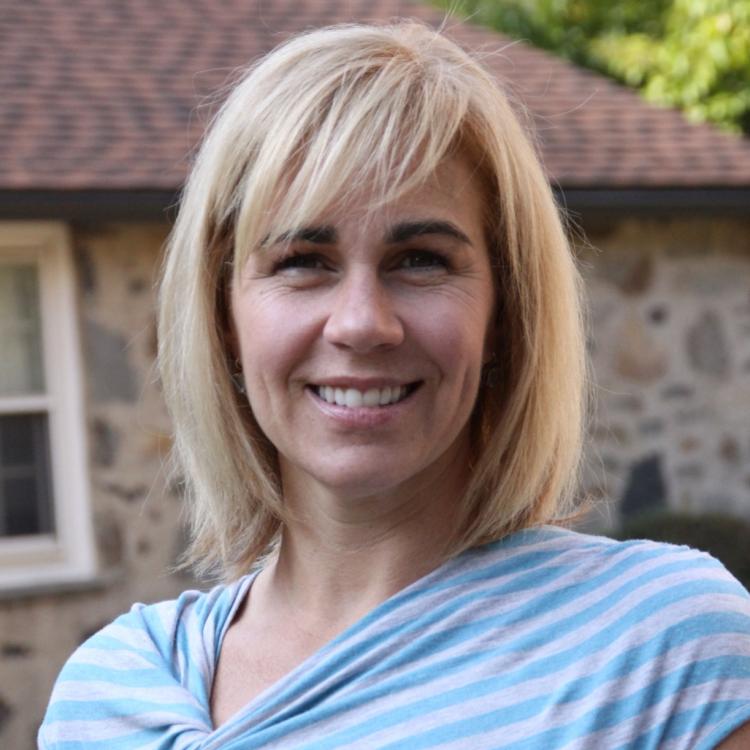 Leslie Harvey Elken
Affiliate Faculty; Business Programs' Internship Coordinator
Eagle Learning Center 203
lelken@eastern.edu
Professor Elken joined the Business Department as the Business Programs' Internship Coordinator in the fall of 2013. She was drawn to Eastern because  Eastern allows her to combine her teaching and coaching background with her knowledge and contacts in local business to honor God by preparing students entrusted to enter the workforce. Her position helps her pursue her passion of meeting students where they are and helping them move forward in skills and experiences to prepare and engage to meet current challenges and move forward to the next season of their lives in the workplace. She started her career in Downingtown School District, then transitioned to Tredyffrin Easttown School District. Following that she found her way to Eastern University.
University Of Pennsylvania- M.Ed.
Wheaton College- B.A. English
Recently, she co-presented at DVSAC on 2/21/20 regarding One credit, big results: faculty and staff partnership in career development courses.
She teaches a plethora of courses which are: (Internship) ACCT 495, BUSA 495, ECON 495, ENTR 495, DTSC 495, (Career Courses) BUSA 330E, BUSA 330F, BUSA 330G, (LFP) INST 300, INST 400, (Honor Society) Advisor Delta Mu Delta.