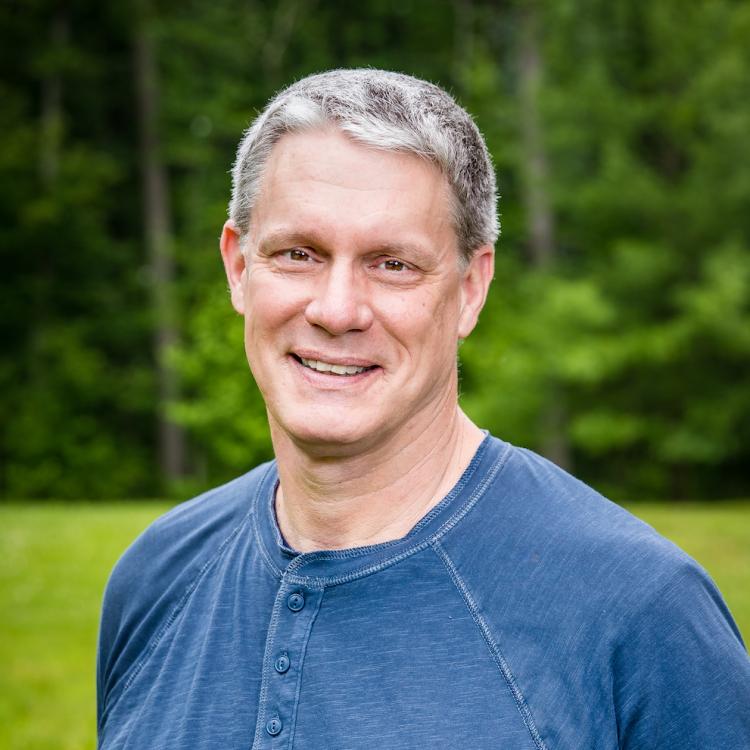 Peter Enns
Abram S. Clemens Professor of Biblical Studies
McInnis 200B
penns@eastern.edu
Dr. Enns is a biblical scholar who teaches and writes on Old Testament, New Testament, Second Temple Judaism, and the intersection of biblical studies and contemporary Christian faith. He has taught extensively at the seminary and doctoral levels (Westminster Theological Seminary, Princeton Theological Seminary, Harvard Divinity School, Fuller Theological Seminary, Lutheran Theological Seminary in Philadelphia, Biblical Theological Seminary) and on the undergraduate level (Temple University and Messiah College). He speaks actively in academic and ecclesiastical venues on topics pertaining the Bible and Christian faith. He has written or edited over a dozen books and many articles and essays.
Dr. Enns resides in Lansdale, PA with his wife Sue, and has three adult children.

Read Dr. Enns on Academia.edu
Read Dr. Enns on The Bible for Normal People
Read Dr. Enns full CV
B.S. Messiah College
M.Div. Westminster Theological Seminary
M.A. and Ph.D.  Harvard University
At Eastern Since 2012
I am committed to encouraging young Christian men and women to explore their faith by engaging Scripture, and in so doing make their faith their own and mature as followers of Christ. One task that gives me great joy is to introduce students to the big picture of the biblical story and to develop insight and respect for how the Old and New Testaments are in conversation with each other. I count it a great privilege to help students keep their horizons in front of them and come to know God better on their life-journey.
Introduction to the Old Testament; Introduction to the New Testament; Biblical Hermeneutics; Israelite History and Historiography; Hebrew Prophets; Romans in Context; Genesis in Context; Research Methods in Biblical Studies; From Conquest to Exile; Wisdom and Psalms; Science and the Bible; Torah
Israelite history; Old Testament and ancient Near East; Old Testament theology; biblical theology; wisdom literature; Second Temple Judaism and the New Testament.
"Pseudo-Solomon and His Scripture: Biblical Interpretation in the Wisdom of Solomon," Companion to Biblical Interpretation in Early Judaism (2012).
"The Contribution of Ecclesiastes to Biblical Theology," The Bible as a Human Witness to Divine Revelation (Gerald Sheppard FS) (2011); 185-201.