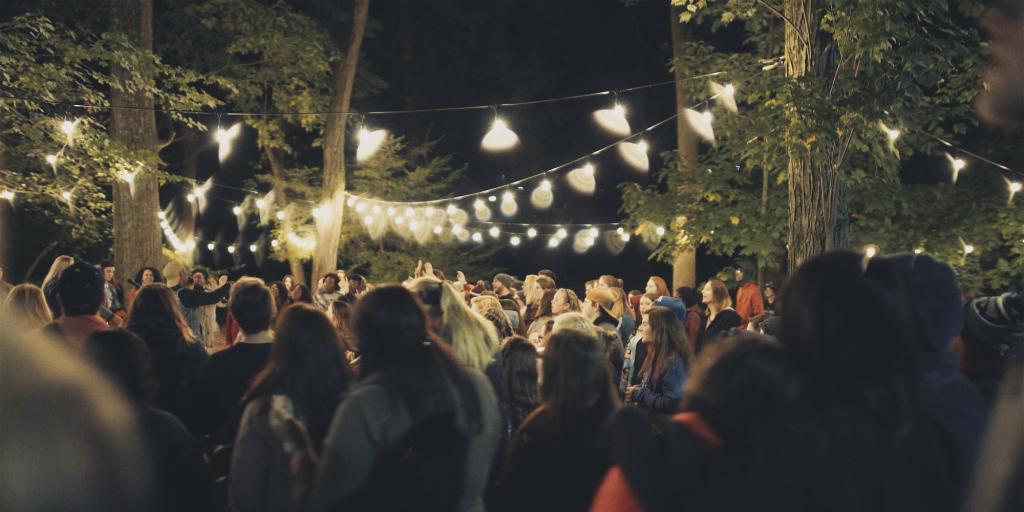 The Chapel Worship Team (CWT) consists of student instrumentalists and vocalists with a demonstrated lifestyle of worship and prayer. Worship teams provide music for the University's weekly chapel service. Worship teams also lead Conquer the Night, a late night worship & prayer experience each semester.
CWT Awards ($2,000 per year, or $8,000 total over four years) are available for up to 8 entering students who have prior worship leading experience in their high school, church or faith-based organization. Vocal and instrumental positions are available to both current and prospective students.  Auditions are required.
CWT Application Checklist
You will be notified within two weeks via email whether or not you are being considered for a team. Additional information will be requested for further consideration.
If you have questions, please contact us. Our email address is: joshua.guenther@eastern.edu