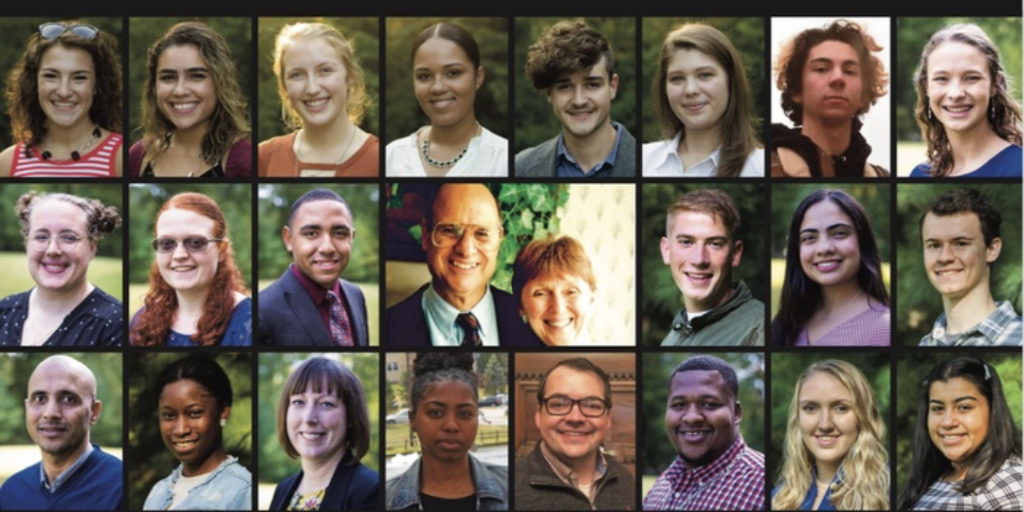 Three of our Campolo Scholars recently participated in a very special chapel service honoring the life and legacy of Tony Campolo.
Each of them shared a reflection, illustrating their deep appreciation for what it means to be a Campolo Scholar and how Tony's life and writings have been an inspiration in their journey.
Shameika Black: Palmer Seminary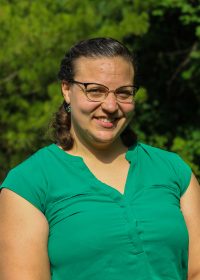 Shameika currently serves as a student chaplain to support the holistic formation of Christian leaders. She's a poet and photographer who believes that art can be a form of prayer and devotion and a medium for encountering God, Truth, and ministry.
Shameika spoke on the topic of Humility, based on Philippians 2:3.
Emily Beck: Eastern University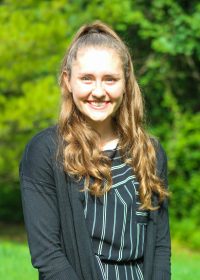 Emily is a student-athlete and junior at Eastern from Westminster, Maryland. She is a Resident Assistant and a member of the women's basketball team. She is double majoring in Marketing and Youth Ministry with a calling to create and lead camp ministries.
Emily spoke on the topic of Community, based on Galatians 6: 1-10.
Corey Brown: Palmer Seminary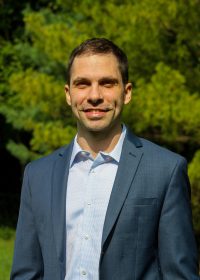 Corey serves as the Missions Director at Hope Community Church. His passions are evangelism, preaching, and community development; he is a student facilitator for Palmer's Religion and Science Symposium and a leader for the Palmer chapel and operations teams.
Corey spoke on the topic of Mission, based on Philippians 3: 10-14.
Originally posted April 19, 2022