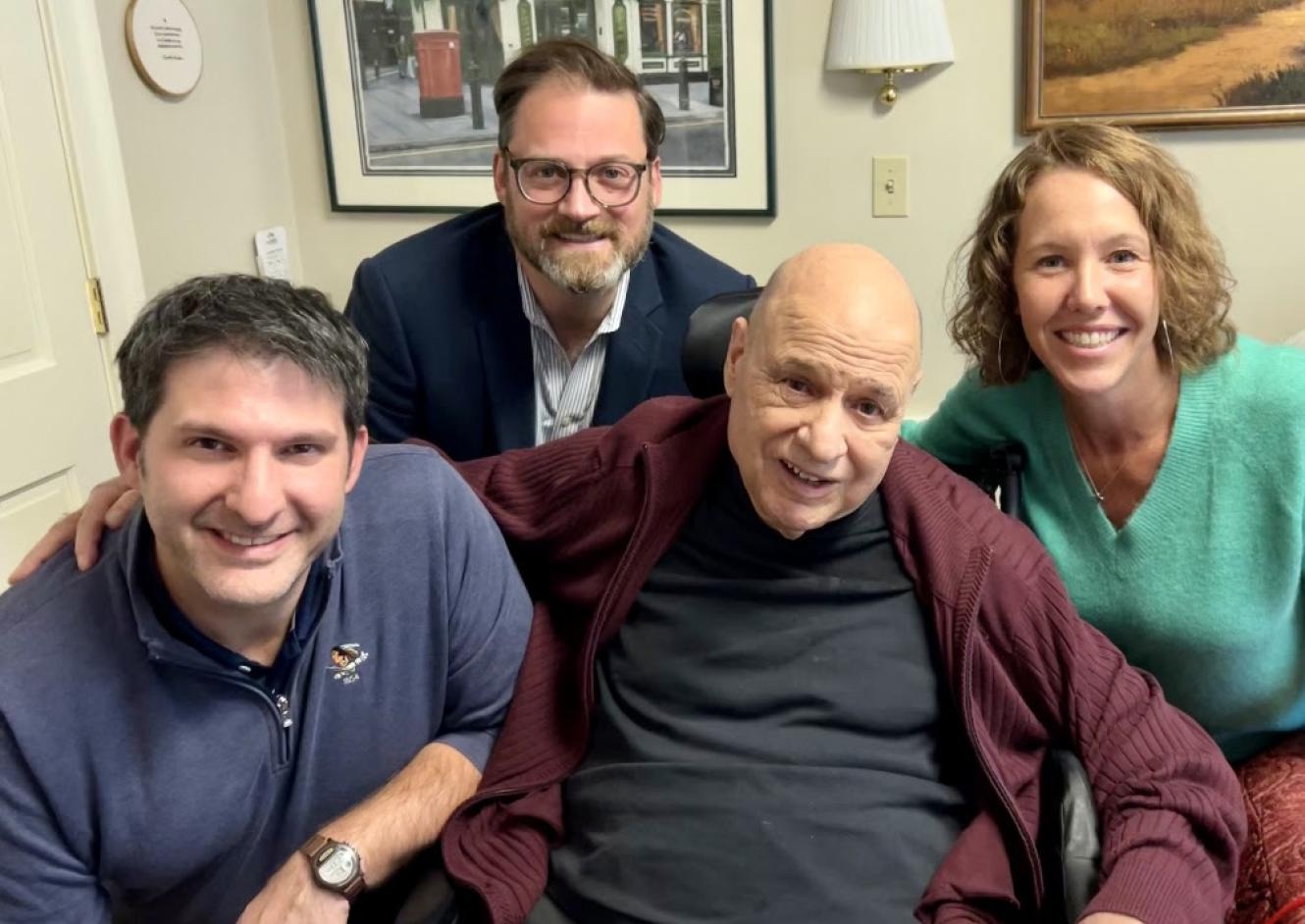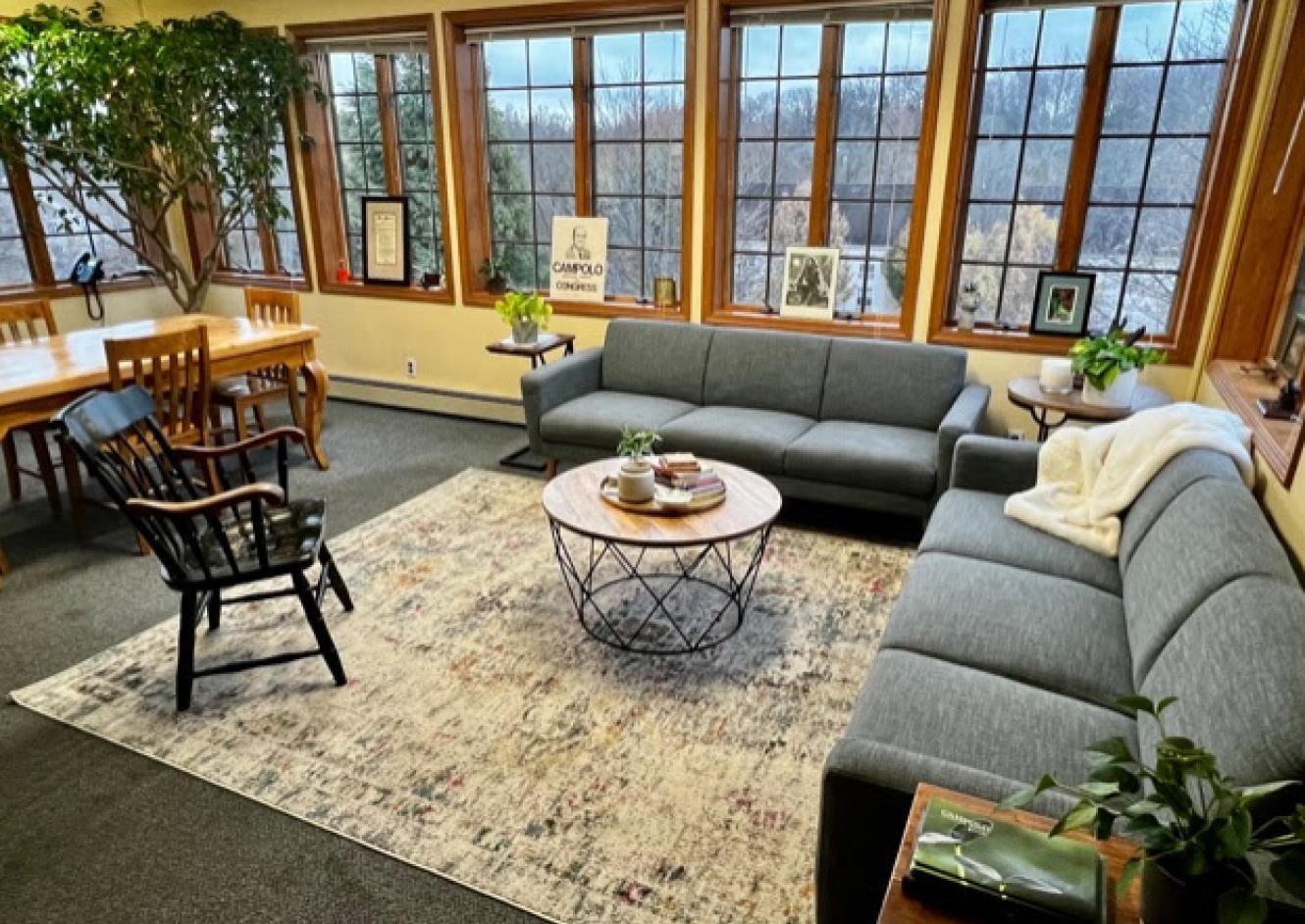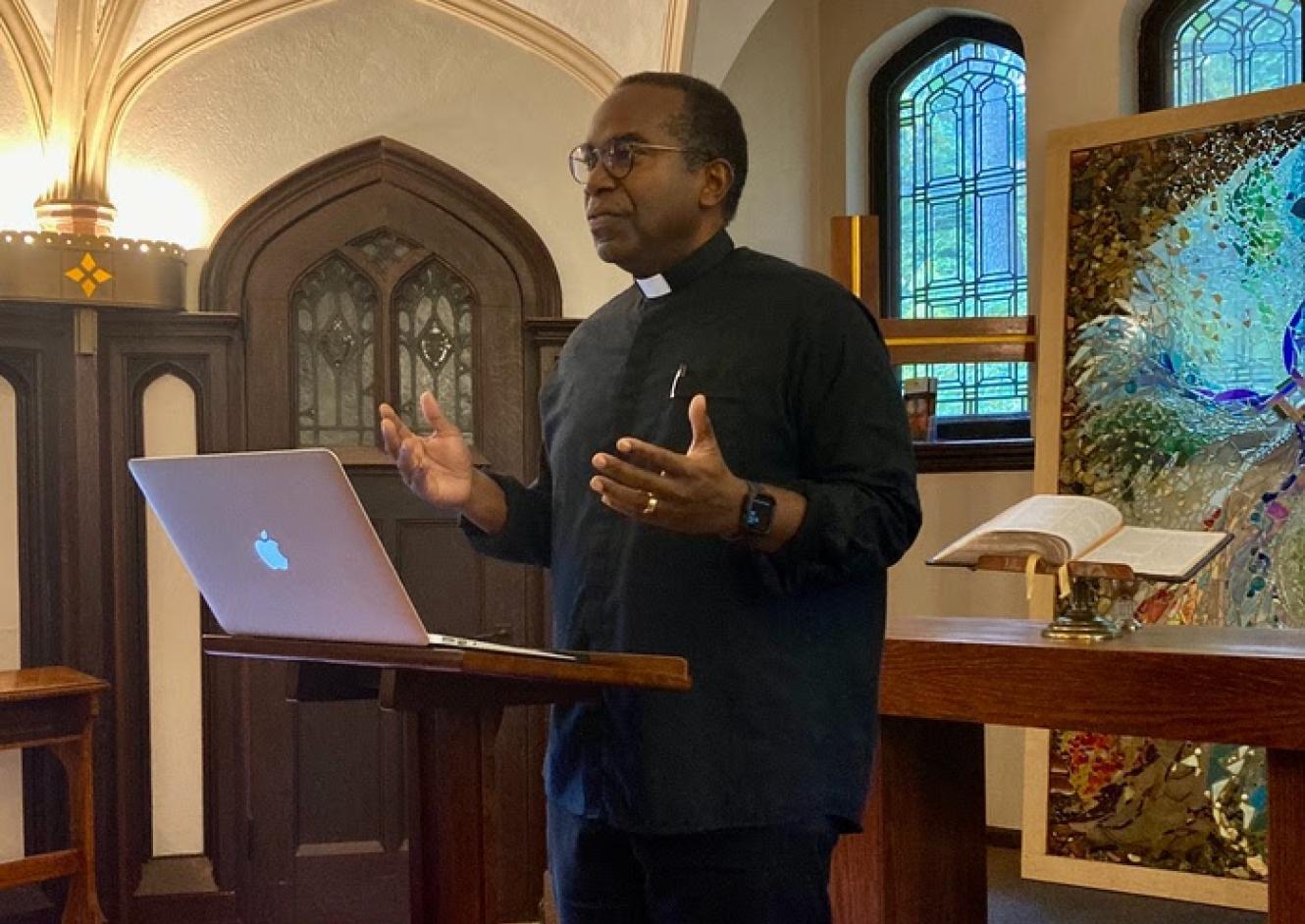 My daughter was only 8 months old when I started working with Tony and EAPE in June 2005. Ella has come of age as I've served alongside Tony these last 17 years. Now a high school senior, she eagerly awaits responses to her college applications and we're scheduling university tours.
While this experience gives me a new perspective (and some new anxieties, too), I've always felt like a surrogate parent to the students entrusted to my care in the Campolo Scholars program. (Some of them affectionately refer to Jane and me as "college mom" and "college dad".)
Just like our own children, we grow to love and care for the Campolo Scholars – to see their potential and areas for learning and maturing.
With your prayerful and generous support and our mutual commitment to their education, development of character and faith, and preparedness for ministry, we're thankful to be able to provide the Campolo Scholars with:
essential, generous scholarships,
a NEWLY updated Campolo Center space to gather for small group Bible studies, fellowship, homework, mentoring, and meals,
NEW members of Tony's Team: Rev. Jane Filkin is directing leadership development and spiritual formation, and Rev. Jonathan Hobbs, who already teaches at Eastern and directs the university's Youth Ministry Department, is generously serving as CCM's Faculty Advisor,
a NEW cadre of Campolo Fellows - visiting pastors, professors, authors, artists, and missionaries - who educate, mentor, inspire, and challenge the Campolo Scholars.
"The fruits of your investment in this work and ministry are evident. Our alums are serving faithfully, current Campolo Scholars are discerning and responding to God's calling, and more students are longing for the intentional Christian community and access to the resources, training, and mentoring we provide at the Campolo Center."
As Ella and I visit colleges together, I'm mindful of the new Campolo Scholars we'll receive next fall and of our goal to double the cohort from 25 to 50 students! To support current students and increase enrollment we have a new annual campaign goal to raise $500,000 by June 30, 2023. With an increase in resources, we will be able to provide Campolo Scholarships to 25 additional students.
These future leaders are spiritually gifted, communally called, and vocationally committed to holistic Christian ministry in the Church and community. Will you join us in this important work with a gift to the Campolo Center now and throughout the year? You can click here to make a donation quickly and securely.
We are so grateful for your partnership, connection, and support as we seek to prepare students for servant-leadership in the Church, Christian ministries, and the public sphere for the glory of God.
With gratitude and hope,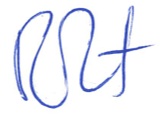 Robert Gauthier
Executive Director
Originally posted December 1, 2022