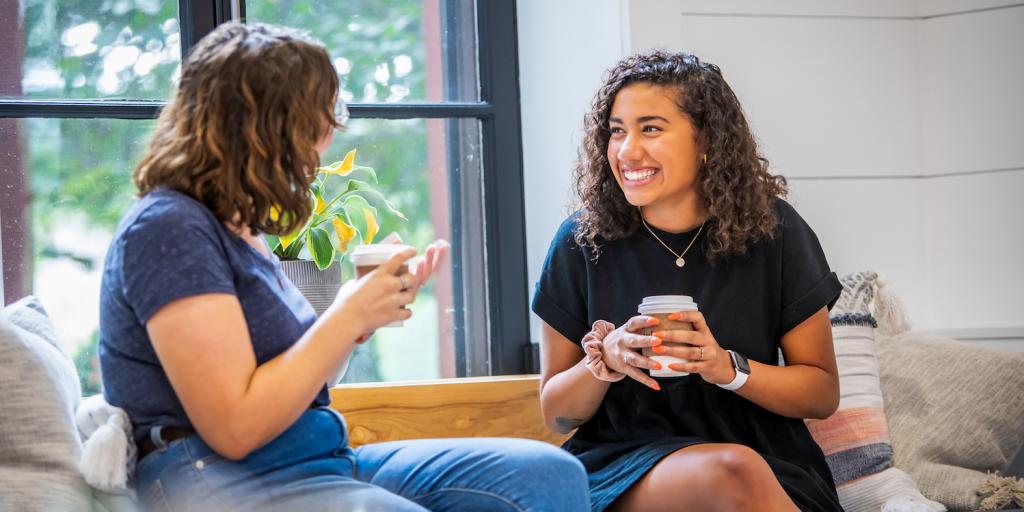 Imperative 1: Advancing Our Mission
Promote our Christian Mission and Values within and beyond the University community.
Building upon our foundational commitment to faith, reason, and justice, we will strive to model a diverse, Christ-centered community that both lives and serves together and positively contributes to the wider global society. 
Increase support within the institution for Eastern University's unique mission and values.

Increase opportunities for local, national, and global missional influence.

Implement a comprehensive approach for sharing our accomplishments.