Campus Photo Gallery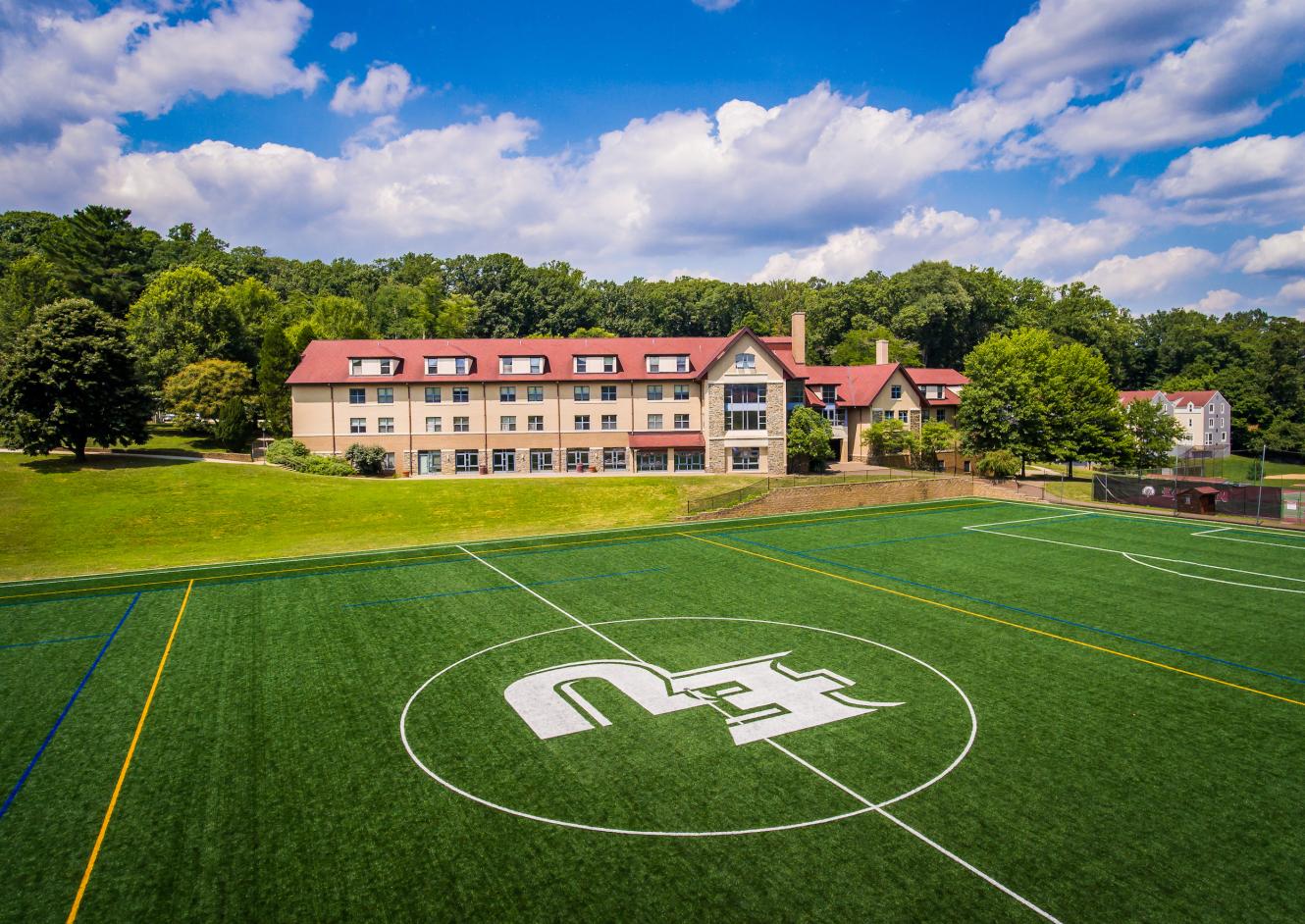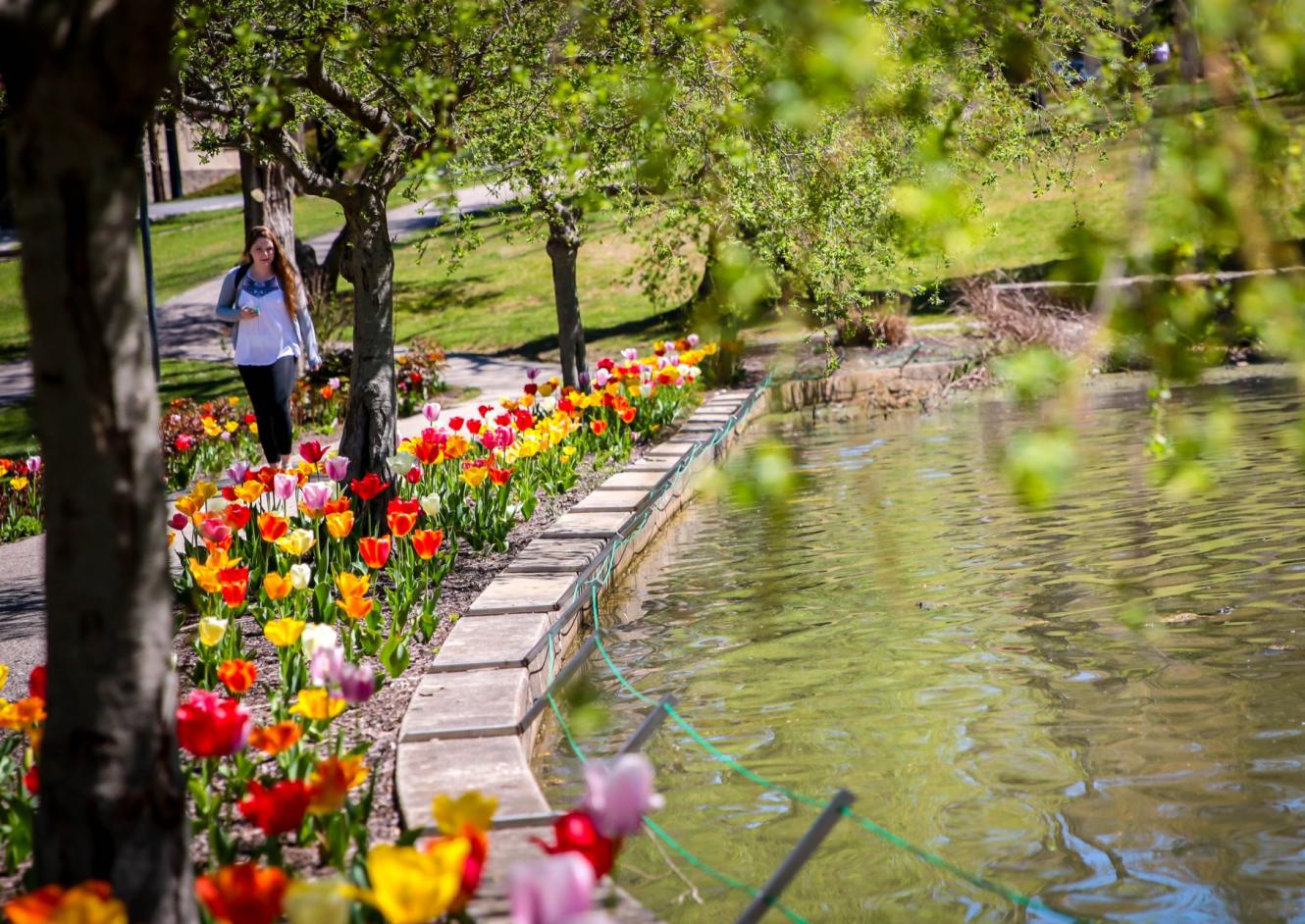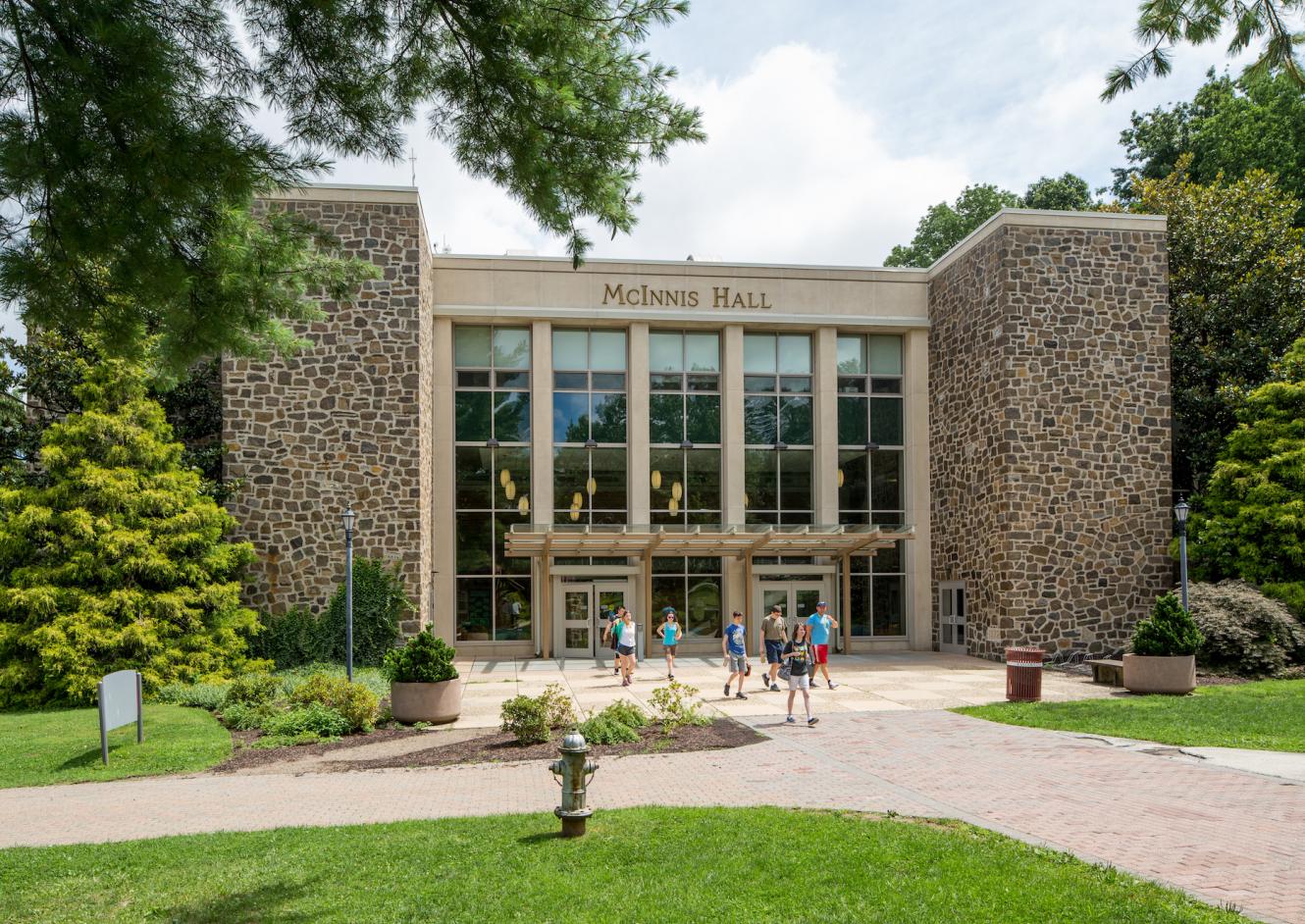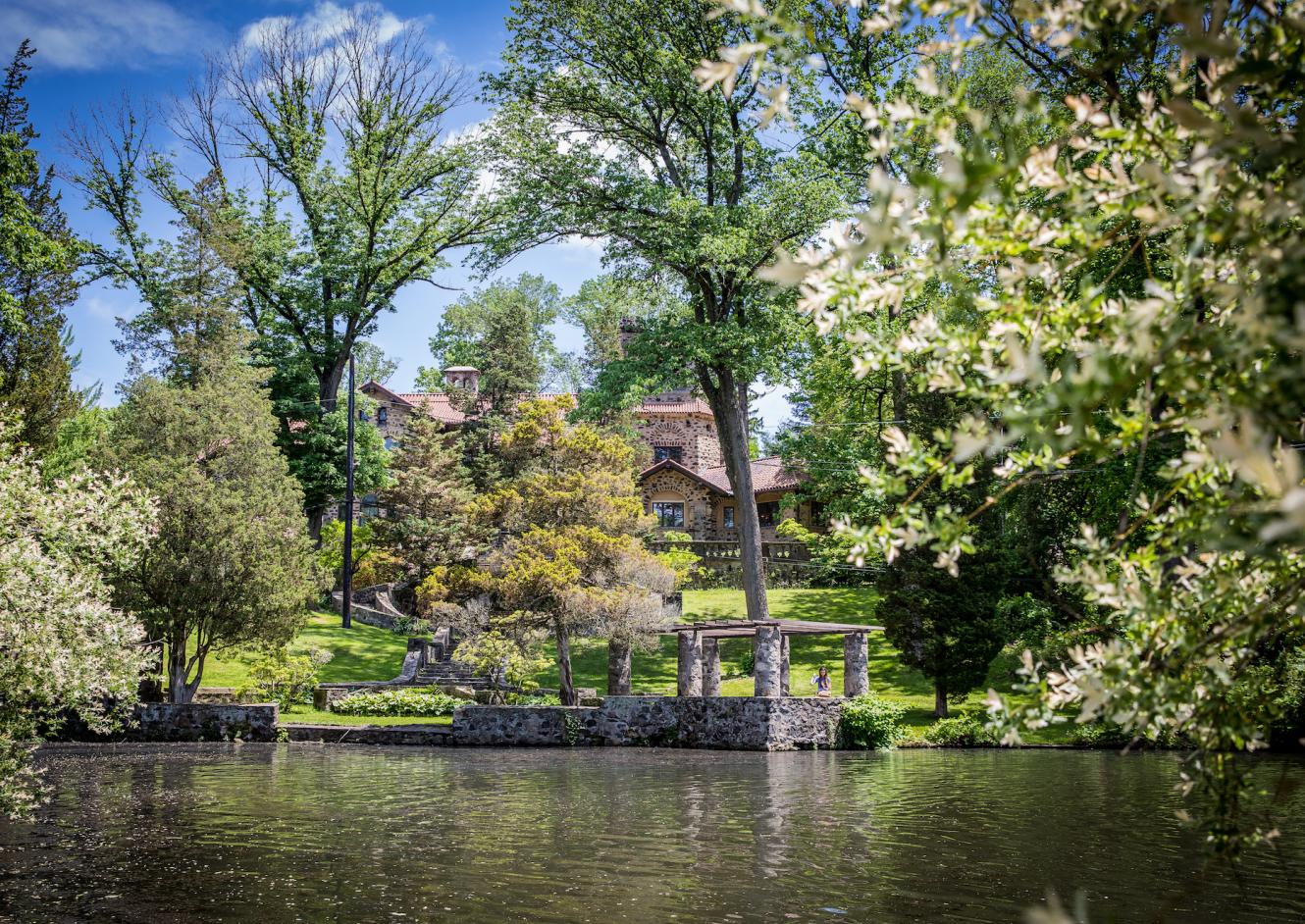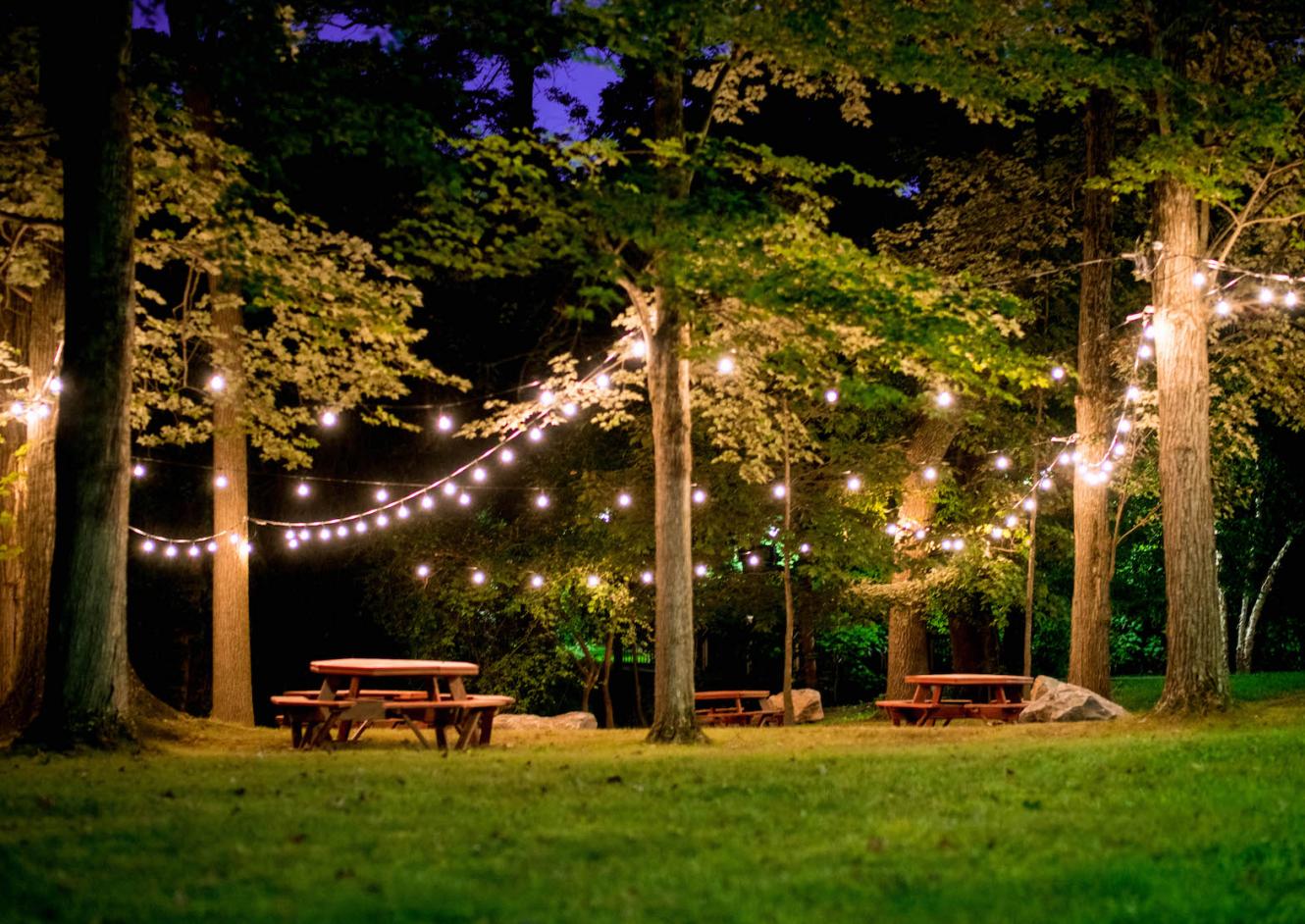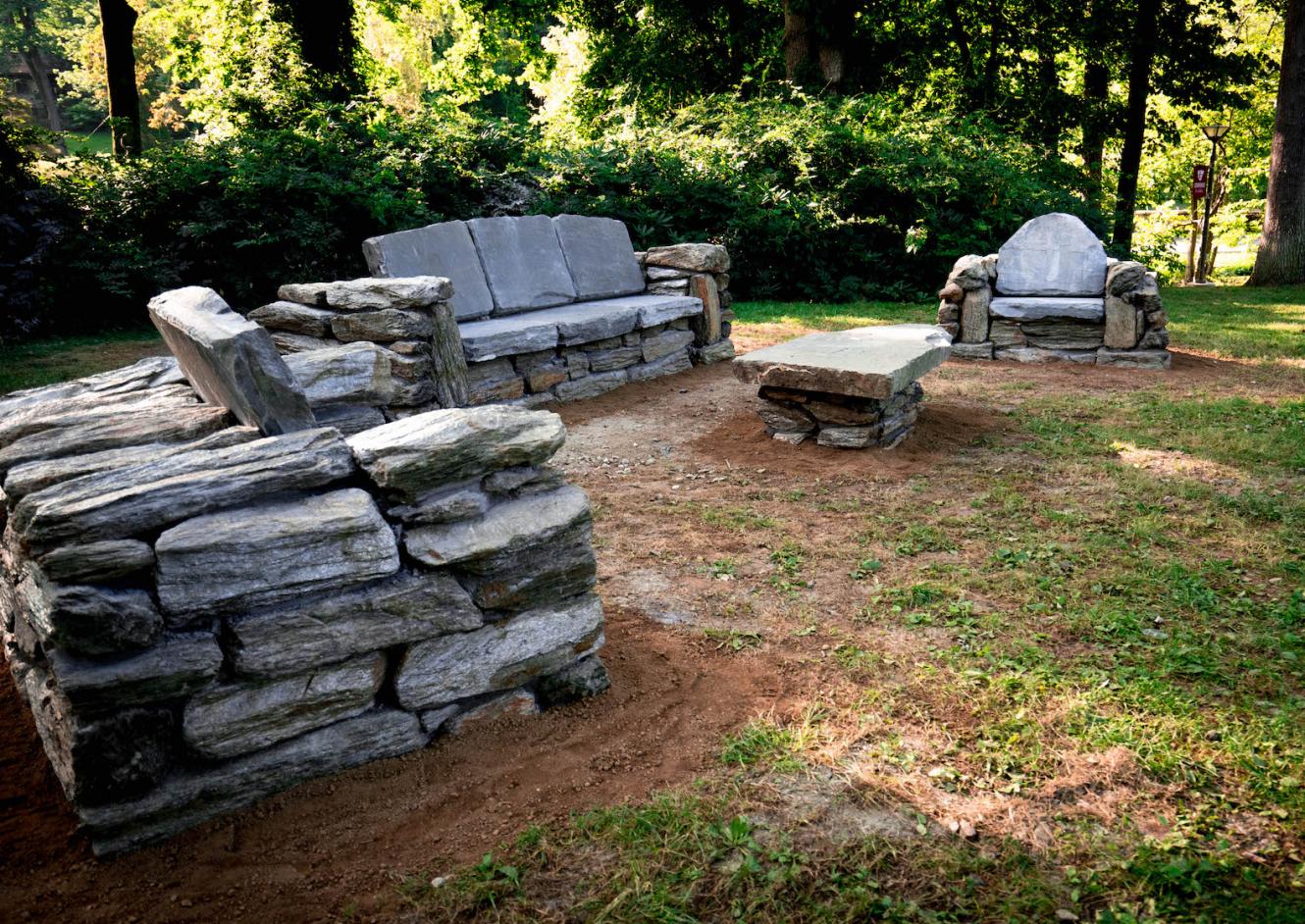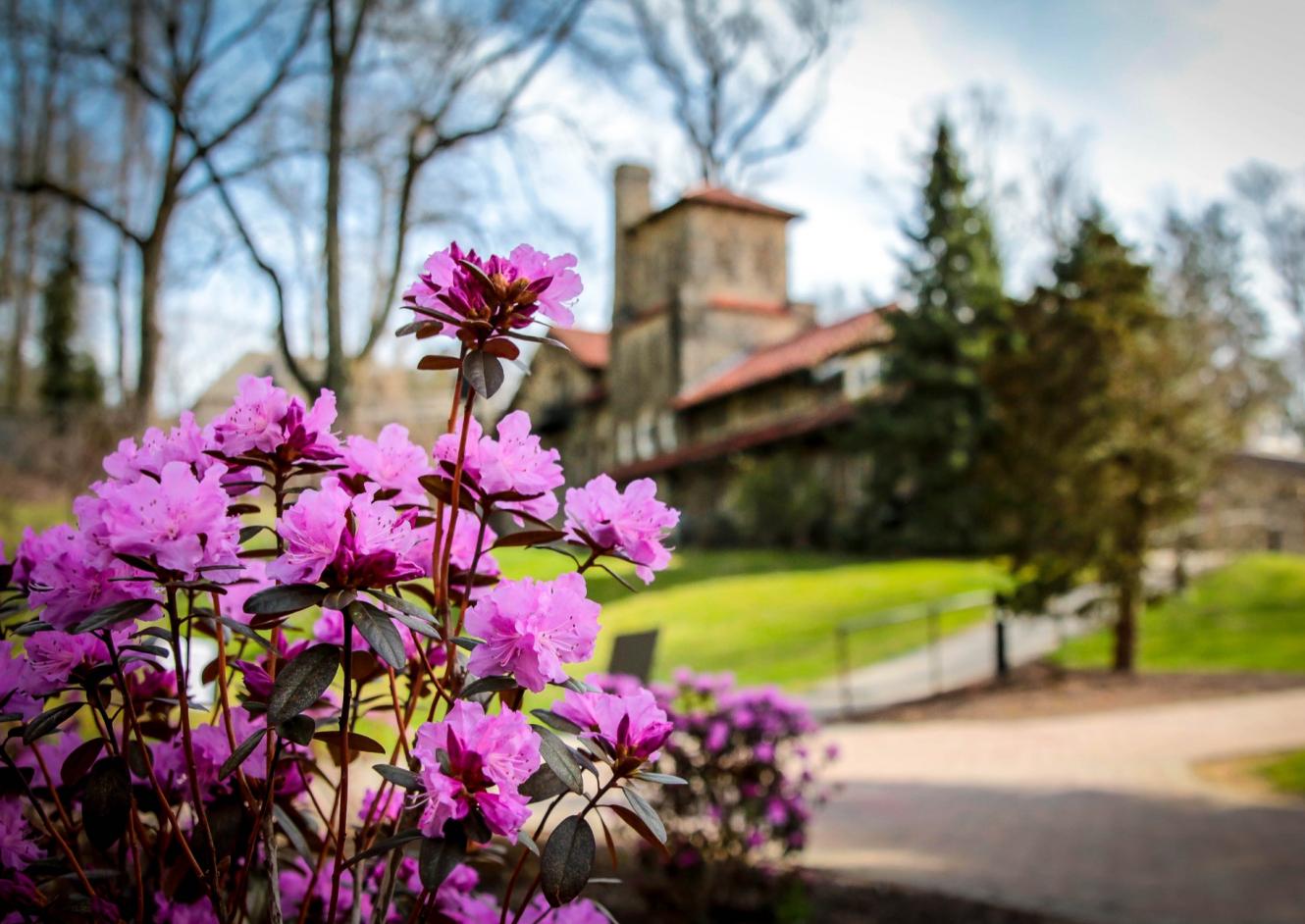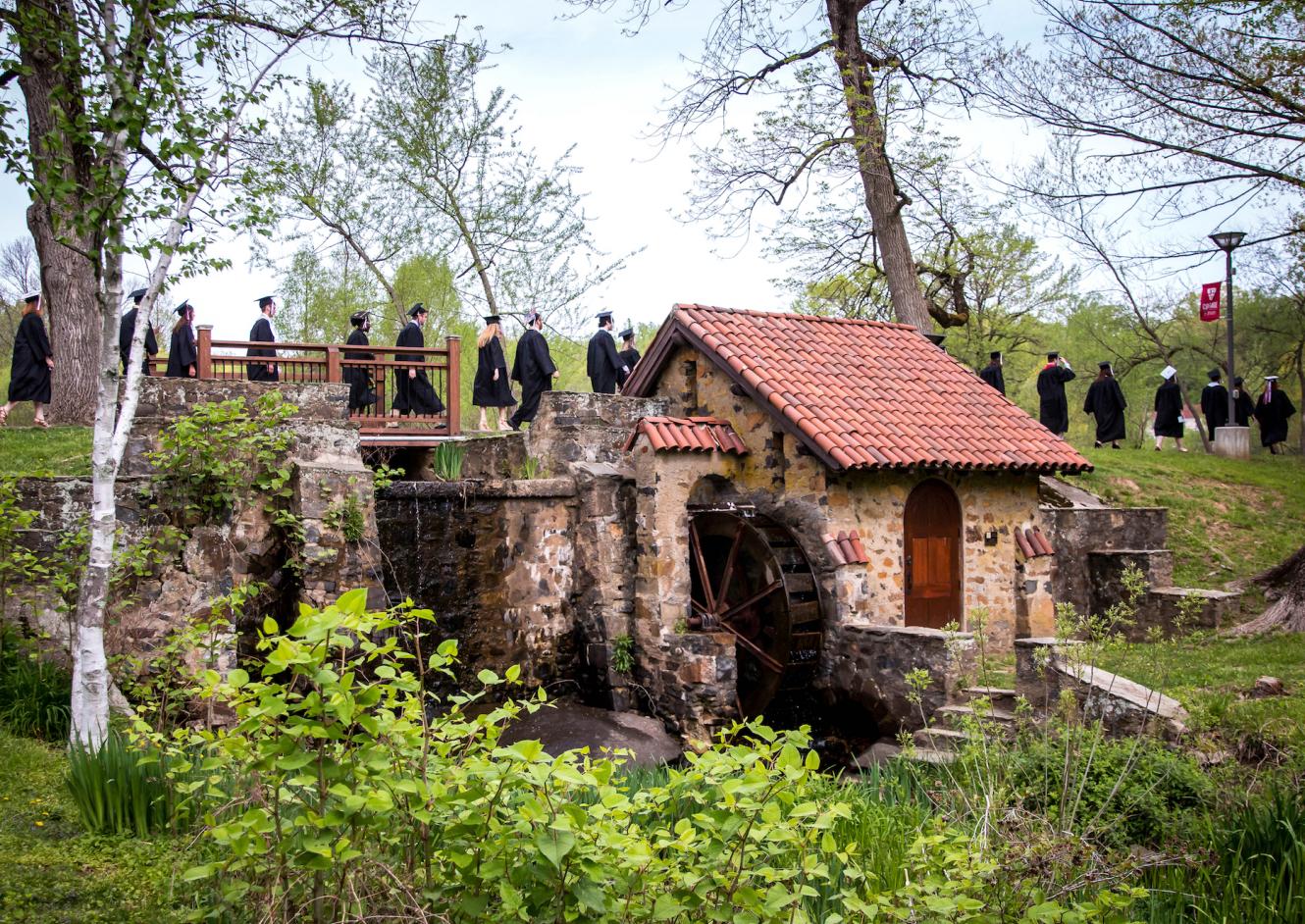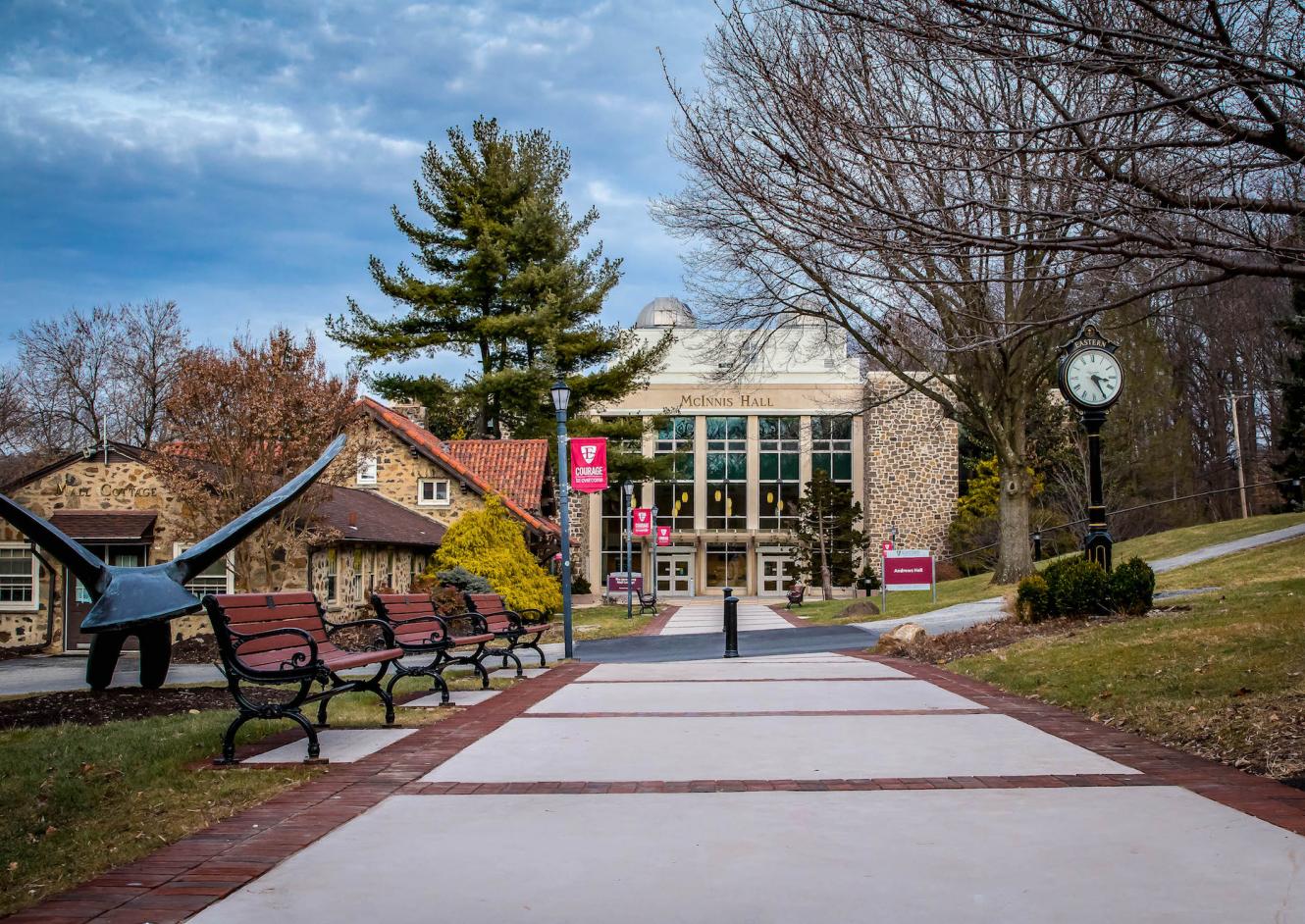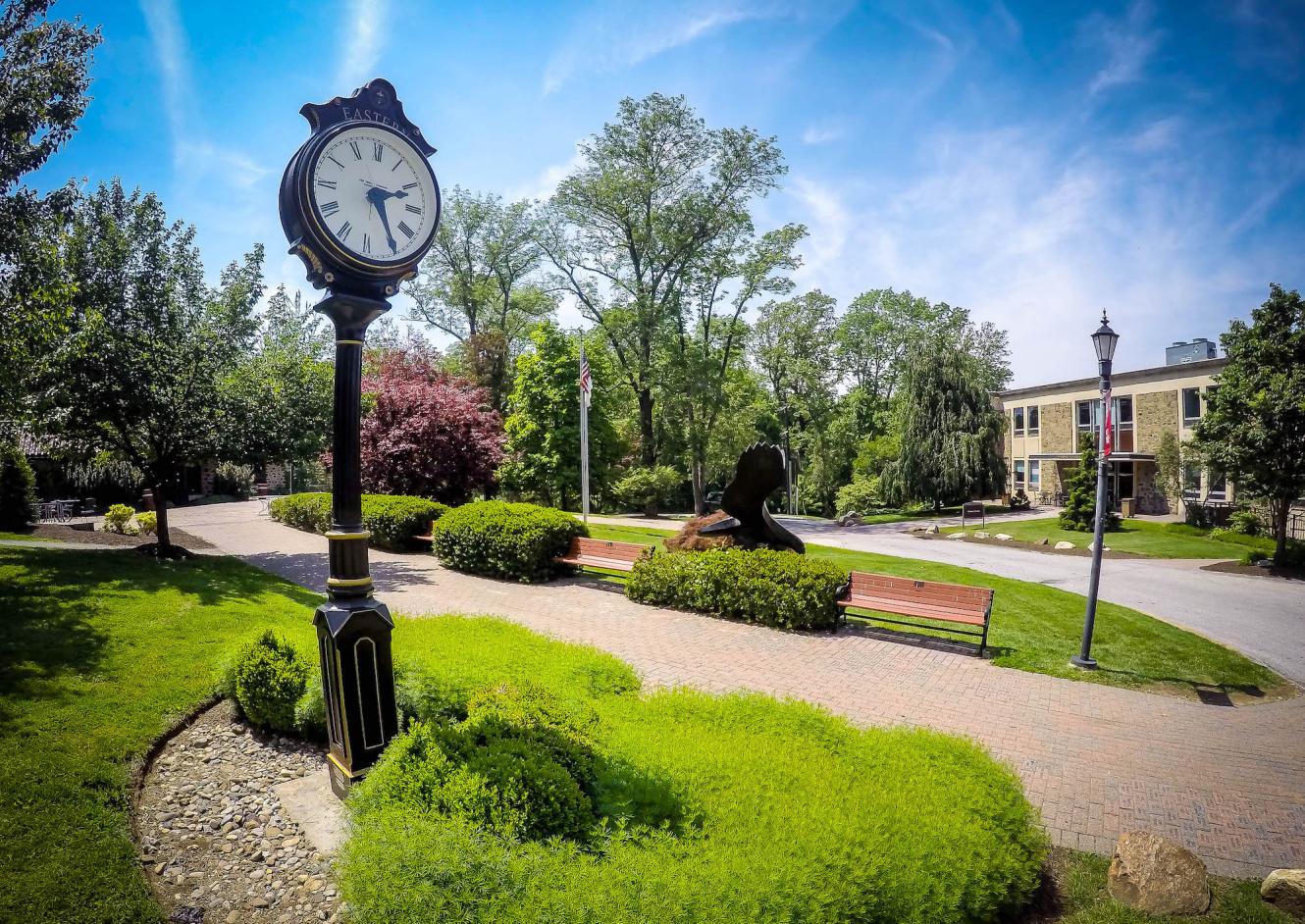 Beautiful Suburban Location
Affectionately known as the Main Campus, our St. Davids location has been repeatedly recognized for its picturesque beauty. Walton Hall, Willow Lake and the Waterwheel are classic icons of Eastern's beloved campus.
Public Transportation
Bus and Train Information
There are many ways to get to the St. Davids campus via public transportation. By walking to the St. Davids train station (Paoli/Thorndale Line), you are a 25 minute train-ride to or from downtown Philadelphia, which USA Today called one of America's top 10 best college communities. For safety and convenience, there is a shuttle service to and from campus to the Radnor stations.
Bus: SEPTA stops are located on Lancaster Avenue and Chamounix Road, a 15 minute walk from the campus.  
Rail service: The Paoli/Thorndale line's St. Davids stop is a 10 minute walk on sidewalks through a residential area to the campus pathway located at the end of the sidewalk.  Two rail stops are located in Radnor, the Paoli/Thorndale line and the Norristown line.  

Train from Philadelphia: From 30th Street Station take the Paoli/Thorndale Regional Rail Train Line west towards Paoli (Paoli local). Get off at the St. Davids station and walk down to the right. Continue straight on Chamounix Road to small entrance to the walking path for Eastern University. Follow path to the center of campus.
More Info:
Shuttle Service from Radnor Station
Eastern provides shuttle service (to and from campus) from the Radnor stations only, since there are no sidewalks to campus from those stations. The Transportation Shuttle provides transportation to the Radnor High Speed line (R100), Paoli/Thorndale (R5) and locations throughout campus, once an hour. This transportation schedule operates from 6:00 am to 8:55 pm.  During other hours, transports are "Upon Request", meaning one needs only to call 610-341-1737 and request a transport.
360° Images of Campus
Use the arrows to browse various images. Click and drag your mouse around the image to view in 360°!
Campus through the Seasons
View beautiful videos of Eastern's campus in Summer, Fall, Winter, and Spring.