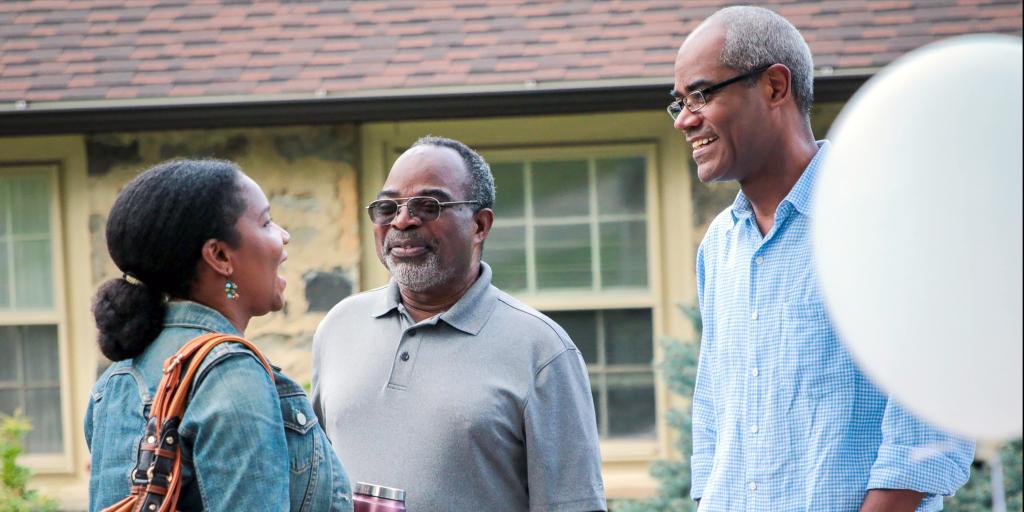 Research
The primary activity of the Campolo Institute is to promote faculty research that addresses issues of social justice.  Focusing on one to three projects every two to three years, the Campolo Institute seeks funding to support faculty research.  The Campolo Institute aims to acquire funding that will provide substantial support for faculty in various forms, such as time off from teaching, student research teams guided by a research director, and professional support from a post-doctoral research fellow, grant writer, grants manager and or administrator for two years.
Praxis
The Campolo Institute supports projects, proposed by EU community members, which create opportunities for faculty, staff, students, community and or church members to combine theory and practice, collaboratively studying social justice theories, while engaging in the practice of social justice.  For example, the Campolo Institute might support a year-long (two-semester) course, in which students and faculty study social justice theory applied to a local justice issue and engage with a local community or organization involved in advocating for change to bring about justice concerning this issue.
Education
To raise awareness of justice issues and promote solutions, the Campolo Institute focuses on disseminating research findings broadly, through various means, including but not limited to the Campolo Institute website and Facebook page, seminars, workshops, lectures and publications.  Education activities are designed for target audiences and thus delivered in venues and formats appropriate to each.  Thus, community education activities are delivered on location in local neighborhoods in not only lecture formats but also other interactive and creative formats.  Other research presentations are delivered on campus in lectures and seminars, as well as on location at conferences, speaker events and in conversations at town-meetings and policy sessions.