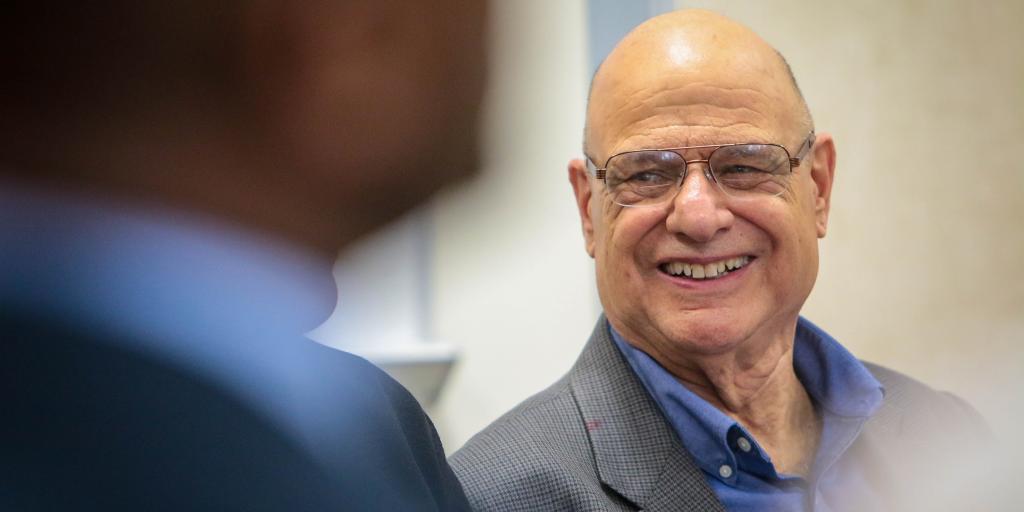 The mission of the Campolo Institute for Applied Research in Social Justice is to encourage excellent research focused on transforming the conditions of injustice by supporting social justice research, creating opportunities for broad community engagement in social justice practice and promoting social justice solutions, rooted in Christian conceptions of justice, which include reconciliation and restoration.
Rev. Dr. Tony Campolo
Eastern University's Justice Institute bears the name of Dr. Tony Campolo, a "son" of Eastern University, who is a graduate of Eastern Baptist College and Eastern Seminary, a former faculty member and now professor emeritus of sociology. As Founder and President of the Evangelical Association for the Promotion of Education (EAPE), a founder of the Red Letter Christian movement, author of 39 books, internationally renowned speaker and associate pastor of the Mount Carmel Baptist Church in Philadelphia, Dr. Campolo has lived a life committed to a Christian conception of social justice.
In honor of Dr. Campolo's unique ability and commitment to combining scholarship, tireless work for social justice and ministry, the Campolo Institute for Applied Research in Social Justice at Eastern University is creating awareness, knowledge, skills and commitment to partner with the victims of injustice to uproot  systems and structures that condemn them and generate instead just policies, processes and new means of community power.