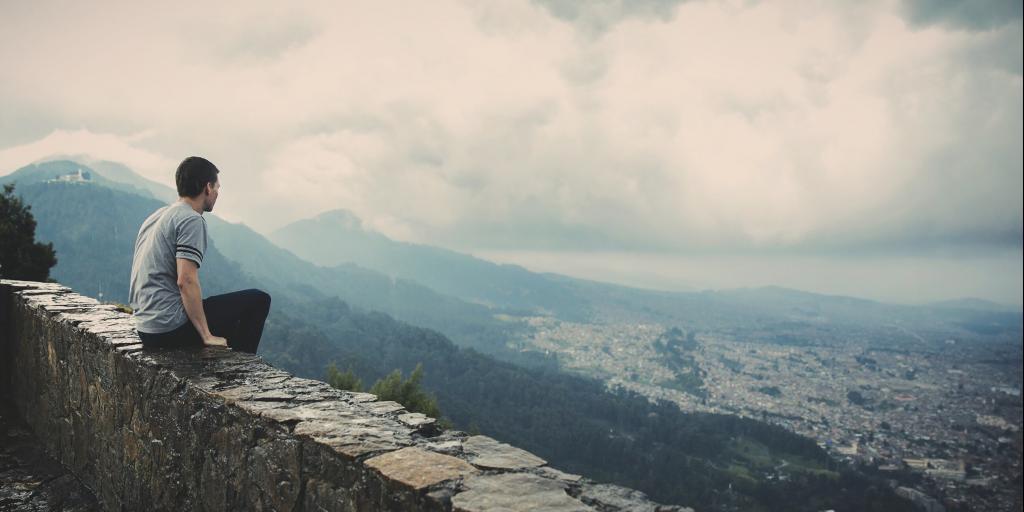 Exchange programs allow students to enroll directly in a foreign partner university for a semester, providing the opportunity to select from a wide range of courses while experiencing an unusual depth of cultural immersion.  Eastern has established exchange programs with several universities that teach all or a substantial portion of their courses in English.  The exchange is two-way: students from the partner university are also able to spend a semester at Eastern, taking classes and learning about American customs and lifestyles.
Students participating in an exchange program pay tuition to their home school (in this case, Eastern), while taking courses at their "host" school. Costs for housing and meals are paid directly to the "host" school.  All financial aid applies to exchange programs.  Additional costs include (but are not limited to) airfare, visas and residency permits, immunizations, field trips and cultural excursions, insurance and personal expenses.
When searching out an exchange program, Eastern attempts to establish partnerships in locations where the cost of living is less than at home, so the total semester costs (tuition, room, board and airfare) are comparable to a typical semester at Eastern.  Currently, students may choose from the following exchange programs.
International Exchange Programs
Soongsil University – Seoul, South Korea
Soongsil University is a private, Christian university of 14,000 undergraduate students.  Since its establishment in 1897 by an American missionary, Soongsil University has played a leading role in the Korean national movement while also serving as a pioneer in the specialization and diversification of Korean education.  South Korea is a modern and vibrant nation, with a long and rich cultural heritage that provides a unique educational experience for American students.  Classes are available for many Eastern majors, as well as classes in Korean language and culture. 
Trinity Western University – Langley, British Columbia, Canada
A Christian liberal arts education is the core of Trinity Western University, a similarity that makes it an excellent exchange partner for Eastern.  Located only 50km from Vancouver, TWU also enjoys easy access to skiing at Whistler, the Pacific Ocean, and the beauty of the Pacific Northwest.  This program is currently limited to Education majors, who will find a vibrant School of Education with a reputation for producing some of the best teachers in the area. (www.twu.ca)
Enrollment Information
Since enrollment in these programs is limited, interested students should contact Brian Minster, brian.minster@eastern.edu or (610) 225-5010 two semesters before the proposed semester away.