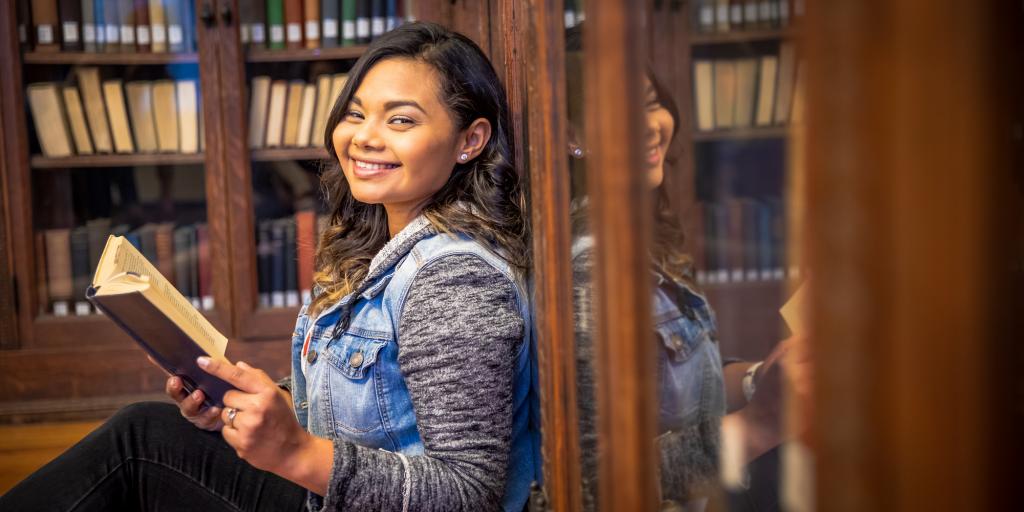 The Office of the Registrar oversees registration, academic calendars, course catalogs, transcript requests, transfer equivalency guides, and more. Our office is located in Mall Cottage.
Request My Transcript
Request your official transcript via email or mail.
Contact the Registrar's Office
Mailing Address:  1300 Eagle Road, St. Davids, PA 19087-3696
Fax Number:  610-341-1707
Phone Number:  610-341-5853
Email Address:  registrar@eastern.edu
National Student Clearinghouse
Eastern University now subscribes to the National Student Clearinghouse. 

Eastern University has authorized the National Student Clearinghouse to provide enrollment and degree verifications. The National Student Clearinghouse can be contacted at www.studentclearinghouse.org
Mission
The Office of the Registrar seeks to support the university's mission and goals by ensuring the accuracy and integrity of academic records in compliance with applicable laws and regulations, and in response to the needs of students, faculty, alumni, and colleagues. We strive to use technology as a tool to enhance efficiency and effectiveness of services, to respond to inquiries accurately and promptly, to offer helpful assistance, and to treat our clientele respectfully and with professionalism.