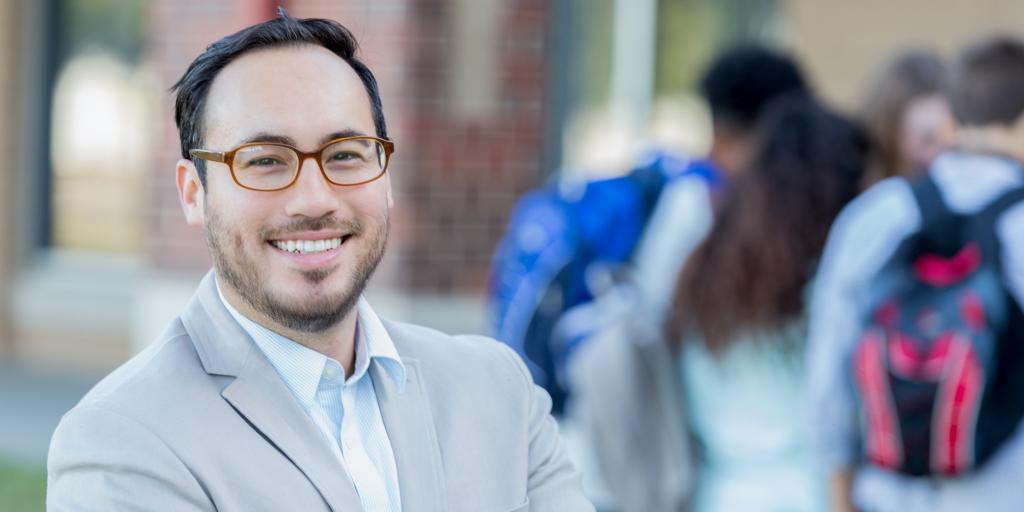 The graduate program credit evaluator will help students develop a plan of study meeting the following conditions. All credits must be from graduate courses at the 500 level or above. A total of 30 credits are required for the MEd degree.
Core Courses (9 credits)
EDUC 517 Multicultural Education (3 credits)

EDUC 623 Curriculum Design (3 credits)

EDUC 635 Research Design (3 credits)
Concentration Area (21 credits)
Each MEd student must complete a concentration of courses in the student's emphasis.
The concentrations are:
Principal Certification

Supervisor Certification (

Special Education, Early Childhood, Secondary Education, World Languages, Reading and Music)
Principal Certification Track Beginning Fall 2023*
Required for Certification (with a total of 360 hours of internship)
EDUC 587 Instructional Leadership and Supervision  (3 Credits, 60 hours)

EDUC 588 Supervision of Instruction   (3 Credits)

EDUC 591 The Principalship (3 Credits, 60 hours)

EDUC 598 The Principal as a Leader of Organizational Change (3 Credits, 120 hours)

EDUC 599 Leadership Models for Effective Education (3 Credits, 120 hours)

EDUC 624 School Law
Elective Courses
1 EDUC Elective (3 credits)
Supervisor Certification Track Beginning Fall 2023*
Required for Certification (with a total of 360 hours of Internship)**
EDUC 5877 Instructional Leadership and Supervision (3 credits, 60 hours)

EDUC 588  Supervision of Instruction (3 credits)

EDUC 614 Practicum for the Supervisor (3 credits, Spring Only, 300 hours of internship)

EDUC 624 School Law (3 credits)
Elective Courses
3 EDUC Electives (9 credits)
* Note: For students enrolling prior to Fall 2023 the curriculum for each concentration can be found on the Principal Certification and Supervisor Certification Program Websites
** Note: core courses EDUC 623 and EDUC 635 are also requirements of the Single Area Supervisor Certification