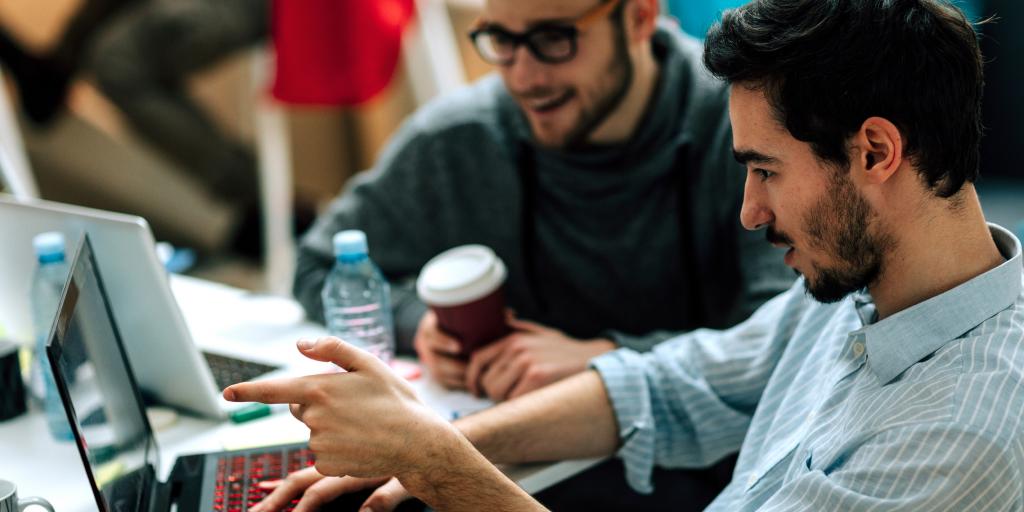 Why Major in Data Science?
Organizations are increasingly relying on data sciences to make strategic decisions. With this emphasis, the field of data science is exploding, creating tremendous employment opportunities. Analyses consistently rank data scientist as one of the fastest growing and most desirable jobs.
Glassdoor.com ranks data scientist as the best job of 2019, and having an average starting salary of $108,000. Forbes quotes IBM in affirming a 28% increase in the need for data scientists by 2020. And the Bureau of Labor Statistics expects jobs in the field to increase much faster than average, with a median salary of more than $118,000.
Why Choose Eastern?
Academic Community: Our department is a community of students who develop close and supportive relationships with one another. Faculty come alongside students as mentors to help them reach their full potential. Class sizes are small and individual attention is abundant.
Rigorous Mathematics: This program provides students with the mathematical background needed for a deeper understanding of the algorithms used.
Multiple Programming Platforms: Students will learn programming skills in C++, SQL, Python, and R.
Christian Liberal Arts Approach: The technical rigor of the program is juxtaposed with a robust university approach to Christian liberal learning. We aim to produce Christian thinkers who can engage the data science world in ways consistent with a Christian understanding of ethics and personhood.
"We are thrilled to be launching this program. The relationship between the rigor of the theoretical mathematics and statistics, with the application and prediction and finally, the programming, make this field one of the most diverse and interesting in the university."