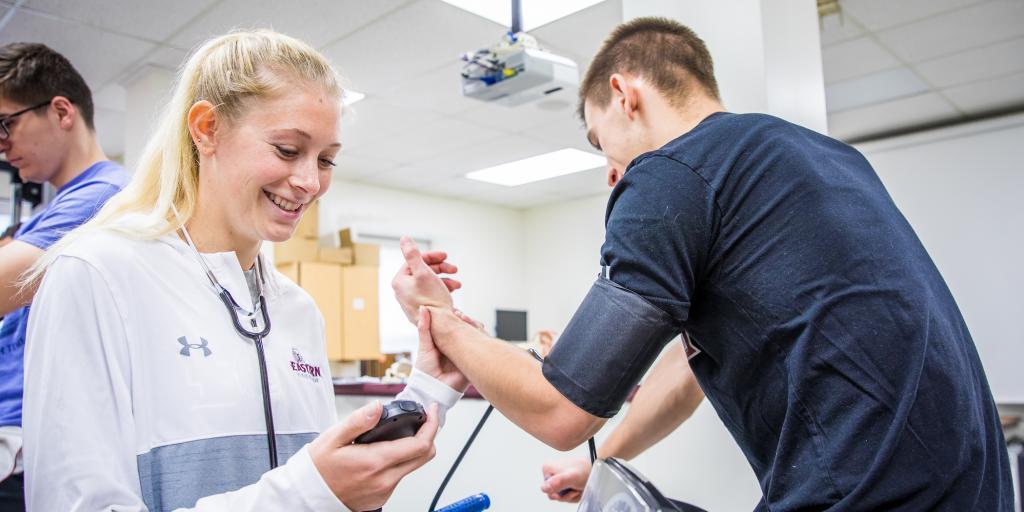 Why Major in Exercise Science?
The BS in Exercise Science program at Eastern University prepares students for entry-level exercise science careers in cardiac rehabilitation, strength & conditioning coaching, personal training, corporate fitness, and health promotion settings. Others are pursuing advanced degrees in exercise science or physiology, nutrition, physical therapy, occupational therapy, nursing, or medicine.
The rigorous Exercise Science curriculum at Eastern University builds upon the foundational study of health, fitness concepts, and nutrition to lead students through the more advanced study of exercise biochemistry, physiology, and prescription in populations that range from elite athlete to end-stage heart failure. The technical standards set forth by the program establish the essential qualities considered necessary for students to achieve the knowledge, skills, and abilities established by the American College of Sports Medicine (ACSM). The program is enriched by major requirements that intentionally attend to verbal and written discourse in the discipline, and research literacy.
Why Choose Eastern?
Highest Accreditation: Accredited by the Commission on Accreditation of Allied Health Education Programs (Exercise Science).
Faculty: Dedicated faculty bring integrity, expertise, commitment and Christian faith to the classroom. Faculty research includes obesity, low carbohydrate diets, body image, vascular responses to physiological stress and pathophysiological states, exercise-induced cardioprotection in a model of spontaneous hypertension.
Facilities: State-of-the-art laboratory houses a variety of equipment: Cardiac Q-Stress, Quinton Stress Test , iWorx Metabolic System, Bod Pod, Wingate Peak Monarch Cycle Ergometer and software.
Curriculum, Practicum and Internship: Each program is enriched by major requirements that intentionally attend to verbal and written discourse in the discipline and research literacy. Students have opportunities to participate in practicum or internship experiences to gain proficiency in the clinical skills of their respective disciplines.
Preparation for Graduate Studies in Occupational and Physical Therapy: Regular, comprehensive, and individualized student advising of all pre-professional students ensures the required course study and timely submission of the graduate application. Eastern also has an exciting affiliation agreement with Alvernia University's Physical Therapy program (DPT). 
"I will always appreciate the mentorship provided by my professors and the genuine care they brought forth every day throughout the course of my degree program. Eastern also provided me with the opportunity to intern with the Strength and Conditioning Department at Villanova University, which was the true beginning of my Strength and Conditioning Coach career. The experiences and people that I met through Eastern University progressively developed my work ethic and character, which I will always be grateful for."
Graduate in 3 Years!
Graduate in 3 years, lighten your course load, or easily double major with Eastern University FastPass.
Program Accreditation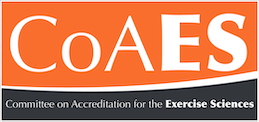 Eastern University Exercise Science (EXSC) is proudly accredited by the Commission on Accreditation of Allied Health Education Programs  (CAAHEP) and is evaluated by the Commission on the Accreditation for the Exercise Sciences (CoAES).  These accrediting bodies ensure that students graduating from our program are adequately prepared to become exercise professionals.  This esteemed merit of excellence shows prospective employers that Eastern University EXSC graduates have successfully completed a nationally recognized rigorous curriculum.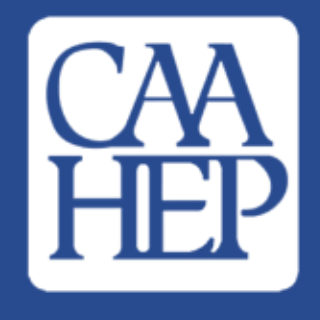 Accreditation by the CAAHEP requires Eastern University EXSC faculty to collect annual data on specific, measurable, programmatic goals to guarantee that EXSC graduates are adequately prepared to enter the competitive field of Exercise Science. 
Most Recent Program Statistics:
100% Pass Rate of EXSC majors who successfully completed the internship requirement established by the EXSC program, CAAHEP, and CoAES for the past 5 years (AY 2017-2018 to AY 2021-2022)

100% of EXSC majors that responded, reported positive placement (admitted to graduate school, employed in a related field or military service) within 1 year of graduation for the Class of 2021.