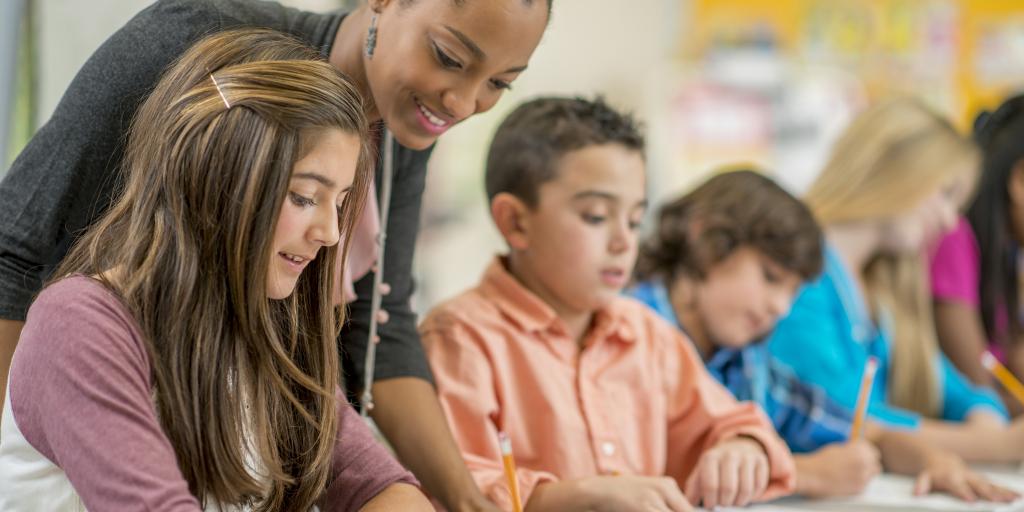 Why Major in Middle Level Education?
Students seeking a middle level certification to teach in any 4-8 grades will choose from concentrations that include: 1) English/Reading, 2) Social Studies, 3) Mathematics, and 4) Science. The concentration that the student chooses entitles the graduating student to teach that subject in any of the 4 through 8 grades and in the other non-concentration (focus) areas, grades 4 through 6. Students may choose between nine different tracking options (see below) including dual concentrations with either Mathematics or Science as the other concentration.
Why Eastern?
Eastern University & the Loeb School of Education are committed to the task of equipping its graduates to comprehend and apply the knowledge, concepts, and skills essential for successful middle level instruction, grades 4-8. The B.S. in Middle Level Education program is designed to promote the delivery of a high quality teacher preparation program which is aligned to the state academic standards. The intent is to produce new teachers who will understand and successfully apply learning principles in the classroom. The needs and interests of middle level students and their schools are at the center of the program.
Teaching Certifications are reciprocal in PA, NJ, DE, MD, OH, NY, WV
International Exchange Program in Vancouver, British Columbia
Integration of Christian faith and education major
Excellent student teaching opportunities in a wide variety of settings including urban, suburban, and rural
Student organizations – The Council for Exceptional Children, Kappa Delta Pi (honor society), Pennsylvania Student Education Association
Faculty with extraordinary academic and professional backgrounds
Emphasis on individualized counseling for all Education students
Strong student teaching and job placement assistance
ADD A MASTER'S IN 1 YEAR!
Seamlessly add a Master of Education in just 1 additional year!
Student Spotlight
Ian Roth, DVEC Hannah Amgott Memorial Scholarship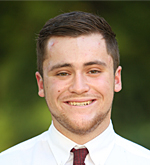 Eastern's Ian Roth has been selected as the winner of the Delaware Valley Education Consortium (DVEC) Hannah Amgott Memorial Scholarship. This scholarship is awarded to five students from colleges and universities in the Philadelphia area who exhibit excellence in the pursuit of education. The DVEC is composed of 24 colleges and universities.
While at Eastern, Ian has served as a student representative on the Dean Search Committee, is a member of the Leadership Fellows Program, President of Eastern's Education Society (Kappa Delta Pi), pitcher on the university's baseball team, and a residential assistant.
Ian is a Middle Level Education major with concentrations in Social Studies and Mathematics. After graduation, he plans to stay at Eastern to complete his Master's degree.
Middle Level Certification Programs
English/Reading*
Social Studies*
Mathematics
Science
*A dual concentration between English/Reading and Social Studies does not exist in this program.