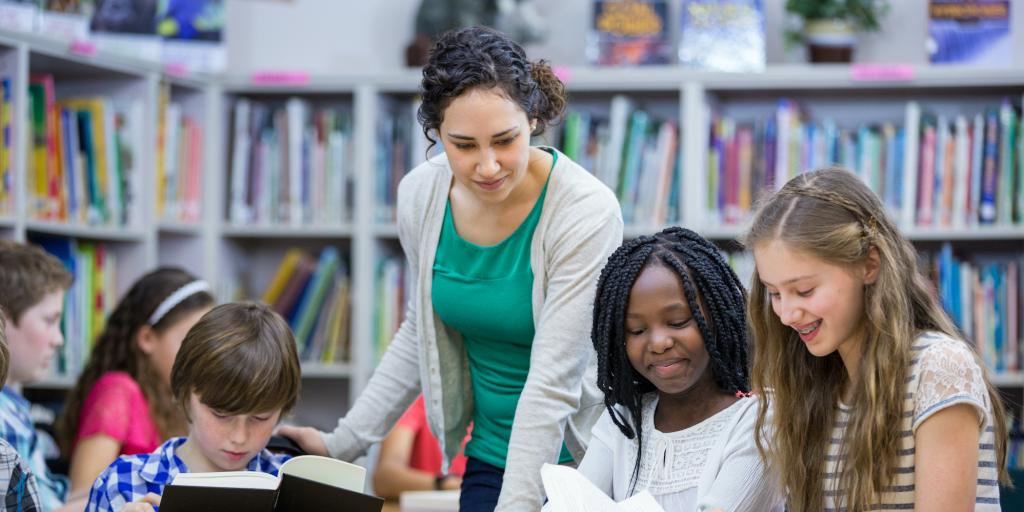 Why choose the BS in Special Education with PK-12 Special Education Certification?
Eastern University's undergraduate BS in Special Education prepares excellent teachers and educational practitioners who can serve in a variety of school settings. Students are trained to communicate effectively, think critically, embrace cultural and linguistic diversity, utilize technology appropriately, practice inclusive interventions, learn independently and collaboratively, and serve competently in their field. This program is designed for students who are interested in obtaining the Certification in Special Education (PK-12).
Why Choose Eastern?
Faith and Education. Students are given the opportunity to understand the foundations and methods of teaching through a Christian worldview, preparing them to serve in a variety of public, private and preschool educational settings.  

 Foster Academic Excellence. Through innovative instruction, evidence-based practices, rigorous curriculum and comprehensive subject area knowledge.  

Dedicated Faculty. Our faculty have extensive experience working in education settings allowing Eastern to offer diverse coursework with in-depth training and expert feedback on teaching skills.

Ethical Practices. Students are trained to pursue educational equity and justice through creative solutions.

Field Experience Opportunities. Eastern is located in suburban Philadelphia with access to a variety of highly resourced local schools. Both rural and urban educational settings are also quite accessible. Our strong partnerships with this wide range of schools gives students a wide variety of experiences to explore throughout their program. 
Add a Master's in 1 Year!
Complete your BS in 3 or 4 years, then seamlessly add a Master of Education in just 1 additional year!