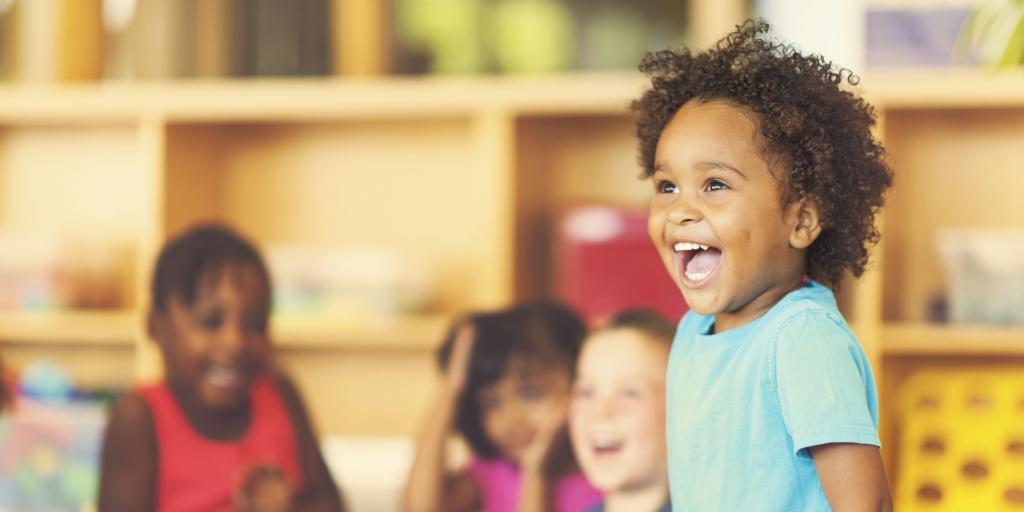 Why Major in Early Childhood Education?
Eastern University's undergraduate BS in Early Childhood Education prepares excellent teachers and educational practitioners who can serve in a variety of early learning and elementary school settings. Students are trained to communicate effectively, think critically, embrace cultural and linguistic diversity, utilize technology appropriately, practice inclusive interventions, learn independently and collaboratively, and serve competently in their chosen field. This program is designed for students who are interested in obtaining the Certification in Early Childhood Education (PK-4).
Why Choose Eastern?
Graduate in 3 Years with Eastern University FastPass!
Integration of Christian faith and education major
Excellent student teaching opportunities in a wide variety of settings including urban, suburban, and rural
Student organizations: The Council for Exceptional Children, Kappa Delta Pi (honor society), Pennsylvania Student Education Association
Faculty with extraordinary academic and professional backgrounds
Strong student teaching and job placement assistance
Add a Master's in 1 Year!
Complete your BS in 3 or 4 years, then seamlessly add a Master of Education in just 1 additional year!
"Eastern equipped me with the skills I needed to enter the education field while also teaching me how to be the hands and feet of Jesus. I learned and truly believe that educators, especially those who work at the early childhood level, can impact students' lives in tremendous ways and set them up for an amazing future."
Early Childhood Certification Programs
Which Program is Right for Me?
BS in Early Childhood Education (this program)
BS in Early Childhood Studies
Admission GPA Requirement: 3.0 or above
Admission GPA Requirement: 2.5 or above
PDE Basic Skills requirements needed for admission
(From the period of July 8th 2022 to July 8th 2025, Basic Skills requirements are waived for students entering preparation programs).
No PDE Basic Skills requirements needed for admission 
Student teaching required
Student teaching not required
Our Student Teaching Coordinator assists you in obtaining a PK-4 placement
Graduates can work toward their certification after graduation
Early Childhood Education Conceptual Framework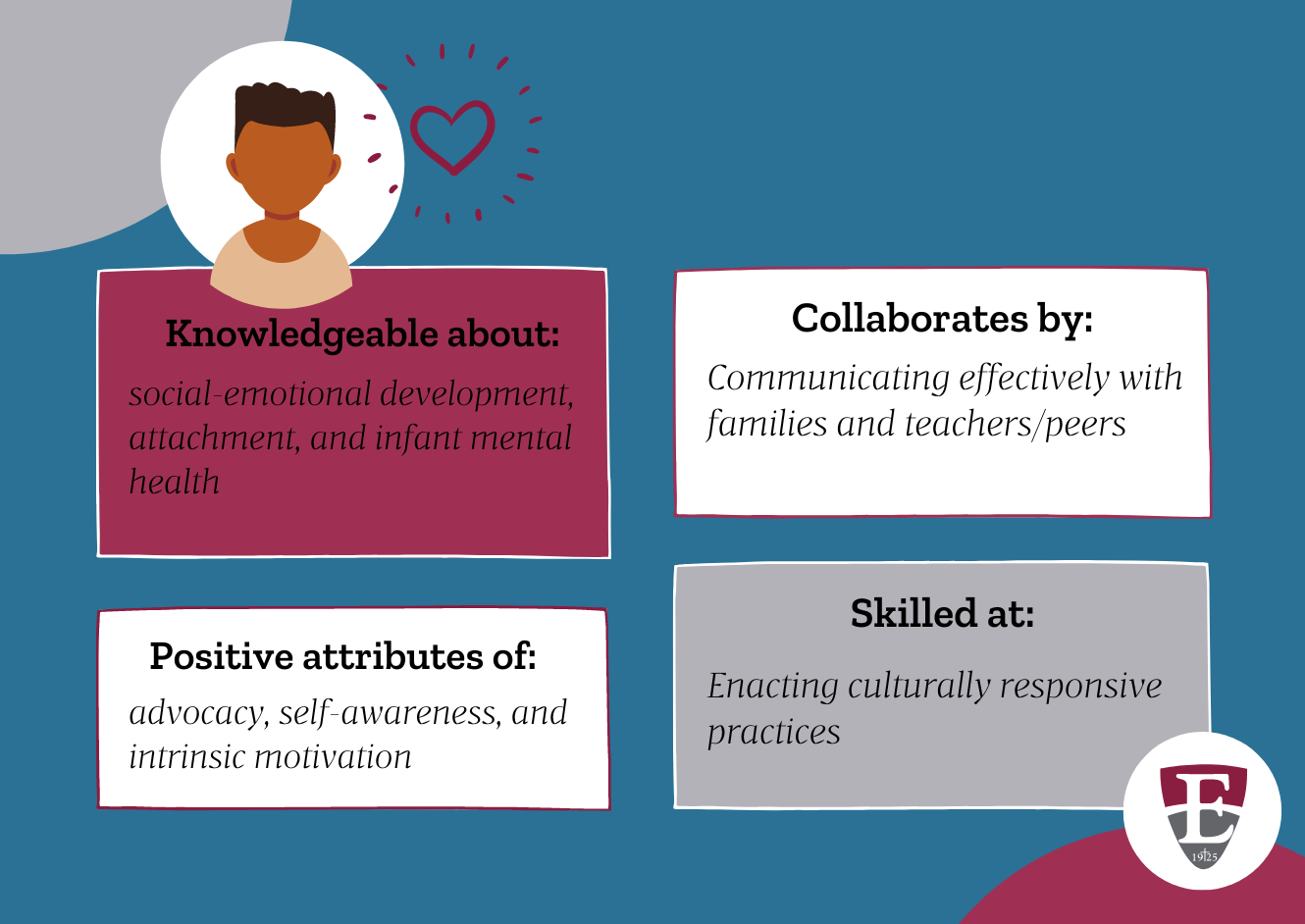 Accredited by NAEYC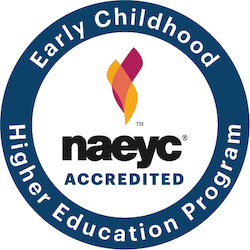 The Early Childhood Education Bachelor's Degree Program at Eastern University received accreditation by NAEYC's Commission on the Accreditation of Early Childhood Higher Education Programs. Our initial accreditation term runs from March 2023 through March 2025.
Faculty Feature: "The Joy of Teaching"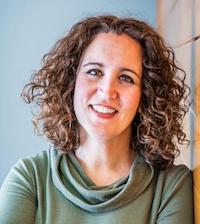 By Nicole McKeown, Lecturer in Education and Chair of Special Education Program
During my fifth year as an elementary school teacher, I had a student— let's call him Jake—who was considered a "behavior problem." That year, I started calling every student's home during the first week to introduce myself and share something positive about their child. When I called Jake's home, his mother answered and said, "What did he do now?" I told her that I just wanted to call to introduce myself and let her know that Jake did really well on his math assessment. The phone went silent. Then his mother said, "You are the first teacher who has ever called home and said something nice about my son."  Read the full story.  
State Authorizations
Please check the State Authorizations page to determine if Eastern University's program fulfills your state credentialing requirements. Students who seek similar credentialing in states other than Pennsylvania are advised to contact the appropriate credentialing agency within their home state to seek information and additional guidance about credentialing in your state of residence. Additional state or local district requirements may exist for field placements in this state. Out-of-state student placements cannot be guaranteed by the program or the College of Education and Behavioral Sciences. Students are responsible for following all state and local district requirements and regulations for their field placement.