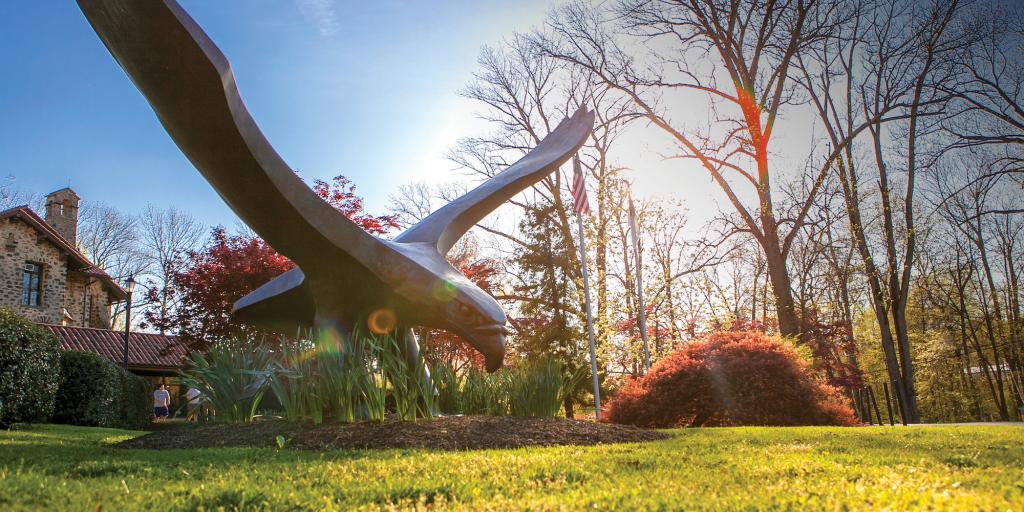 Dedicated to helping students with ASD maximize their potential.
The College Success Program (CSP) addresses the unique needs of Eastern University students with ASD. The CSP's supportive services are targeted to individual needs and are offered in context, as students experience life in traditional undergraduate baccalaureate programs on the St. Davids campus. A division of the Cushing Center for Counseling and Academic Support, the CSP has a close and complementary relationship with disability services, academic tutoring, and the Writing Center. It also serves as liaison to Eastern's faculty and staff, providing them with ASD-specific information, training, and consultation.
The College Success Program Mission
The College Success Program for Students with Autism Spectrum Disorder provides targeted support, practical knowledge, and cultural awareness to students with Autism Spectrum Disorder and to the community of Eastern University.
The mission is confirmed and celebrated when students with Autism Spectrum Disorder have equal access to a college education in the university's undergraduate baccalaureate programs, can successfully participate in the academic, residential, and social realms of the university, and can fulfill the greater mission of Eastern University.