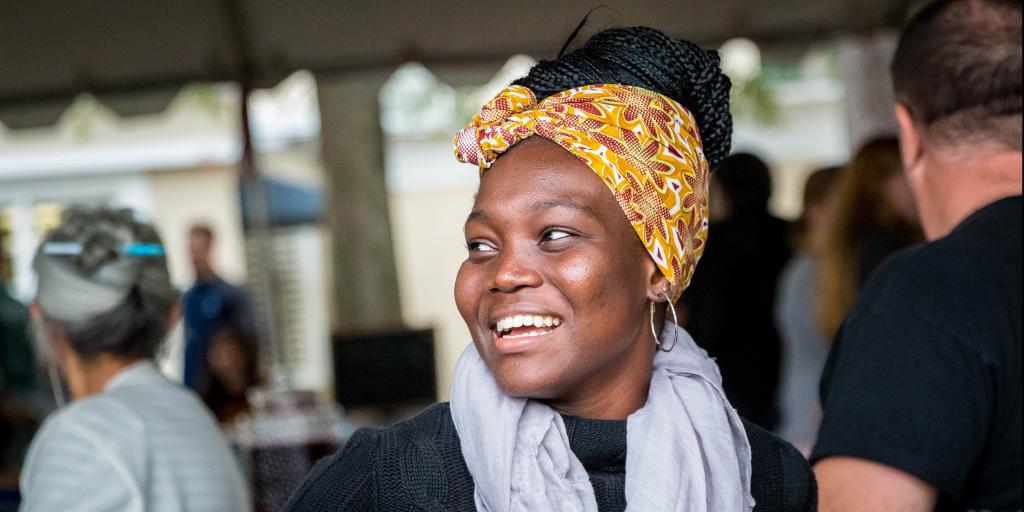 The mission of the Office of International Student and Scholar Services is to provide information and document services to international students and scholars sponsored by Eastern University on F-1 and J-1 visas and to ensure that Eastern University complies with the corresponding visa regulations required by the U.S. Department of State and the Department of Homeland Security. Additionally, we seek to enable international students and scholars to accomplish the academic and cultural exchange goals for which they came to Eastern while also enhancing diversity and global awareness within the campus community.
The things for which international students and scholars might need assistance include:
maintaining visa status,
applying for a social security number,
getting a driver's license
filing a tax declaration
OISSS can also provide advice regarding immigration and employment issues as students proceed along their career paths.
International students may visit OISSS in ELC 312 for assistance, or contact OISSS by telephone or email.