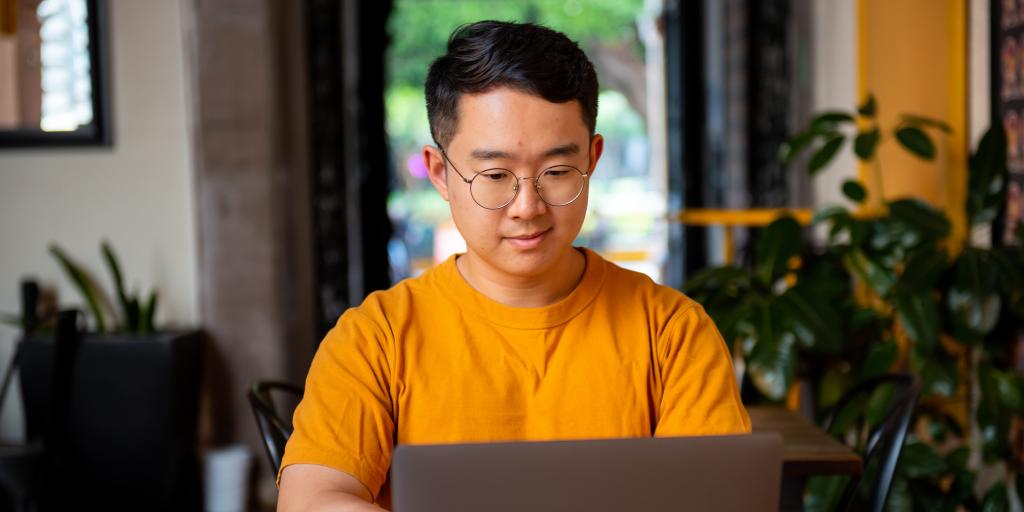 When you apply on-line or talk to an admissions counselor, he or she will answer your questions about the program of your choice and assist you with the application process. International applicants will comply with the same requirements as US applicants with a few additional elements. Here are some unique aspects about the international admissions process. Specific information about the various elements is accessible using the menu to the right.
1. International Credential Evaluation
Eastern University requires a course-by-course evaluation completed for any international high school or college courses taken. We accept evaluations from any member of the National Association of Credential Evaluation Services (NACES) organization. Find a list of NACES members.
You can submit an Evaluation Request Form through SpanTran to evaluate your credentials at a discounted rate. Please choose the correct form for your program of interest:
Eastern also recommends using WES, IFCS, and IERF for credential evaluations.
Students are encouraged to be proactive and arrange for the credential evaluation report to be sent to the Eastern admissions office as soon as you begin the application process. (Please note: no financial assistance is available for credential evaluations.)
2. English Proficiency
Unless English is an official language in your home country, you must submit an English test score, sent directly by TOEFL, IELTS, or the Duolingo English test. (Please note: no financial assistance is available for English proficiency tests.)
3. Financial Requirements
To qualify for the F-1 student visa, a student must show that he or she is able to pay for study in the U.S. as well as the cost of living in the U.S. Ask your admissions recruiter for an estimate of expenses for your particular degree program. Forms and instructions on how to document finances can be found on this website. Most Eastern programs require an initial deposit as well.
Admission review for international students is need-aware, which means that an applicant's ability to pay for their education may be a factor in the admission decision. All international applicants are required to submit the EU Statement of Financial Support and a recent bank statement or letter. These documents must be submitted to the Office of Undergraduate Admissions by the designated deadline in order for the application to be complete.
4. International Student Grant
Total Cost As Low As $24,600 Per Year
While Eastern's 2023-2024 traditional undergraduate tuition & fees are $51,388 per year for Residential students and $37,420 per year for Commuter students, International Students are eligible to receive a generous grant of $15,000-$26,000 that can bring their total cost as low as $24,600 per year! 
Apply today! If you are accepted to Eastern University, you will also receive a personalized award letter outlining the details of your grant.
5. Health Forms and the Student Insurance Plan
The U.S. does not have public health services for non-citizens. A private health insurance policy is imperative in order to get medical services in the U.S. All international students must carry the student insurance plan for at least the first year.  You also must fill out and submit the required health forms before Eastern can send you the necessary visa papers.
6. The Visa Process
F-1 Visa Requirements:
The Form I-20, which is required by the Department of Homeland Security, will be issued to enrolling students before their intended start term so they can apply for the F-1 visa. Incoming students are responsible for paying a visa application fee to Homeland Security and completing an interview at the nearest US embassy or consulate. To successfully obtain an F-1 visa, students must show access to funding for one year of tuition and fees before the application of any financial aid. (Please note: no financial assistance is available for the visa application fee.)