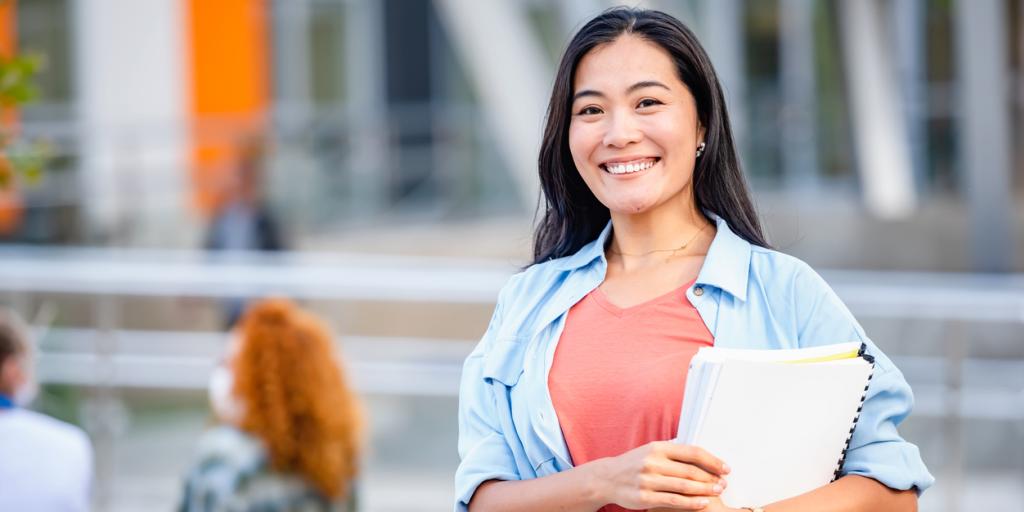 International students come to Eastern from all over the world, with different goals and plans. Lifelong friends are formed on Eastern's beautiful, scenic campus.
International students will have opportunities to enjoy campus activities, participate in student groups of various kinds, attend Christian life programs or just make friends through the help of these student services. The Office of International Student Services encourages students to get involved in extracurricular activities of interest to them in order to immerse themselves in U.S. culture and the English language, especially if they are learning English as a second language.
International students make a unique contribution to our community, and we hope to provide for them an educational experience that will allow them to grow intellectually, socially, spiritually, and culturally.
"Being an international student from Ghana, West Africa without my immediate family in the same geographical location, I was blessed with whole, supportive and deep friendships (with both professors and students) which kept me going and deepened my understanding of what it means to be a true friend like Christ is to us."
The Office of International Student Services Provides:
Assistance to F-1 international students with the various visa and special document needs
Assistance adjusting to life and culture in the U.S. and at Eastern
General counseling on immigration and employment questions as they move along their career paths.
Prospective students will find assistance with application and questions about their program of interest by applying online and talking with admissions personnel.