Residence Hall Photo Gallery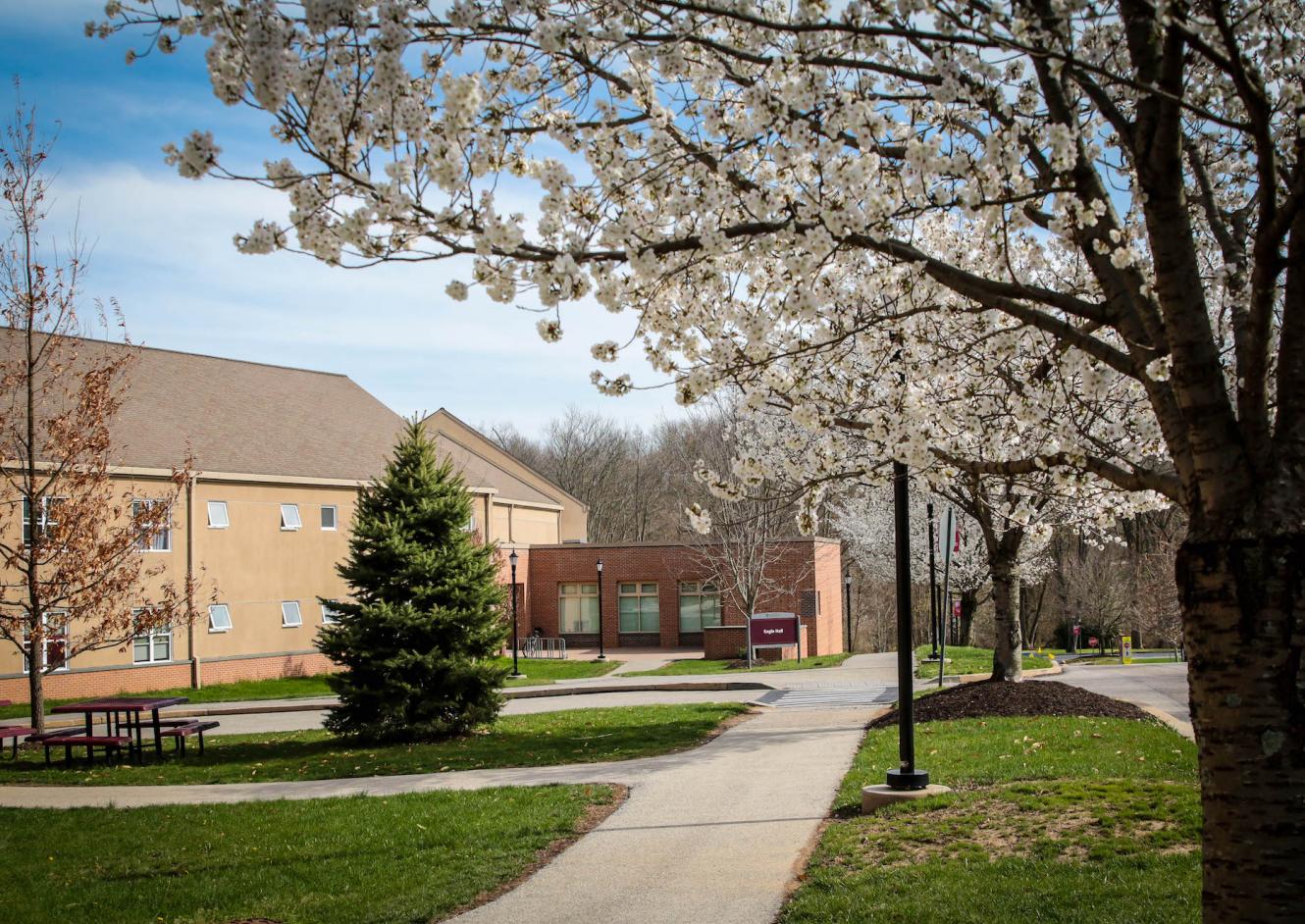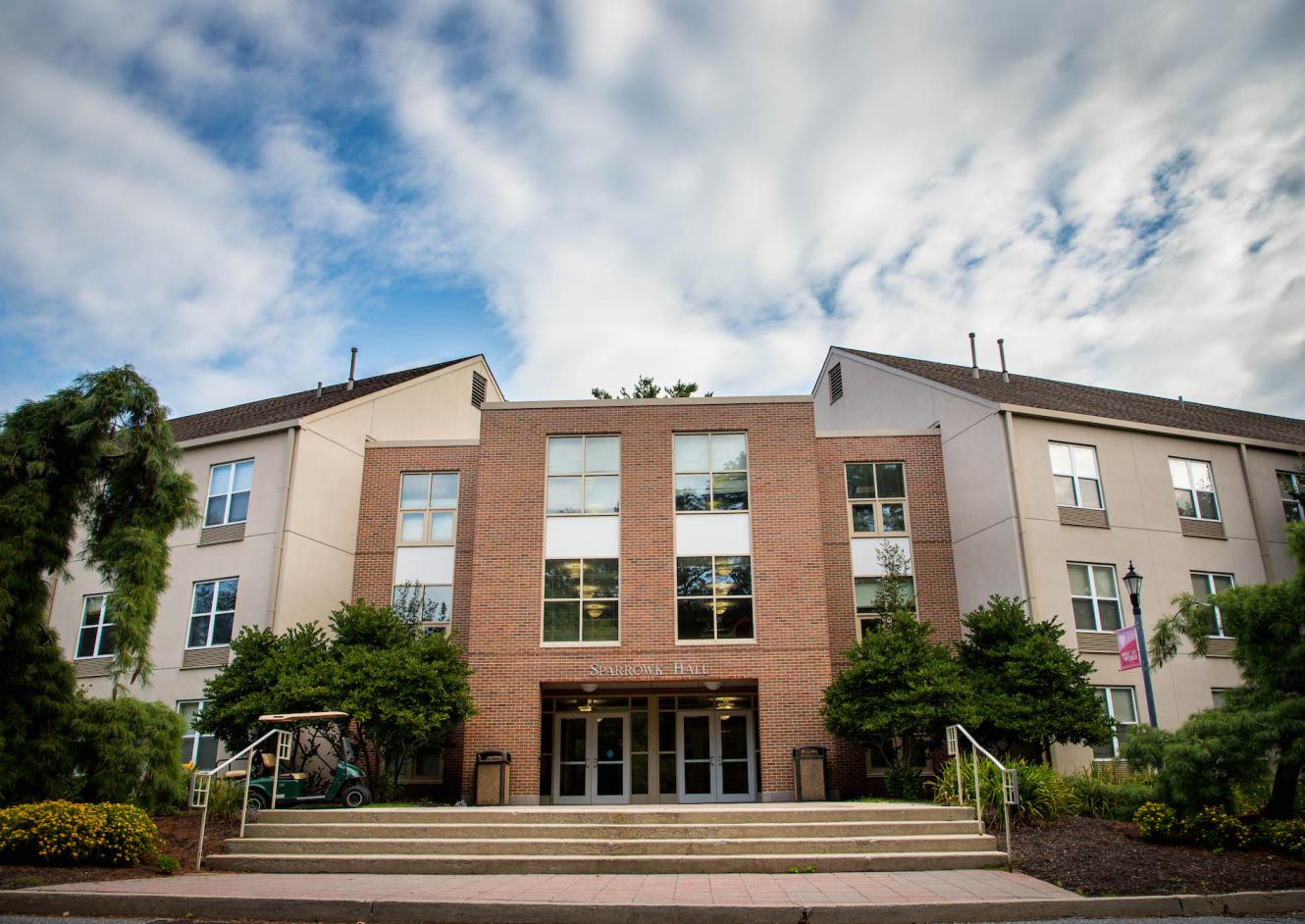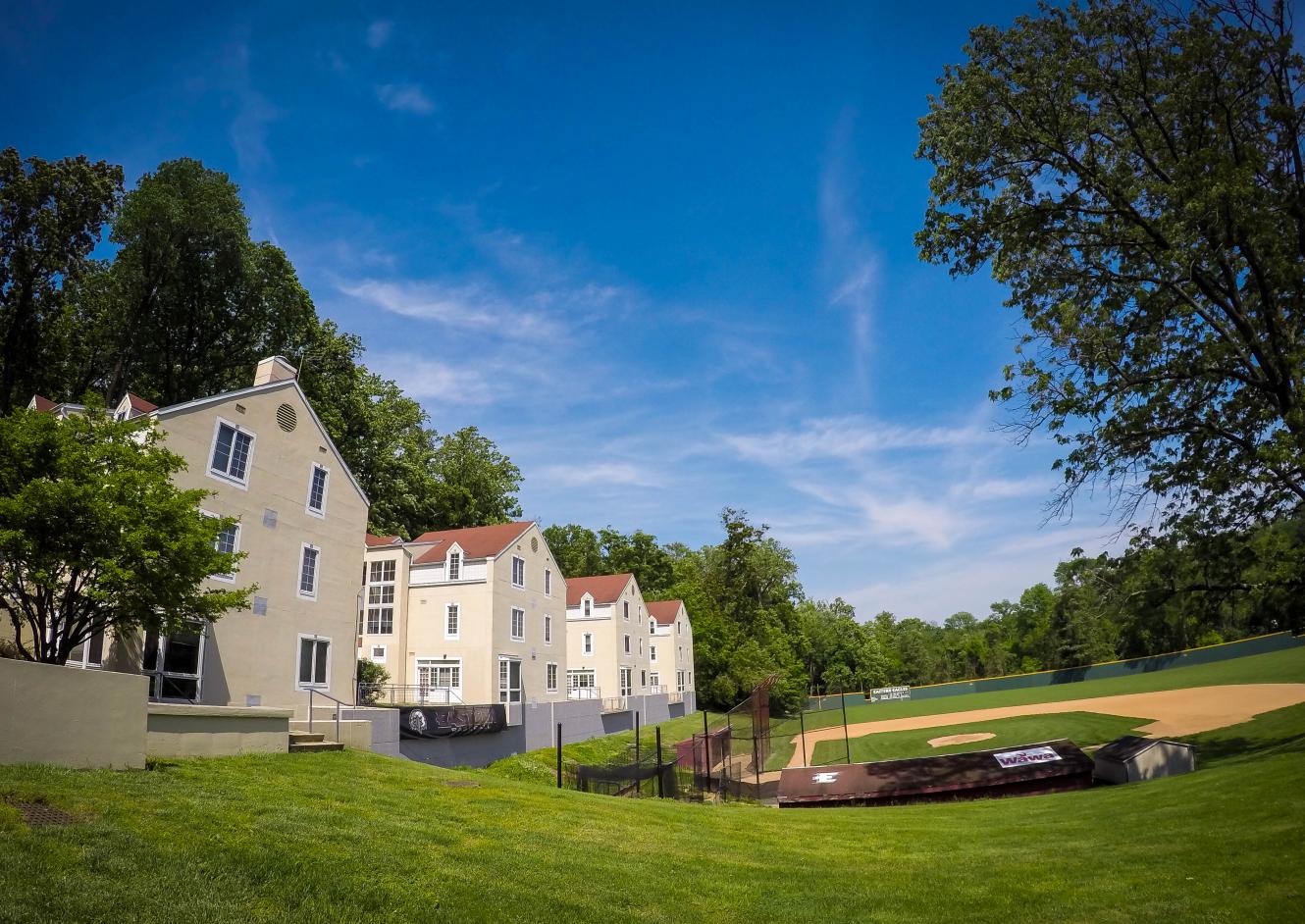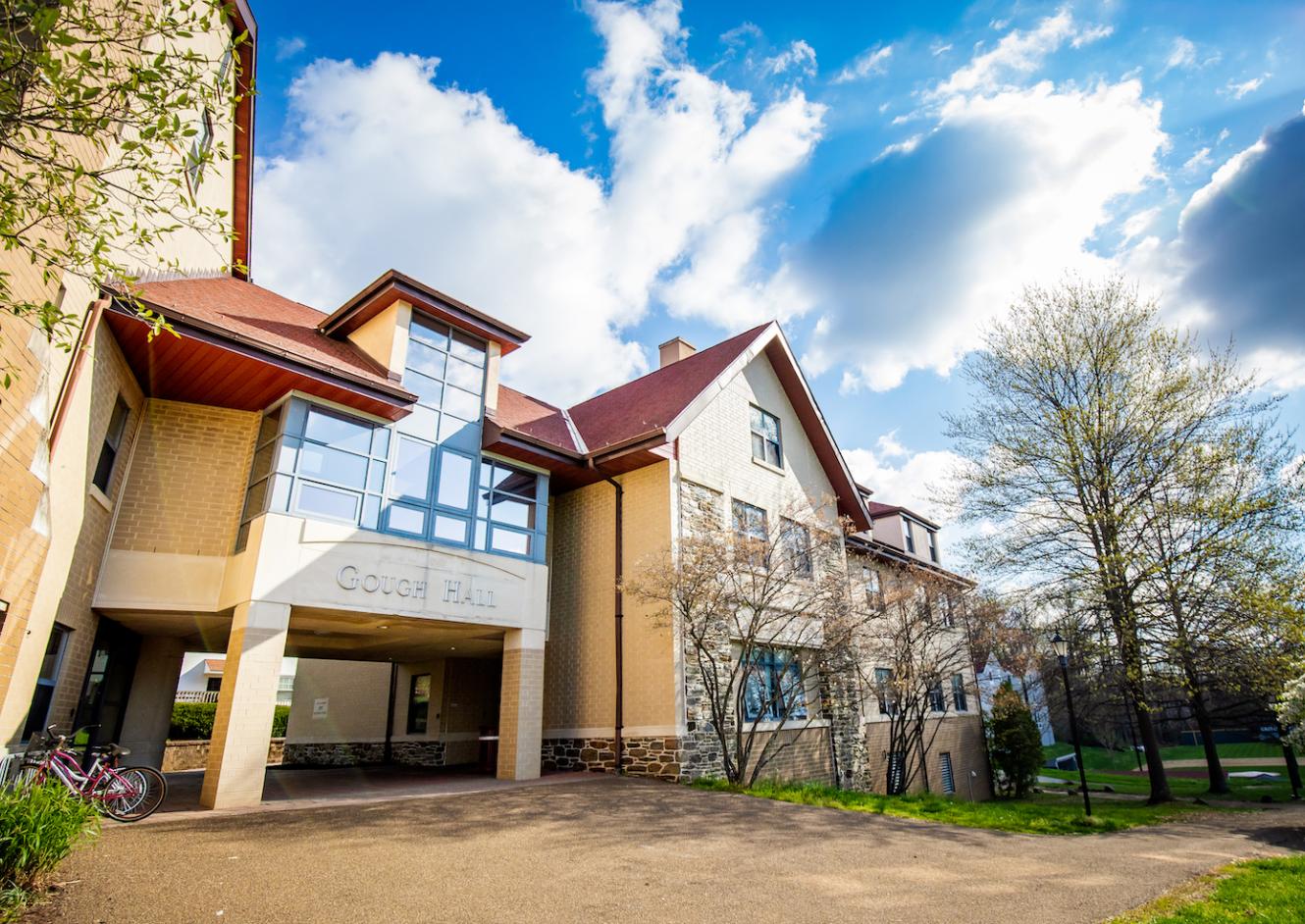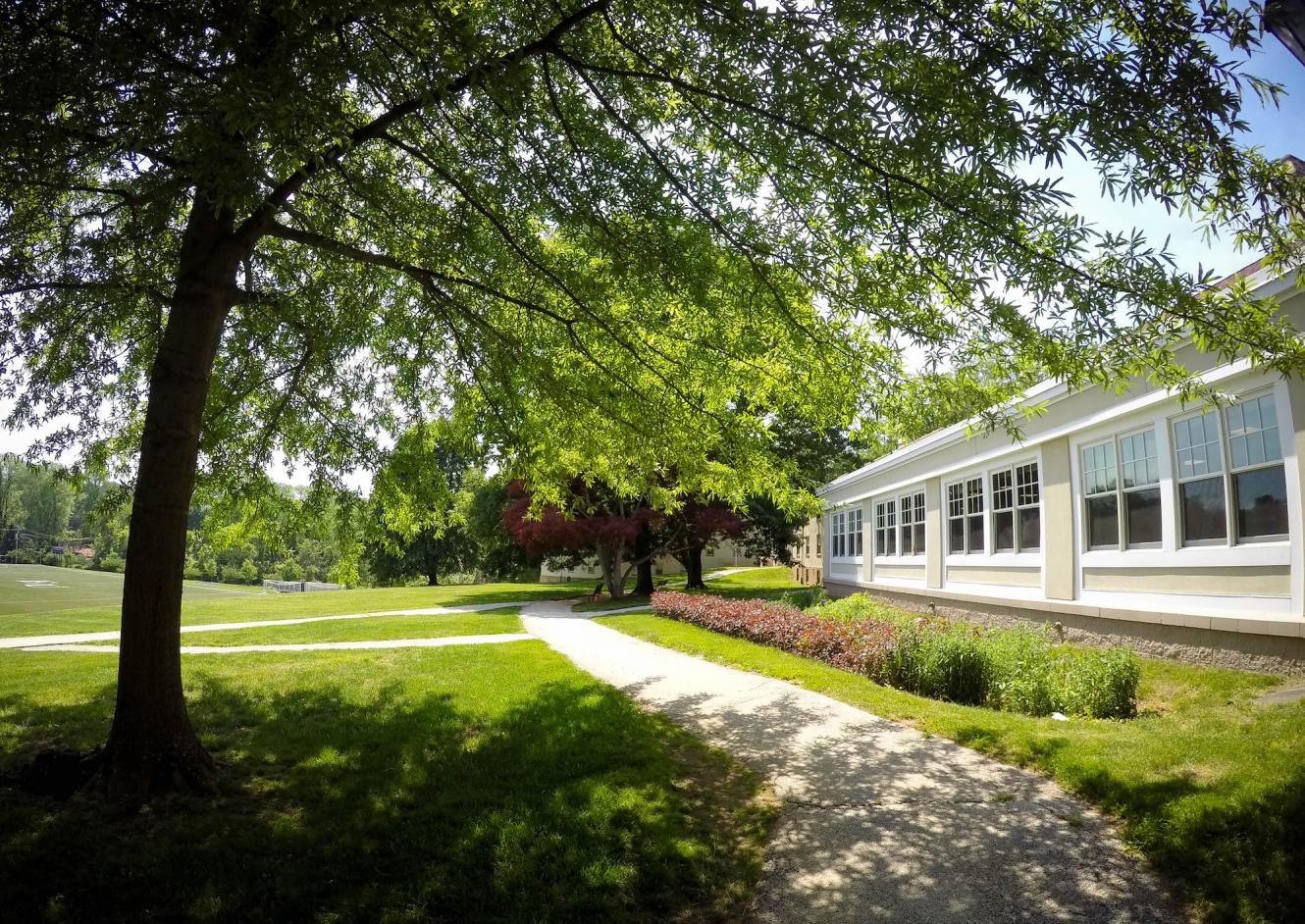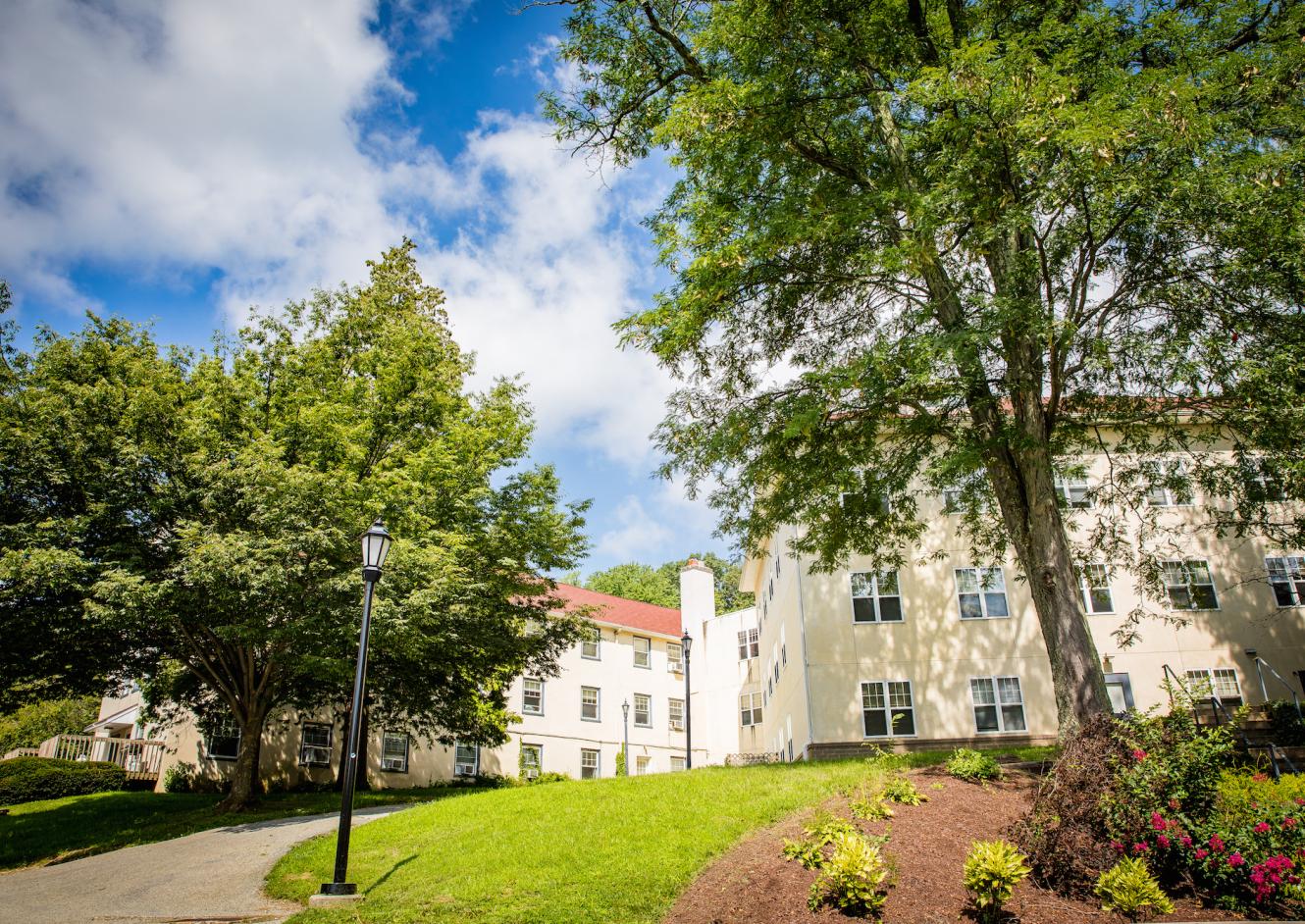 Residence Hall Descriptions
Room Type Descriptions
Single Rooms: House only one student and one set of University furniture. This type of room carries a premium charge. Spaces are limited on the St. Davids campus. Single rooms are not offered to first-year students. Returning students may be placed on a waitlist for single housing at Housing Selection Night.
Double Rooms: House two students and two sets of University furniture
Triple Rooms: House three students and three sets of University furniture
Quad Rooms: House four students and four sets of University furniture
Housing Options
Charges are based upon the following room types in association with a bathroom, not the number of students living in a room.
Basic Housing: A room shares a community bathroom (cleaned by University Housekeeping staff) with all other rooms on the floor; typically between 18-30 students
Semi-Private Housing: Two to three rooms share a private bathroom (NOT cleaned by University Housekeeping staff); typically 4-8 students share this space
Suite Housing: Two rooms share a private bathroom (NOT cleaned by University Housekeeping staff), as well as a common room between the two living units; typically 4-6 students share this space
Single Housing: A single premium fee is added to either the Basic Housing or Semi-Private Housing charge, based upon the location o the single and whether it will share a community or private bathroom
Apartment Housing: There are six apartments on campus (5 in Gallup Hall and 1 in Hainer Hall); 4-5 students live in each apartment. Apartments include a living room, bathroom, kitchen (with sink & refrigerator), and two bedrooms. University furniture is provided in the bedrooms: desks, chairs, beds, dressers, and closets. A small sofa and table with chairs is provided in the living room space. These apartments are filled by upperclassmen who are approved through the Apartment Application Process during Housing Selection Season
The Village Apartments: Eastern University resides in three apartment buildings off-campus, with four units in each building. This option is only available to graduate and seminary students
Over-Occupancy Housing
If the resident student population for Eastern University is above the number of spaces we have on campus, students who submit their Housing Deposit late may be placed in an Over-Occupancy Room. These rooms may be intended as doubles but for the time being are placed as triple spaces. These students will be able to move into a traditional size room if one becomes available. 
During the first week of school, students in over-occupancy rooms will receive a letter from the Housing Office through their University email account. This letter will ask the student if they would like to be moved to a standard room if one becomes available. If a student does not respond, he or she will forfeit both the opportunity to move AND any credit. 
If an offer to move into a standard room is not emailed by mid-September, the student's account will be credited with an "occupancy credit" of $125.00. If an offer to move into a standard size room has not been placed in campus mail by the beginning of October, a second "occupancy credit" of $125.00 will be applied to the student's account.
Please rest assured that the Housing Office will do everything possible to make timely room changes. Residents who choose to stay in an over-occupancy room after being offered a move to a standard room forfeit the occupancy credit. Over-occupancy credit also does not apply if any roommate leaves the room.