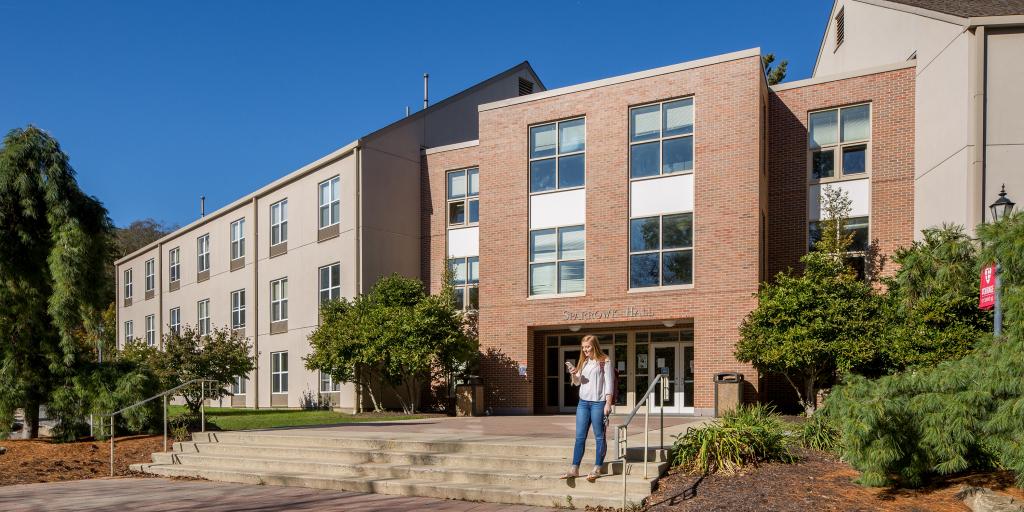 Living with other students is an exciting and challenging experience. Not only tolerance but also an understanding of people from very diverse backgrounds can be an enriching and growth experience and learning that Christians do not all think and behave the same way can be enlightening. Residence Life affects a personal growth that occurs within community living and leads to a more successful and adjusted adult life.
First Year Process
First-Year (incoming or transfer students) are sent an online Housing Preferences Form, once admitted to the University, starting in March. Students should read this form carefully, within the form there are options to state the preferred building, room type and roommate, the preferences forms are due by June 1st. First-Year students that submit a housing preference form are assigned housing by the Housing Coordinator based upon preferences and availability at the time the form was submitted.
Returning Student Process
In order to be eligible for Housing Selection Returning Students must:
Complete the HOUSING AFFIRMATION FORM: All current Eastern University resident students will receive an email in February including a link to an electronic "Housing Affirmation Form", which must be completed by the specified due date.

REGISTER: Students must register for classes for the following fall semester by April 4.

Receive your LOTTERY RESULTS: Students who are eligible for Housing Selection Night receive an electronically generated lottery number based on seniority. 
Students enrolled in University-approved semester program elsewhere or those unable to attend Housing Selection Night must submit a Proxy form. Students submitting the electronic form late or neglecting to submit the affirmation form at all may lose their eligibility to select their own room and roommate(s).