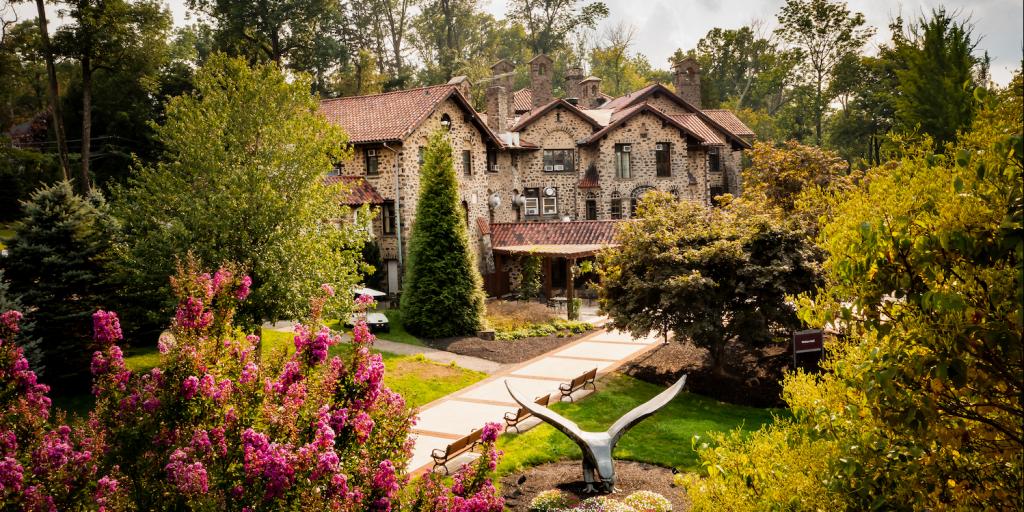 Join us for an Open House!
Want to learn what makes Eastern University unique? Then we welcome you to join us at one of our Open House events! During your time at an Open House, you will:
Receive a warm welcome from our admissions team and university leadership.
Tour campus and receive an admissions overview
Meet with faculty from majors you are interested in exploring.
Receive a complimentary lunch
Upcoming Open House Dates:
Spring Open House Date:
Saturday, March 23rd, 2024*
*Registration will be made available closer to this session
Join Us!
Please RSVP below for the upcoming Open House:
"Eastern was the first campus I visited and I came for a Fall Open House. The campus is incredibly beautiful and I immediately felt at home. I experienced and felt what it would be like as an Eastern student and even though I visited plenty of other schools afterward, nothing compared to Eastern. I loved the campus, the location, and the small class sizes which allow for personalized learning."