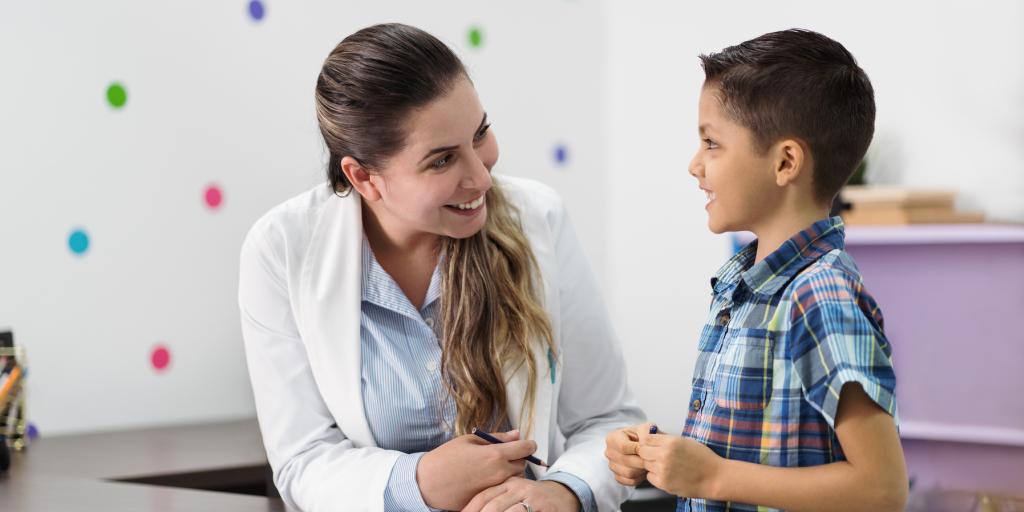 Program Outcomes
We develop school leaders who promote mental health and academic skills in all students from grades PK-12.
Our graduate students integrate evidence-based knowledge with practical experience to serve students in diverse school settings within the context of their cultural, educational, and familial worldview.
We offer in-depth training in evaluating students for special service eligibility by teaching the assessment of academic skills and cognitive abilities and determining how social-emotional development interacts with academic and cognitive skills.
Students learn and practice collaboration with teachers, caregivers, and administrators, and implement solutions for learning, behavior, and social problems.
We train students to provide psychological counseling by directly working with students and their families to resolve difficulties in adjustment and learning.
Specific skills in applied behavioral analysis and the implementation and monitoring of interventions are also taught and practiced by our graduate students.