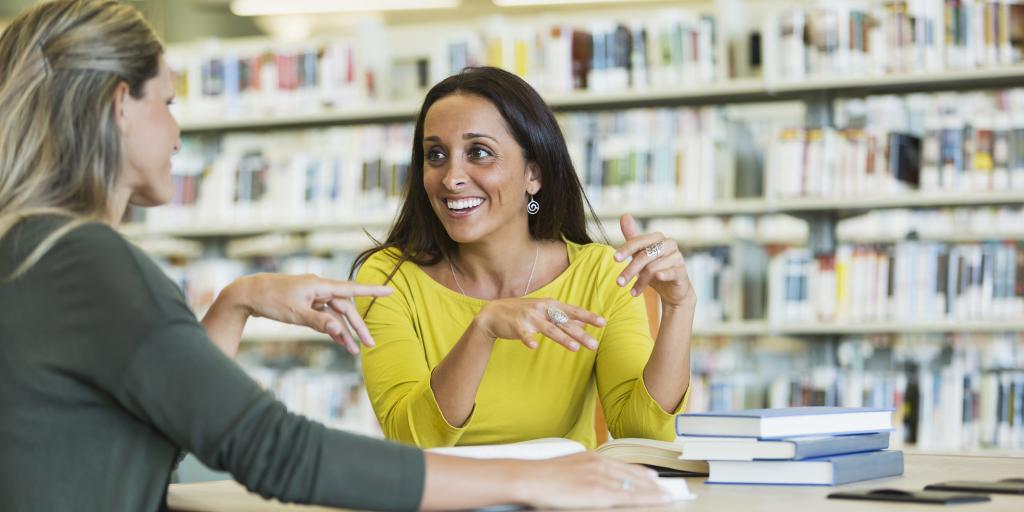 Eastern University's MS and CAGS in School Psychology Program trains master's level students to serve in a variety of school settings. Students are trained to provide data based assessment, prevention/intervention strategies and effective behavioral and academic intervention consultation for the promotion of optimal learning opportunities across diverse school communities. Students will also integrate scientifically-based knowledge with practical experience and implement ethical decision making and practice. This program is designed for students who are interested in obtaining the School Psychology Certification (PK-12).
Program Distinctives
Meets the competency areas established by Pennsylvania Department of Education
Has obtained NASP Candidacy Status
Meets the educational requirements for Pennsylvania Licensed Professional Counselor (LPC) and Licensed Behavior Specialist (LBS)
Faculty have extensive experience in clinical settings and public and private schools
Students master data-based assessment, consultation and intervention strategies
Graduates can successfully integrate scientifically-based knowledge and practical experience
Competitive tuition, partnership grants, military benefits, and merit scholarships
"Eastern exudes a positive and warm atmosphere of a smaller university that makes one feel welcome and supported. Professors are committed to ensuring that students receive the best education and career preparation possible. I feel confident that when I graduate, I will be fully prepared as a school psychologist."
Program Outcomes
We develop school leaders who promote mental health and academic skills in all students from grades PK-12.
Our graduate students integrate evidence-based knowledge with practical experience to serve students in diverse school settings within the context of their cultural, educational, and familial worldview.
We offer in-depth training in evaluating students for special service eligibility by teaching the assessment of academic skills and cognitive abilities and determining how social-emotional development interacts with academic and cognitive skills.
Students learn and practice collaboration with teachers, caregivers, and administrators, and implement solutions for learning, behavior, and social problems.
We train students to provide psychological counseling by directly working with students and their families to resolve difficulties in adjustment and learning.
Specific skills in applied behavioral analysis and the implementation and monitoring of interventions are also taught and practiced by our graduate students.
Alumni Spotlight: Erika Thornton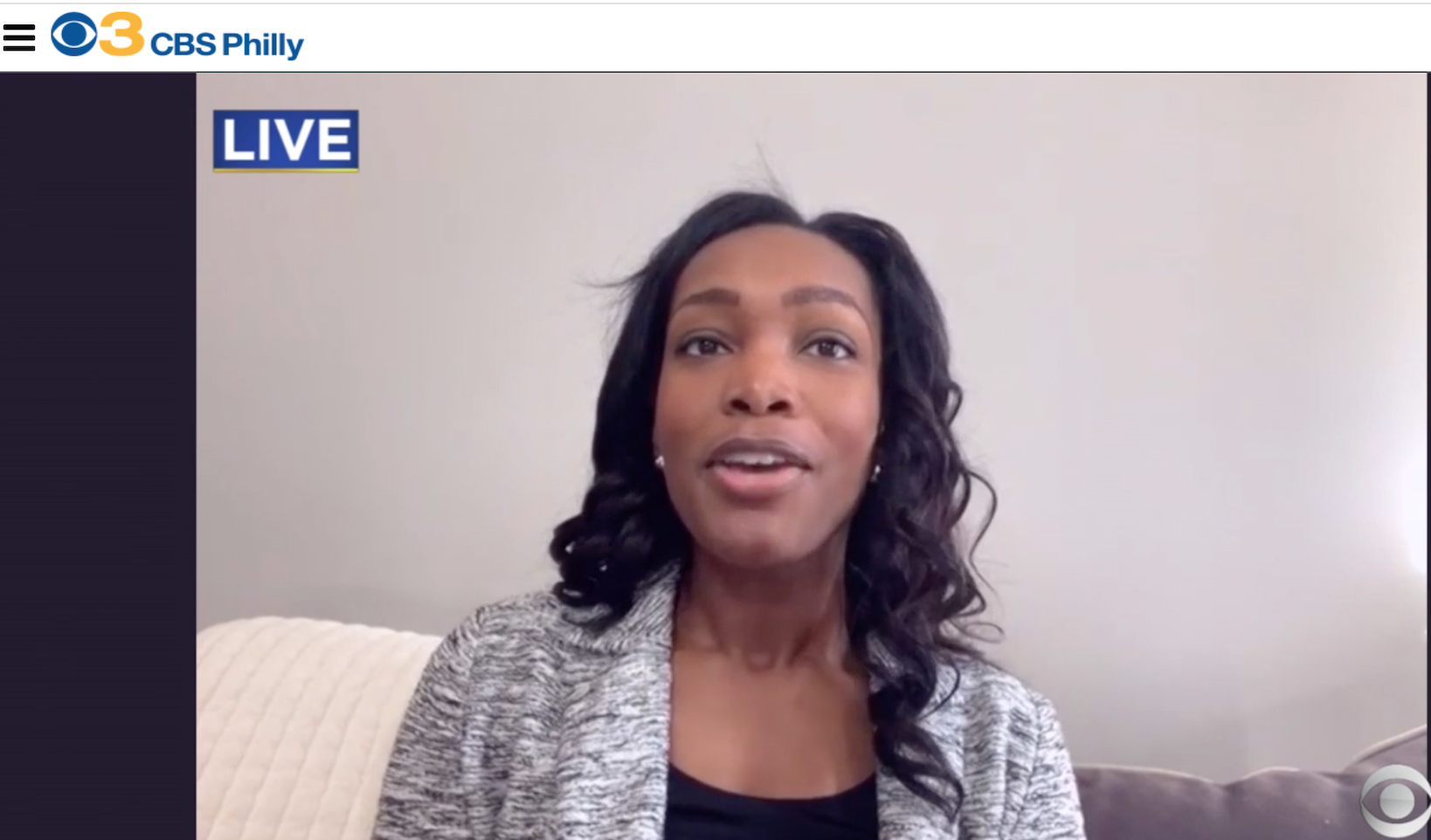 Eastern University alumna and Adjunct Faculty member Erika Thornton, who serves as a School Psychologist within The School District of Philadelphia, was featured on CBS-3 Philadelphia to discuss mental health in schools. 
Please check the State Authorizations page to determine if Eastern University's program fulfills your state credentialing requirements. Students who seek similar credentialing in states other than Pennsylvania are advised to contact the appropriate credentialing agency within their home state to seek information and additional guidance about credentialing in your state of residence. Additional state or local district requirements may exist for field placements in this state. Out-of-state student placements cannot be guaranteed by the program or the College of Education and Behavioral Sciences. Students are responsible for following all state and local district requirements and regulations for their field placement.