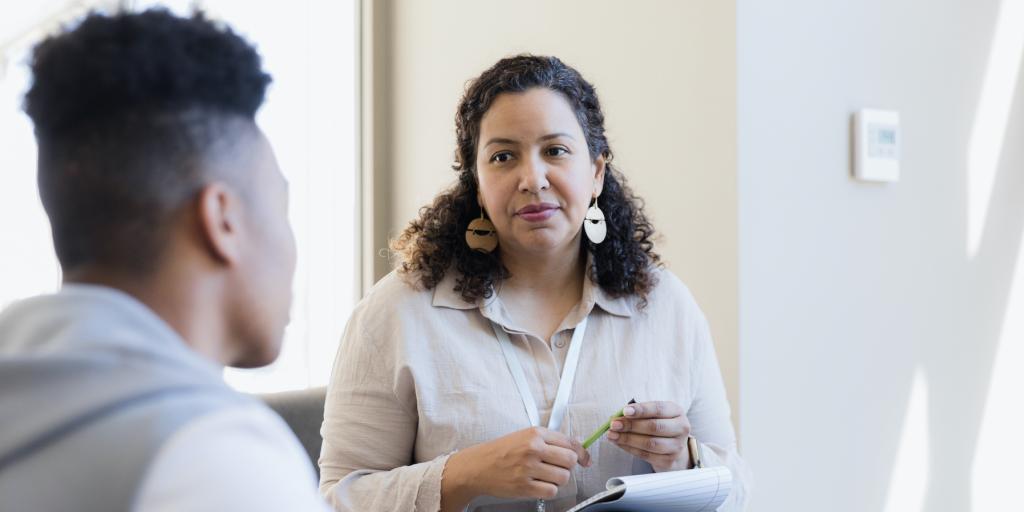 Please carefully read the following admissions requirements to ensure you are eligible for the program.
Must have an overall undergraduate GPA of at least a 3.0 (GPA of 3.2 or higher is preferred) with particular importance placed on the last two years of the undergraduate record. An applicant with a lower GPA may submit GRE or MAT scores to strengthen the application.
Degrees and credits submitted for PDE certification purposes must be taken at a college or university program that has institutional accreditation recognized by the US Department of Education (and listed in the Higher Education Directory). If the bachelor's degree was awarded outside of the United States, the program of study must be equivalent to a four-year U.S. baccalaureate degree program.
Completion of two prerequisite undergraduate Behavioral Science courses (6 credits within the last 10 years - Grade C or above). CLEP exams will be accepted for Introduction to Psychology, Introduction to Sociology, and/or Human Growth and Development.
Step 1
Application: Completed and signed at admissions.eastern.edu
Two Recommendations:  One professional recommendation and the other academic. The professional reference must be from a present or past workplace supervisor and the academic from a college professor. The recommendations must be on our forms. **If you have been out of school for more than 4 years, you can submit two professional recommendations.
Official Transcript(s): Must be submitted for bachelor's degree and any institutions where prerequisites were completed. Complete and return the Request for Official College Transcript and the Admissions Office will request your transcript(s) on your behalf.
Current Resume
GRE Scores: It is strongly recommended that applicants who do not meet the GPA requirement submit GRE scores to supplement their application.
Step 2
After completion of the application process, selected candidates will be invited in for:
An admissions interview with a faculty member.
A Writing Task, to be completed in person after the interview.
A review of your intended program of study (POS) and program policies. You will be asked to sign these documents after reviewing, as well as a criminal history waiver.
Step 3
After receiving your letter of acceptance you will need to:
Register for classes.
Submit a $150 tuition deposit.
* Please note, at least 4.5 credits must be taken per semester to qualify for financial aid.
Entry Terms
Fall 2023 
Classes start August 28th
Final application deadline July 21st
Spring 2024
Classes start January 8th