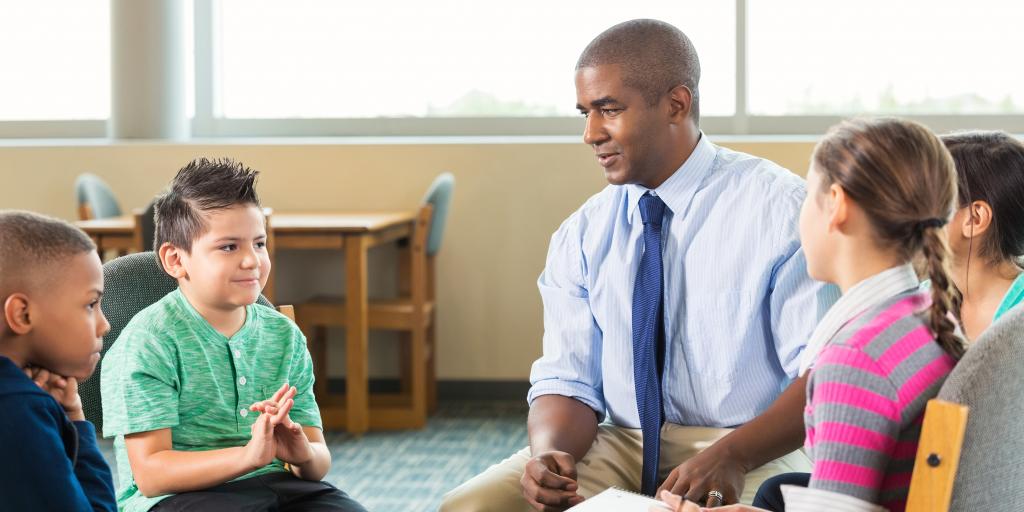 Offered in the Greater Philadelphia Area and Online, our Master's (MEd) in School Counseling equips you to become an advocate for students while promoting the welfare of an entire learning community. This graduate program prepares you to seek state certification as a PreK-12 school counselor, licensed professional counselor, and licensed behavior specialist.
Master's in School Counseling | Greater Philadelphia Area
Meets the competency areas established by Pennsylvania Department of Education and American School Counseling Association
Meets the educational requirements for Licensed Behavior Specialist and Licensed Professional Counselor
Faculty have extensive experience within clinical settings and public and private schools
Students master evidence-based practices and research-based counseling skills
Reduced practicum and internship hours for PA Certified Educators
Competitive tuition, partnership grants, military benefits, and merit scholarships
"Eastern's staff put me at ease with the process and thought of going back to school 10+ years after graduating with my bachelor's degree.  The teachers were very passionate, and the courses in the school counseling program were carefully designed to prepare us for the field. Because of the preparation received from the school, I landed a job as a school counselor 6 months before graduation on an emergency certification.  I owe it to the preparation gained at Eastern University and will be forever grateful to all the teachers."
Accreditation
The MEd in School Counseling is accredited by the Master's in Psychology and Counseling Accreditation Council (MPCAC) for the period of August 2014 through August 2024. 
Advantages of MPCAC accreditation:
Inclusion on a professional level: MPCAC values the unique history of the counseling field which intersects with the disciplines of counseling psychology and psychology. Along with most experienced clinicians serving clients, MPCAC recognizes the benefit to the public in continuing to overlap these two areas of the field. Students with backgrounds in psychology are welcome to apply and build upon their existing knowledge in preparation for becoming professional counselors.
Inclusion on a personal level: MPCAC is deeply committed to promoting culturally responsive services that promote the public good. Their strong emphasis on diversity and social justice aligns with Eastern's foundational commitments to justice, reconciliation, and transformation.