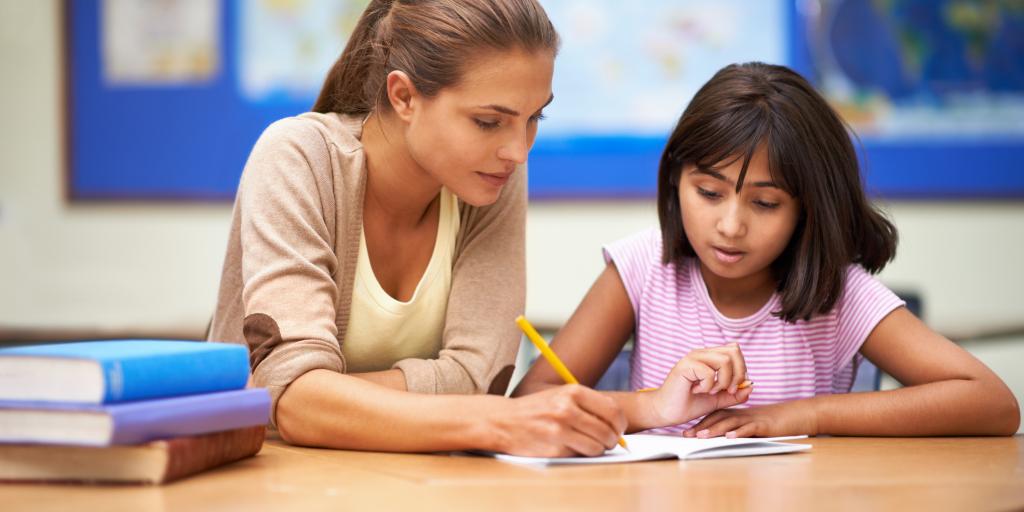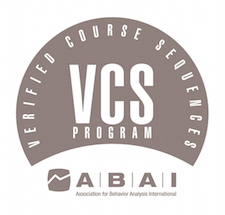 This program is designed for students who hold a master's degree.
The Association for Behavior Analysis International has verified the following courses [see Curriculum tab on right] toward the coursework requirements for eligibility to take the Board Certified Behavior Analyst® or Board Certified Assistant Behavior Analyst® examination. Applicants will need to meet additional requirements before they can be deemed eligible to take the examination.  
Meet the educational requirements for Board Certified Behavior Analyst* or Pennsylvania Licensed Behavior Specialist.

Each student will receive a personalized program of study tailored specifically to his or her

preferred pacing of the required courses.  To earn the CAGS in Applied Behavior Analysis, all courses must be taken at Eastern. Transfer credit is not permitted for CAGS-ABA courses. 
Eastern University is the first Christian institution with a BACB verified curriculum on the East Coast.
*Note to international applicants: please be aware that the Behavior Analyst Certification Board will no longer offer the BCBA-D, BCBA and BCaBA credentials outside the United States and Canada, as of January 1, 2023.  If you are still interested in obtaining a professional credential for practicing behavior analysis in your country, you can consider the IBA credential offered by the International Behavior Analysis Organization.
"All of the professors at Eastern are extremely hands-on and make an effort to get to know each student. Every session of every class had a specific purpose, which helped me to engage with the material and absorb myself in the field of ABA."
State Authorizations
Please check the State Authorizations page to determine if Eastern University's program fulfills your state credentialing requirements. Students who seek similar credentialing in states other than Pennsylvania are advised to contact the appropriate credentialing agency within their home state to seek information and additional guidance about credentialing in your state of residence. Additional state or local requirements may exist for field placements or practica in this state. Out-of-state student placements/practica cannot be guaranteed by the program or the College of Education and Behavioral Sciences. Students are responsible for following all state and local requirements and regulations for their field placement/practica coursework.