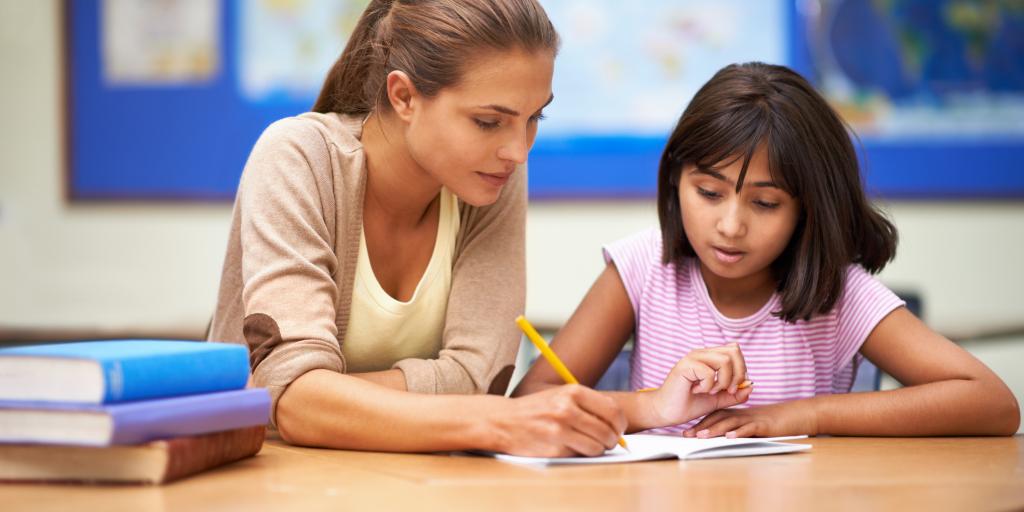 This program is designed for students who hold a master's degree in education, psychology, behavior analysis, or a related field approved by the Behavior Analyst Certification Board®. Complete the BACB request form to confirm if your degree is eligible.
Complete our Verified Course Sequence of 8 online courses that meets educational requirements for the Board Certified Behavior Analyst Examination.®
Meet the educational requirements for Board Certified Behavior Analyst or Pennsylvania Licensed Behavior Specialist.
Each student will receive a personalized program of study tailored specifically to his or her educational interests and needs.
Eastern University is the first Christian institution with a BACB verified curriculum on the East Coast.
"All of the professors at Eastern are extremely hands-on and make an effort to get to know each student. Every session of every class had a specific purpose, which helped me to engage with the material and absorb myself in the field of ABA."