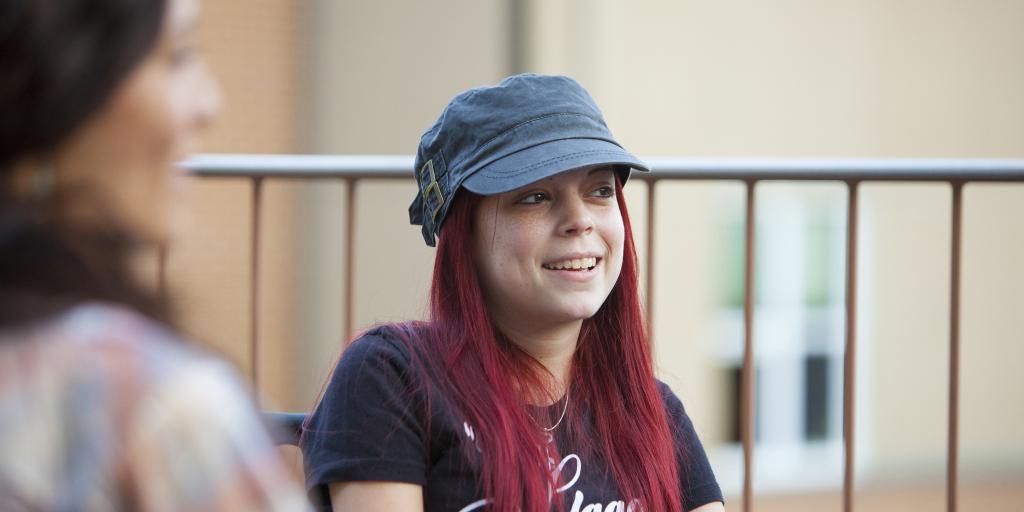 This program is designed for students who hold a master's degree in counseling or counseling-related field approved by the Pennsylvania Licensed Professional Counselor Board. Review the LPC regulations to confirm if your degree is eligible.
Complete 12 or more credits in the prescribed 8 content areas of the Pennsylvania Licensed Professional Counselor (LPC) regulations.  Please review the Board's educational requirements found in this

FAQ document

, to see which courses and field placement hours you have already met with your master's degree.

Or complete 12 or more credits of elective coursework to fulfill the 60 credit hour requirement for LPC

Each student will receive a personalized program of study tailored specifically to his or her educational interests and needs.  Please be ready to provide course descriptions and documentation of field placement hours, showing which of the PA Board's educational requirements you have met.
Program Details
Delivery: Evening, on-ground, online, and hybrid-online courses offered.
Length: As little as 1 year (depending on courses required for individualized program of study)
Start Dates: August, January, and May.
Cost: View our affordable tuition rates. Receive a 20% Alumni Discount if you earned an undergraduate degree from EU!
Financial Aid: Discover our partner grants, military benefits, and federal financial aid options that may be available to you
"Eastern's blended model for learning was very helpful as a full time student, employee and mother and I never felt overloaded with the course work. Oftentimes my classes felt like family meetings because they were small and intimate. I grew to know my classmates and professors on a personal level which aided in learning the material."
Please check the State Authorizations page to determine if Eastern University's program fulfills your state credentialing requirements. Students who seek similar credentialing in states other than Pennsylvania are advised to contact the appropriate credentialing agency within their home state to seek information and additional guidance about credentialing in your state of residence. Additional state or local requirements may exist for field placements or practica in this state. Out-of-state student placements/practica cannot be guaranteed by the program or the College of Education and Behavioral Sciences. Students are responsible for following all state and local requirements and regulations for their field placement/practica coursework.