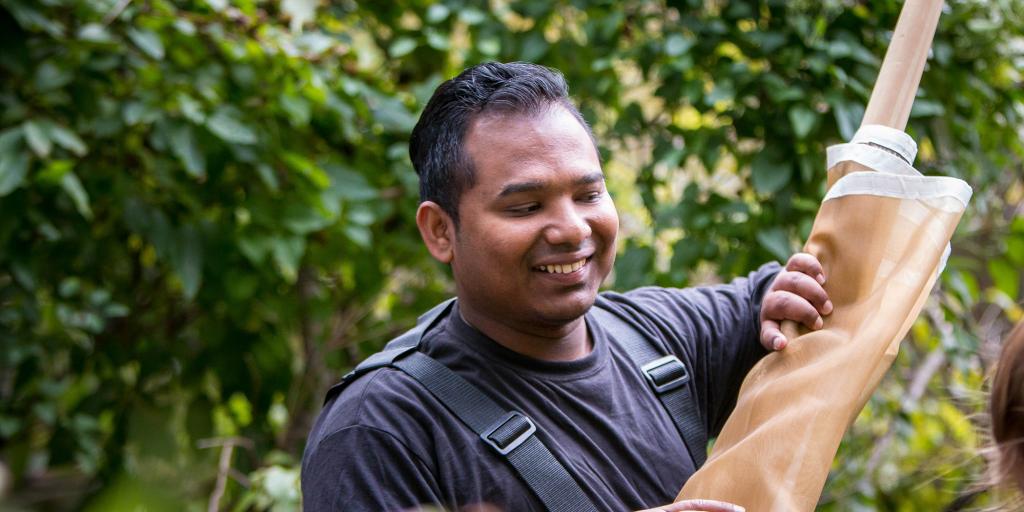 Why the Minor in Environmental Science at Eastern?
The Minor in Environmental Science at Eastern University includes courses in general biology, ecology and environmental regulations and policy, amongst others, to prepare students to exammine our environmental problems within an ecological worldview.
The minor in Environmental Science requires eighteen hours as follows: BIOL 151; BIOL 309; BIOL 320 or 420 and two elective courses, one of which must be a field course taught by Eastern or Au Sable Institute.
Full descriptions of undergraduate course offerings are available in Eastern's undergraduate course catalog.