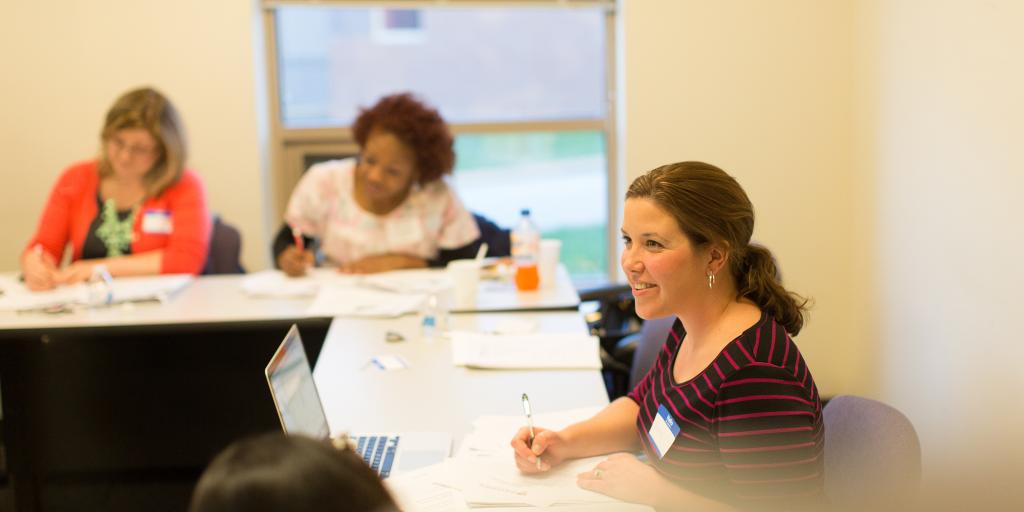 Why Major in Sociology?
As the scientific study of the social world, Sociology examines the connections between social structures and personal outcomes; between historical processes and present conditions; between global dynamics and local realities. The BA in Sociology—with its broad scope of study topics including social problems, group relations, urban dynamics, social institutions and justice, immigration, social inequality and stratification, family systems, majority/minority relations relations, religion, and others—offers students skills that will enable them to be effective agents of transformation in any sector of society. Jobs are often found in social services, community development, the non-profit sector, international relations, education, business, and research. The BA in Sociology is a valuable asset in the pursuit of a fulfilling career in improving human flourishing.
Why Major in Sociology at Eastern?
Academic Excellence: Since 2008, Eastern University sociolog students have placed at or near the 95th percentile on the Major Field Test (MFT).*
Personal Attention from Expert Faculty: Our fun, supportive, and innovative faculty have a deep interest in the success of their students. Every full-time faculty member holds a PhD.
Faith, Reason, and Justice: Our faculty are explicitly committed to Christian faith and its integration to reason and justice. Our program has a proven record of commitment to social justice and transformation.
Global Outlook: Our program offers a distinct global flavor and outlook.
Opportunities for Meaningful Internships: Our program offers opportunities for internships in easily accessible urban, suburban, and even rural settings.
Unique Study Abroad Program: The Study Abroad: Malawi Program exposes interested students to people experiencing significant material poverty in the demographically majority world.
*For Sociology majors, the Sociology Major Field Test (MFT) from Educational Testing Service (ETS) is a major assessment tool for the program. Covering such core topics as theory, research/statistics, and critical thinking, the MFTs assess the mastery of concepts, principles, and knowledge expected of students at the conclusion of their academic coursework. Through the ETS National Comparative Data Guide, students in the program are compared with similar students in various sociology programs across the United States.