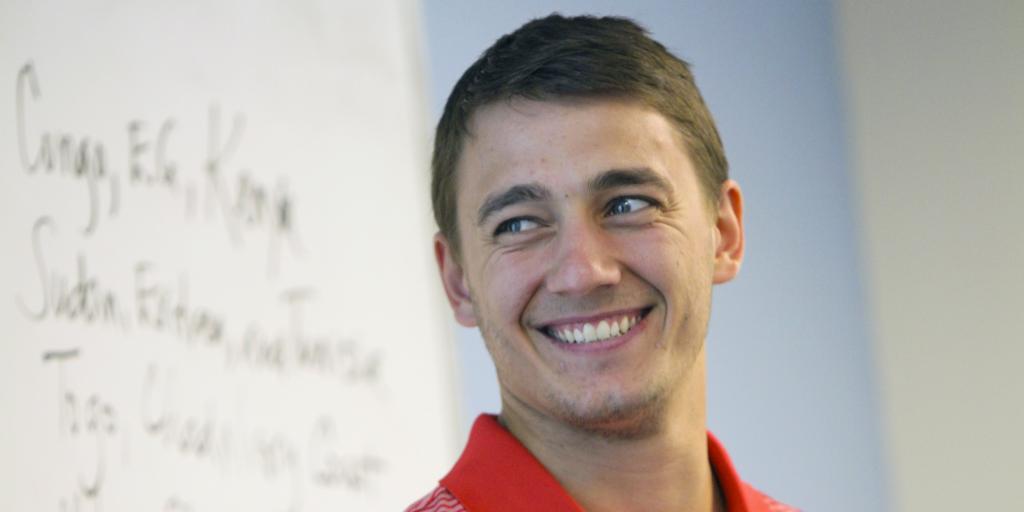 Process of Internship for Sociology Majors
One of the hallmarks of the Department of Sociology and Criminal Justice at Eastern Unviersity is the opportunity for students to pursue internships in a wide variety of settings all around the Greater Philadelphia region. There is a strong record of internship placements with non-profit organizations, social service agencies, church organizations, advocacy groups, and educational services.  Sociology Internship FAQ's
A small Sampling of organizations for Sociology Majors
Aclamo Family Centers, Norristown, PA
Child and Youth Services of Delaware County, Chester/Upper Darby, PA
Philadelphia Court System, Philadelphia, PA
Mexican Cultural Center, Philadelphia, PA
Summer Institute on Sustainable Development, Tempe, AZ
Merryl Lynch, Philadelphia, PA
Lutheran Children and Family Services, Philadelphia, PA
City Year, Philadelphia, PA
The Women's Center of Montgomery County, Bryn Mawr, PA
Project Transformation, Dallas, TX
Clear Air Council, Philadelphia, PA
Mayor's Office, City of Los Angeles, Los Angeles, CA
Delaware County Women's Commission, Upper Darby, PA
Child Support Enforcement Program, Media Court House, Media, PA
Urban Promise, Camden, NJ
Volunteers for America, Camden, NJ
Broad Street Ministry, Philadelphia, PA
Derechos Humanos, Tucson, AZ
and many more ...
Internships Through the Center for Career Development at Eastern
The Center for Career Development at Eastern engages Eastern University undergraduate, graduate and alumni students in exploring their God-given talents, developing career knowledge, understanding internship and job search process, and empowering them to set and achieve future professional goals.
The Center offers a variety of resources for undergraduate and graduate students, alumni and employers in the Eastern network. The goal is to help the students and alumni who participate in our multi-faceted programs to identify one or more potential career paths, or next steps, that are well suited to them professionally, personally and spiritually. We assist individuals to deepen their understanding of their personalities, skills, interests, values, practical needs, and goals, as well as how these important considerations might factor into career decisions.  The delivery method is both group and individual in nature, at no cost to the current student.
Some of the services include:
Individual Counseling
Free access to EU's online job board
Resumes and Cover Letter Review
Career Events & Networking Opportunities
Job and Internship Search Strategy
Social Media/Online Branding
Learn more about internship opportunities through the Center for Career Development at Eastern.