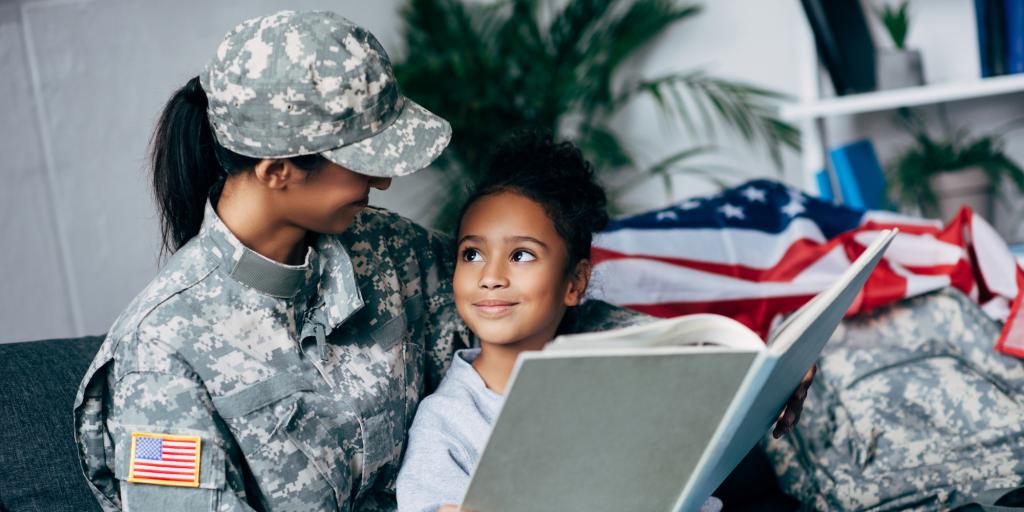 Eastern University believes in empowering the next generation of leaders and provides a range of opportunities for leadership development for its students. These opportunities include a partnership with Valley Forge Military Academy and St. Joseph's University's ROTC programs.
Reserve Officers' Training Corps (ROTC), the college elective for undergraduate and graduate students, high school students, and current enlisted service-members, provides renown leadership training for success in any career field. ROTC also provides a path to becoming a commissioned officer in the armed forces. The skills ROTC students learn in the program prepare them for military service and future leadership roles.
Additionally, full, merit based scholarship opportunities are also offered to select Eastern students who participate in ROTC! To learn more please visit the below links or simply reach out to the respective ROTC office through the information provided below.
Eastern also offers the Hero Housing & Board Scholarship that covers housing and board fees for resident full-time undergraduate students participating in and receiving scholarships from Eastern's cross-town ROTC partners at Valley Forge Military Academy and College or St. Joseph's University.*
*Amounts awarded for the Hero Housing Scholarship will be determined after Pell Grants and other housing-related aid has been awarded.
Questions? Contact:
Valley Forge Military Academy
Karen Fluck, VF Recruiting Operations Officer
Phone: 610-989-1445
Email: kfluck@vfmac.edu
Saint Joseph's University
Air Force ROTC Office
Phone: 610-660-3190
Email: rotc@sju.edu