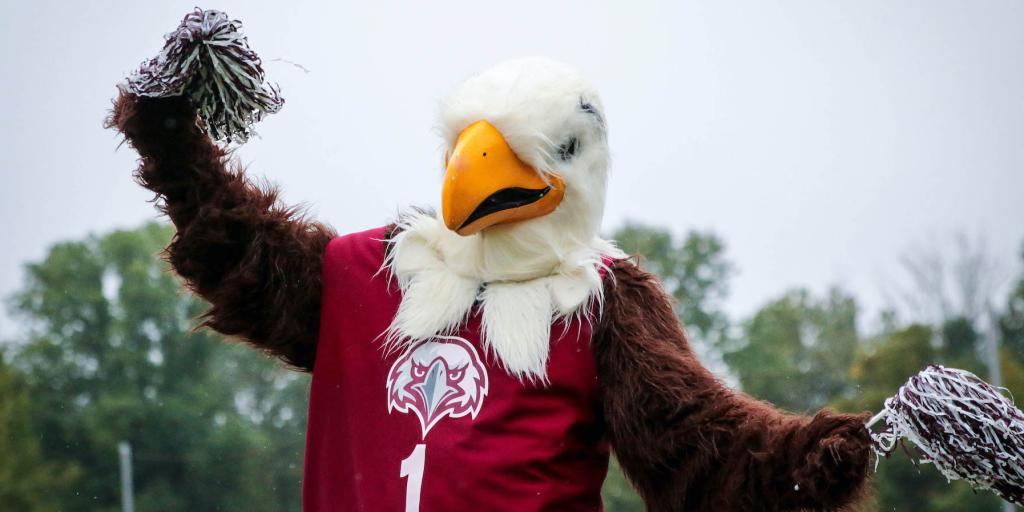 50th Golden Reunion Tea & Campus Tours
Friday, October 13, 2023 
11:30 a.m. – 1: 30 p.m.
Warner Memorial Library Atrium
Eastern University 
1300 Eagle Road, St. Davids, PA 19087
Guests are welcome! RSVP Online Now!
Class of 1973 Memory Book
The Memory Book – a collection of memories, contact information, life updates and photos submitted by you and your classmates – is our 50-year reunion gift to you. Think of it as an updated version of your 1973 yearbook!
Submit your entry and recent photo below and/or via email to alumni@eastern.edu to be included in the Memory Book. Your entry page can be up to 300 words long. Talk about what Eastern College/University and/or Eastern Baptist Seminary means to you, reminisce about your time as a student and update your classmates on where life has taken you over the past 50 years.
Mailing your entry? Send to:
Eastern University
Alumni Relations, Ott Hall
1300 Eagle Rd, St Davids, PA 19087
Entries are due Monday, July 31, 2023 and everyone will get a copy of the book at Homecoming 2023. If you can't make it, don't worry! We'll mail you a copy of the Memory Book in November!