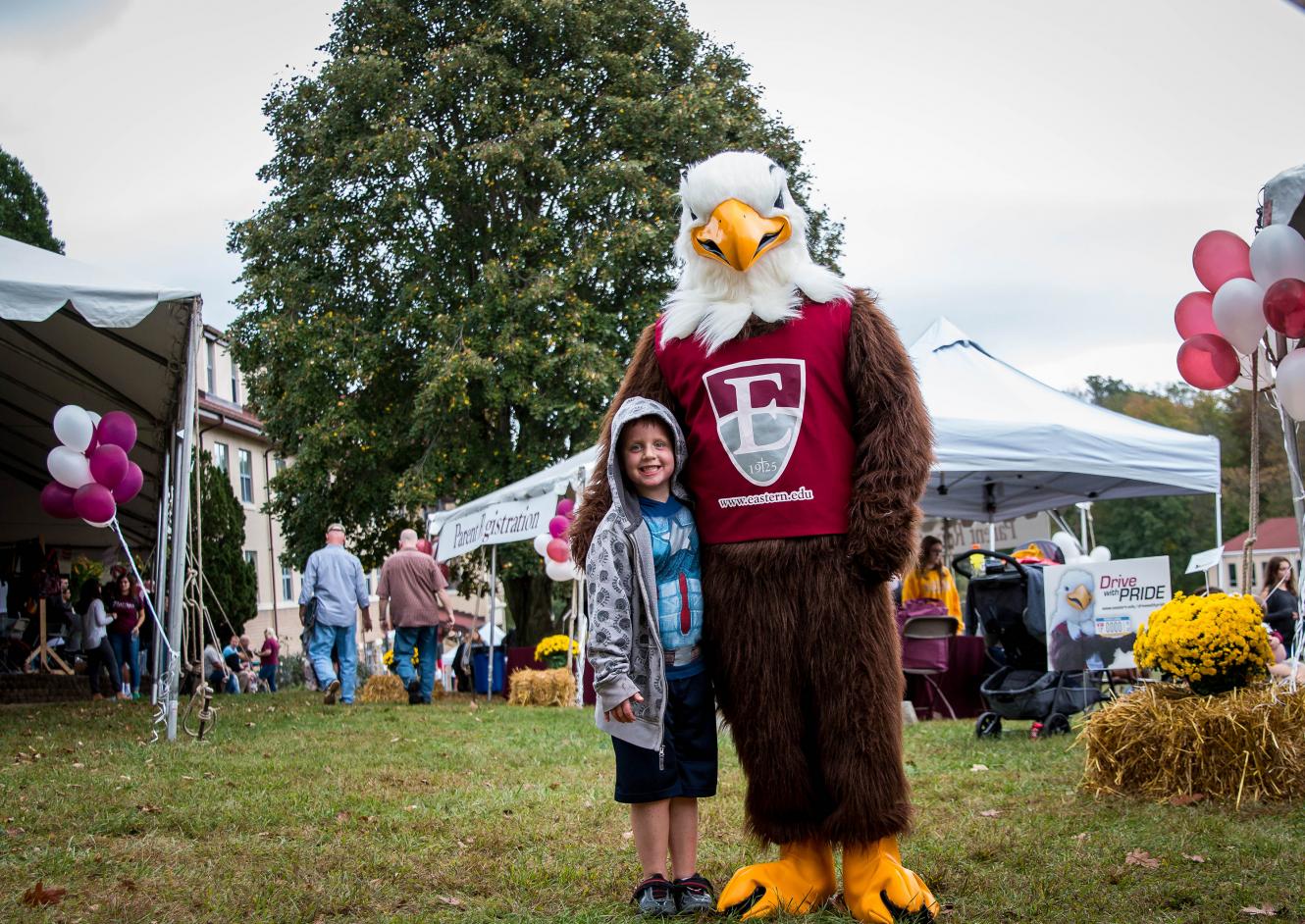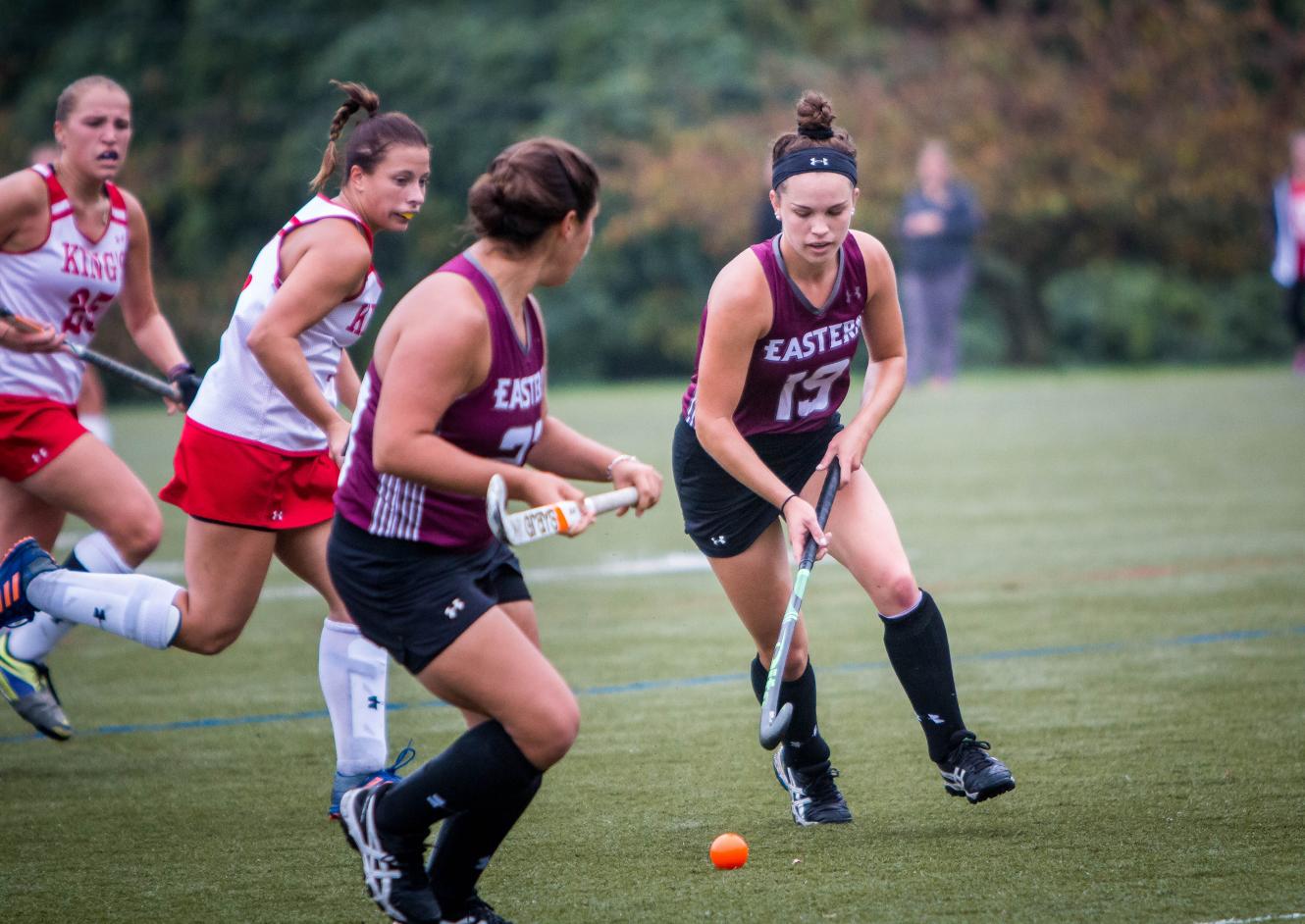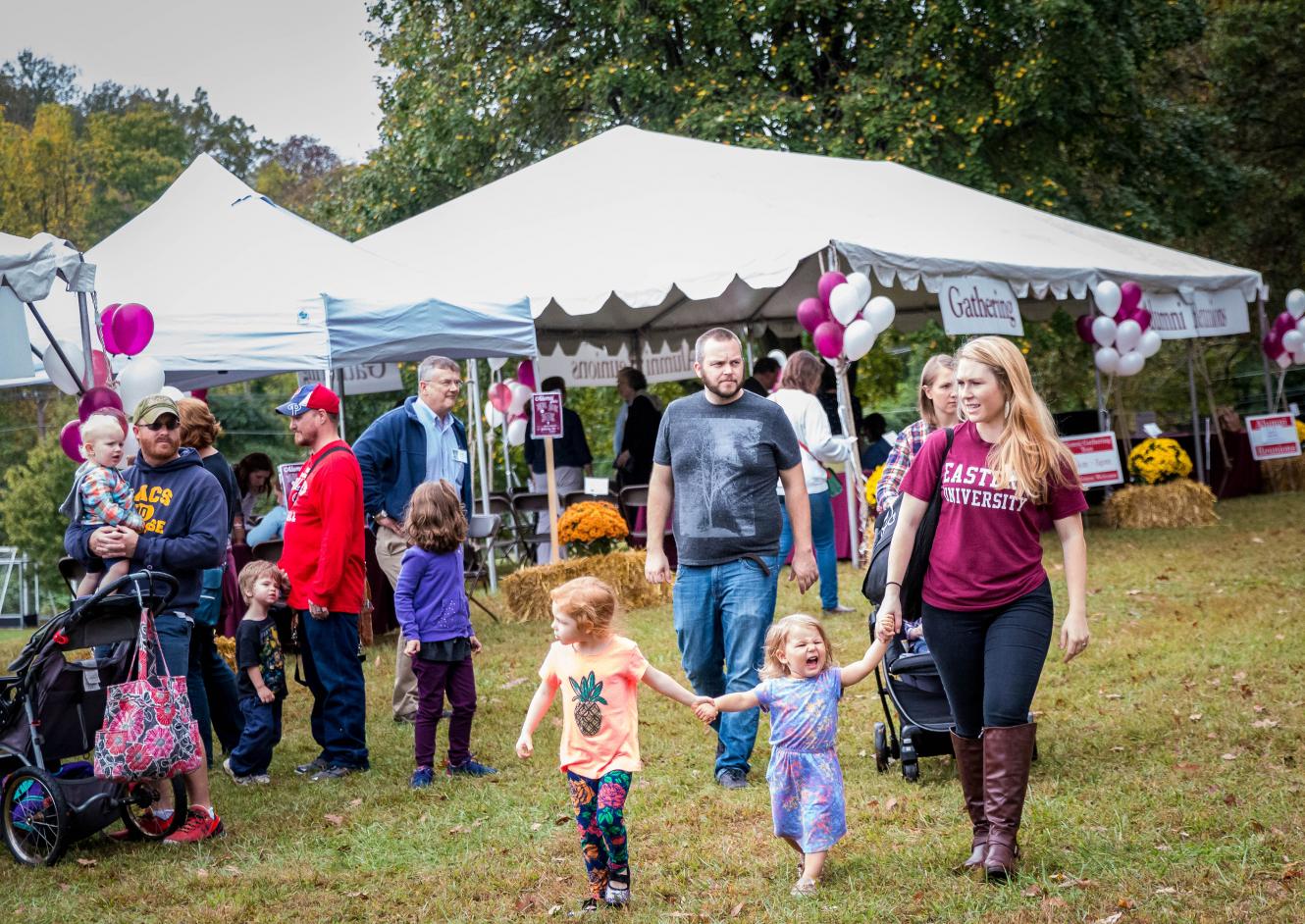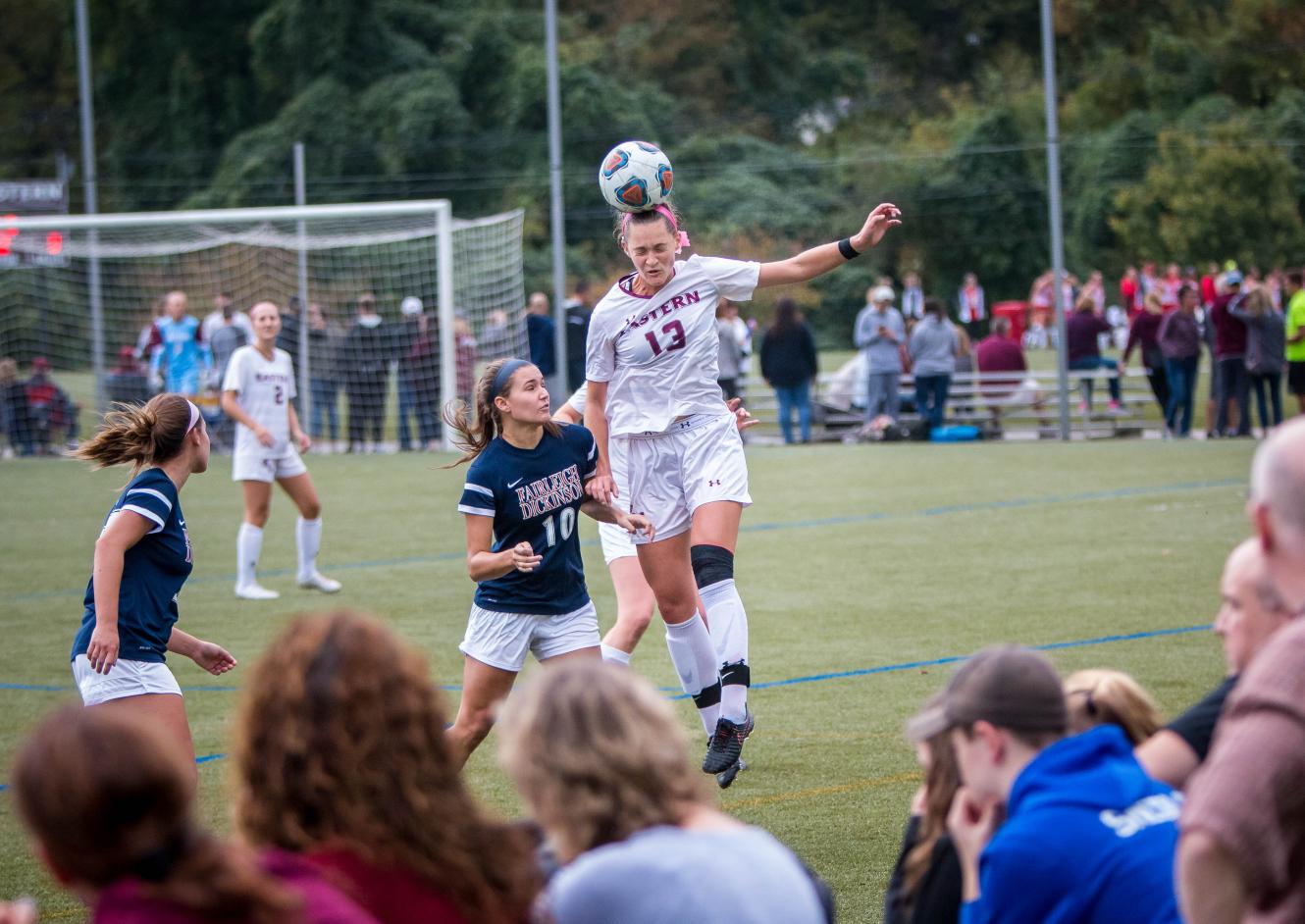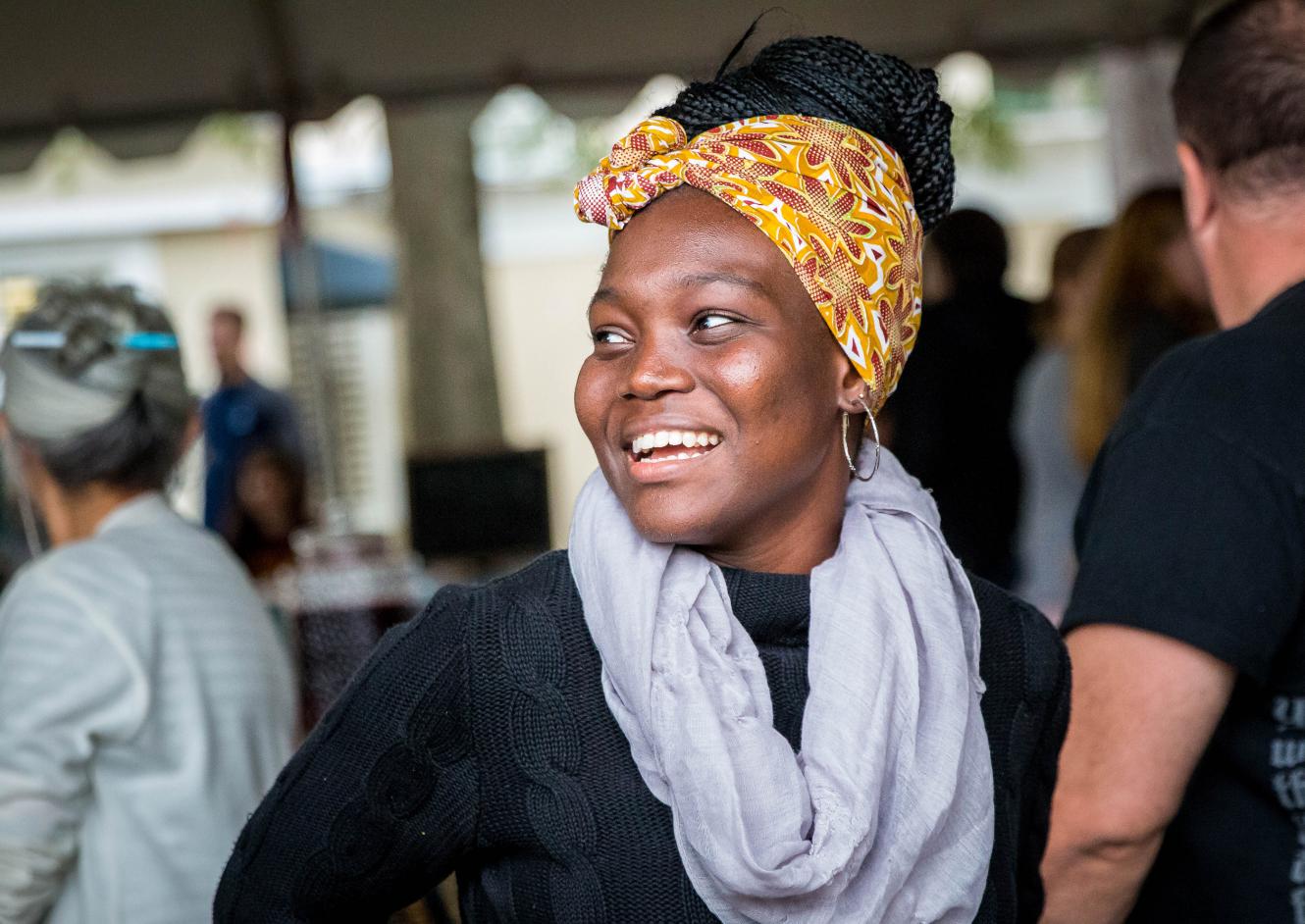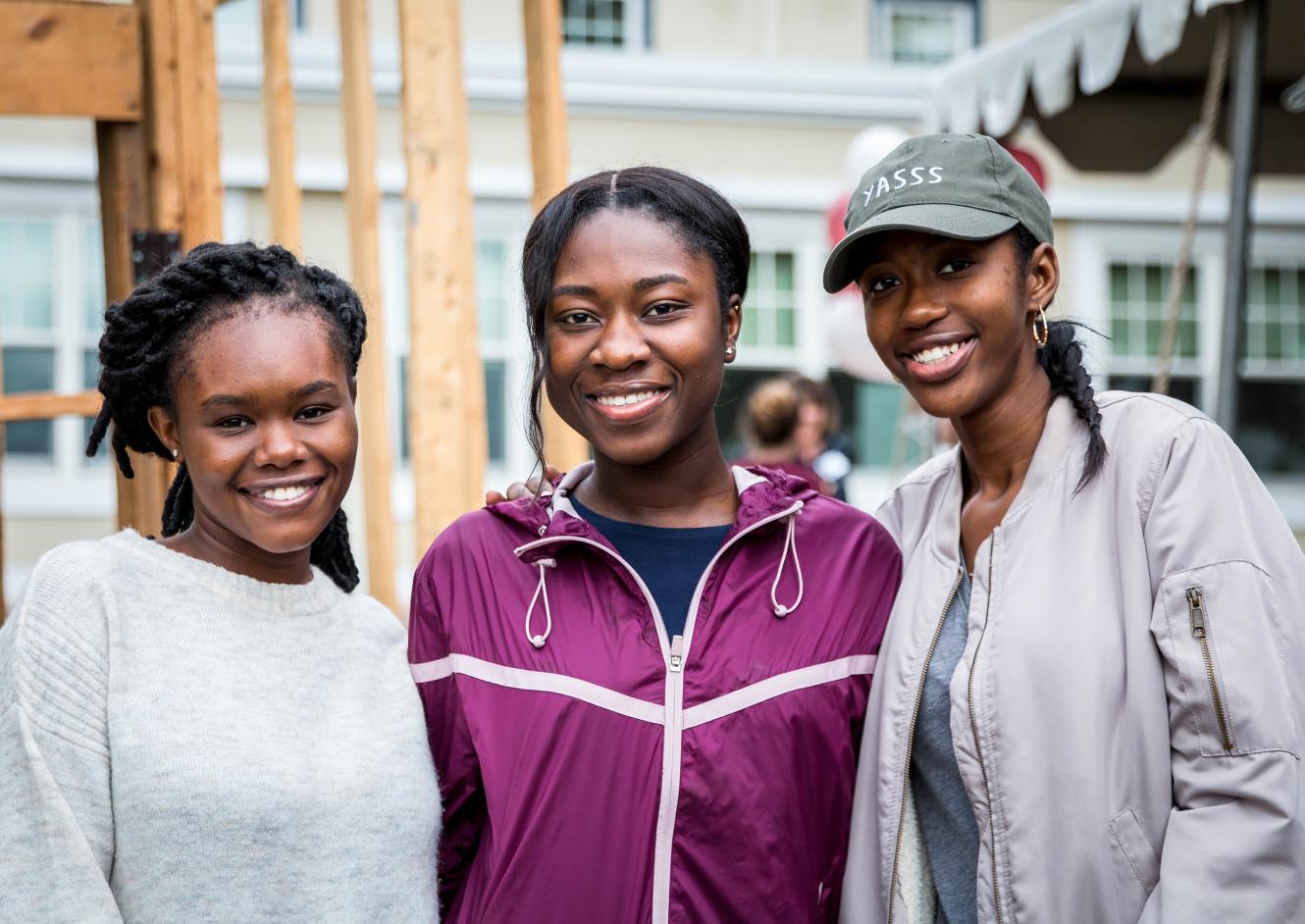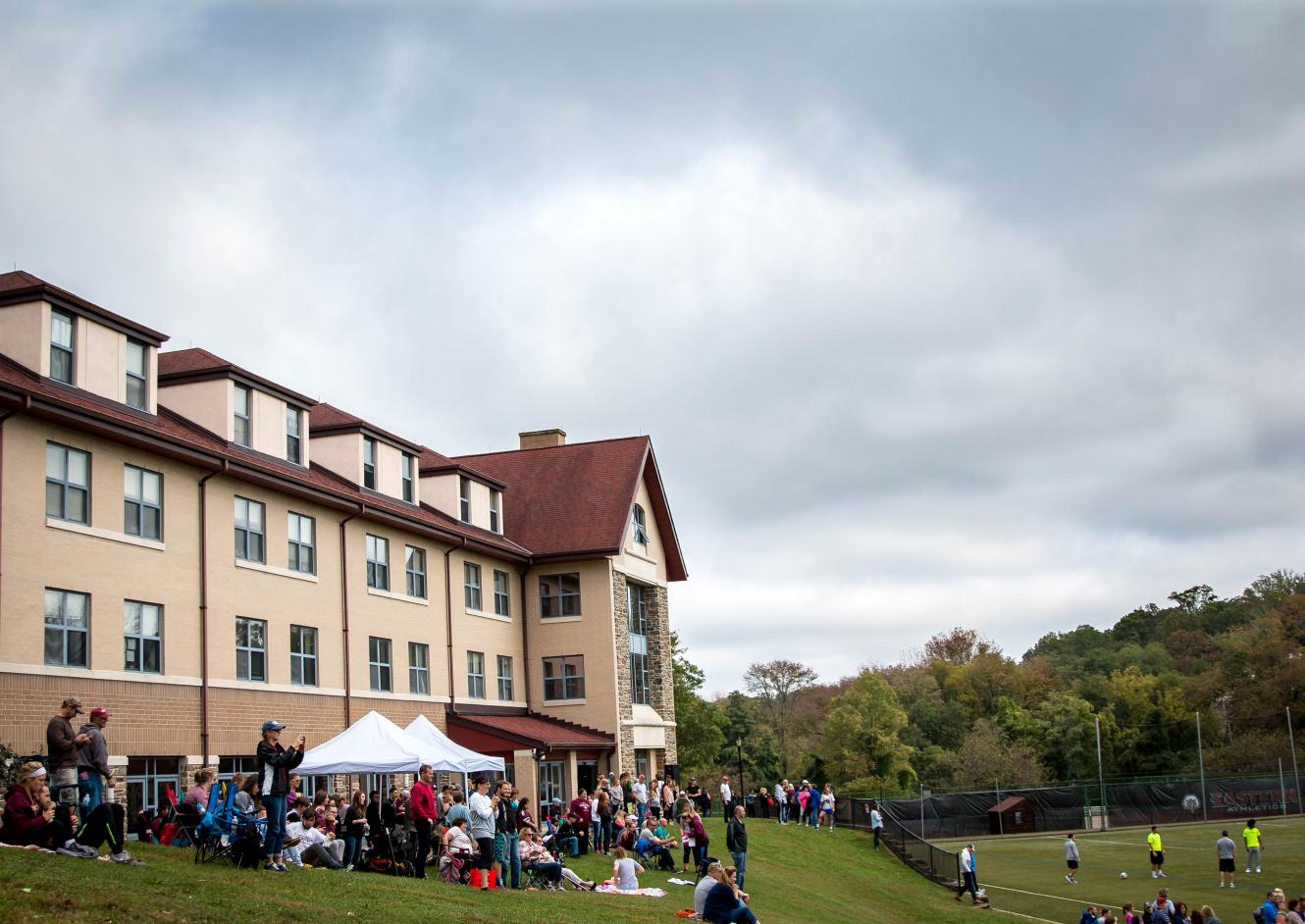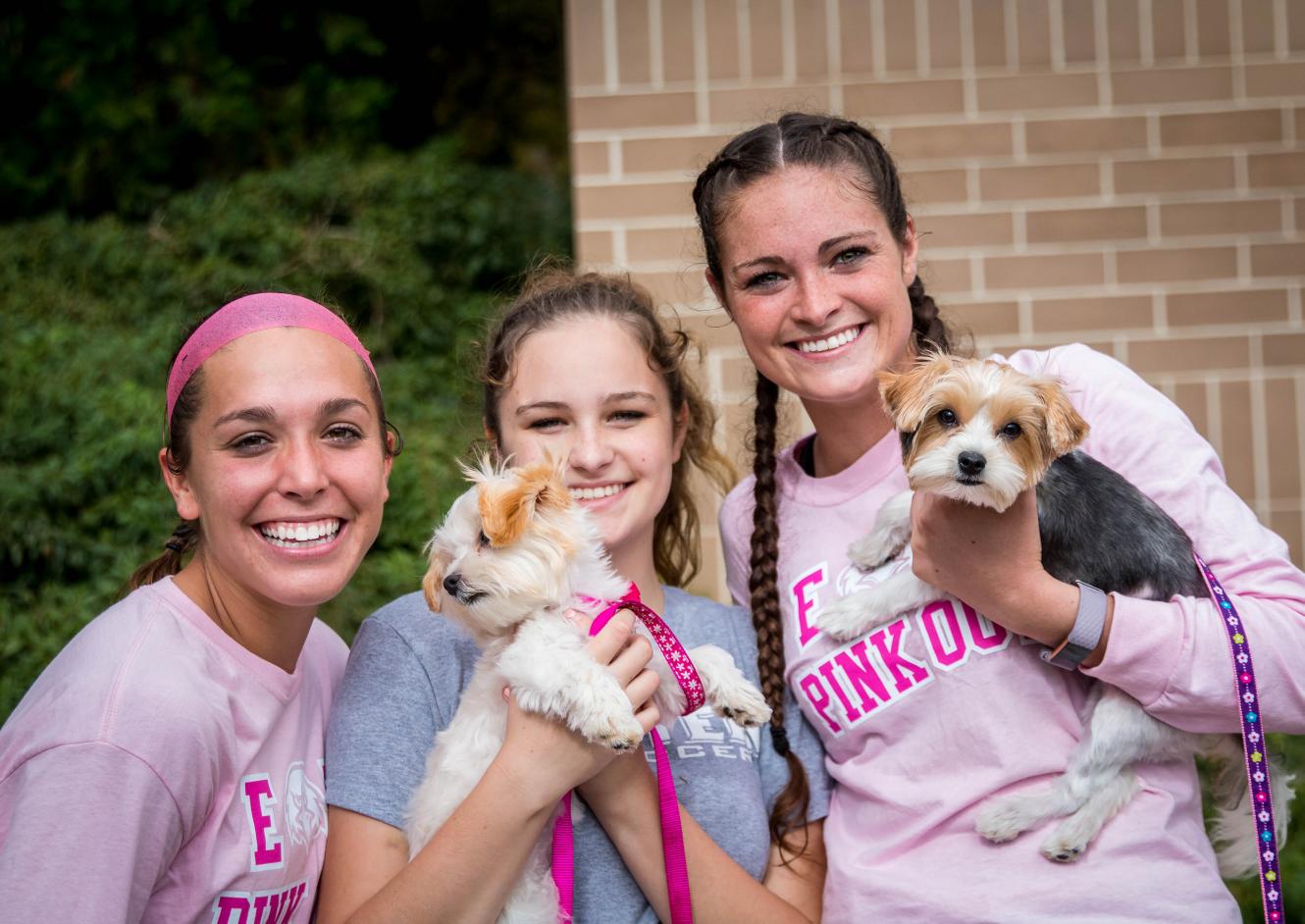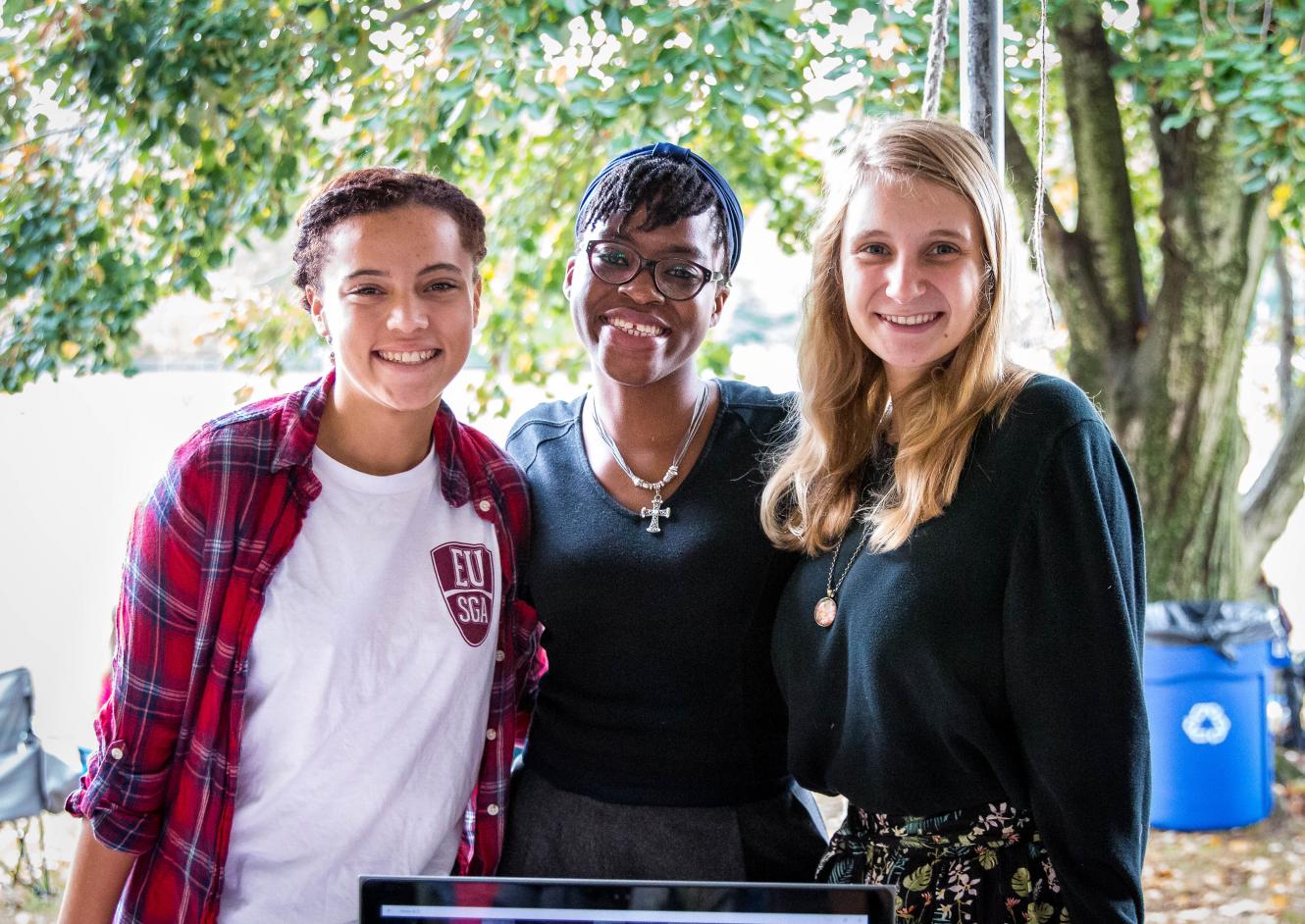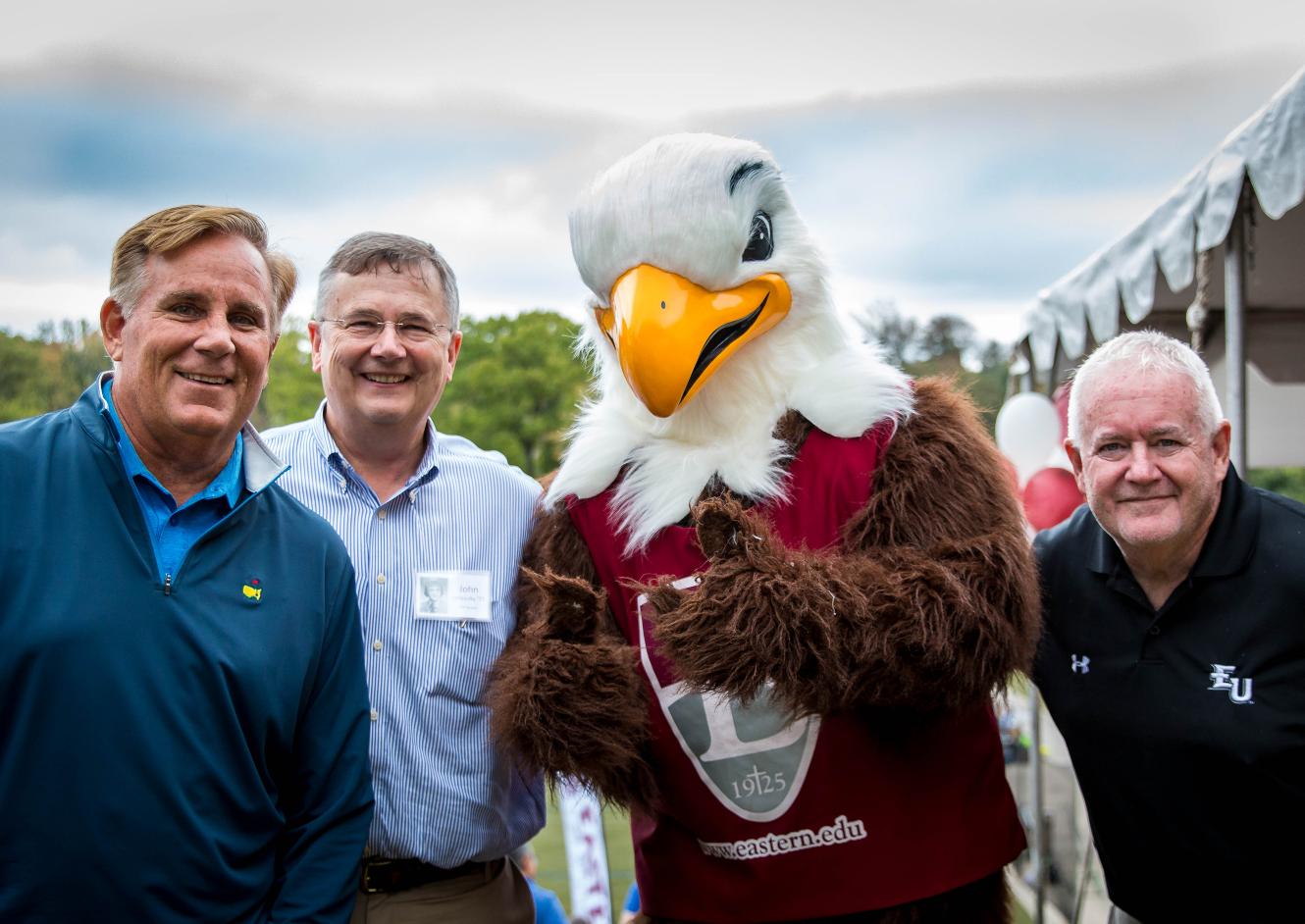 Homecoming & Family Weekend 2020 Schedule
#EUnited Homecoming 2020:  Better together, near or far!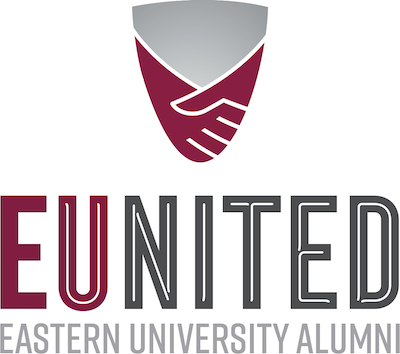 All Homecoming alumni registrants will receive a special #EUnited Reception Kit! Please make sure to register with a valid mailing address to receive your reception kit. One kit per alumni registrant.
Wednesday, October 7
7pm: #EUnited Homecoming Opening Celebration & Alumni Award Ceremony
Kicking off the #EUnited Homecoming weekend, alumni, faculty, students and staff are invited to this inaugural event, as we come together virtually to celebrate our entire community. Hear from Alumnus of the Year, James Mast '09, MA '16, Distinguished Young Alumna of the Year, Christina Gann Gomez '14, MS, and current Eastern staff member and Lamplight Society Inductee, Theresa Noye as they speak about how Eastern prepared and transformed them for their successes, and how they live Eastern's mission in their every-day lives.
Friday, October 9
10am: #EUnited Faith Celebration 
What does it mean to be a Christian community during times of difficulty? Deborah E. Watson, Palmer Seminary Chaplain & Joseph B. Modica, Ph.D., University Chaplain will discuss what God's faithfulness looks like in the midst of a pandemic. Then hear from some of our Palmer Theological Seminary students & alumni and our undergraduate student & alumni chaplains as they reflect on how we can be better together, near or far, as we also celebrate 33 years of the student chaplain program!
12pm: Men's Soccer e-Meet & Greet
Exciting news in Eastern Athletics! This year, the Men's Soccer team welcomed a new coach, Kevin Brenner. Join fellow soccer alumni to learn more about Coach Brenner and how our Eastern student athletes have been handling these unprecedented times and what the future may hold for the team!
#EUnited Regional Happy Hours
Eastern alumni truly are better together, near or far! We may be traveling less and maintaining social distance, but join alumni from your area to catch up and learn what they have been up to in such an unprecedented year! Grab your favorite beverage, your comfiest clothes and settle in for the #EUnited Happy Hour at home!