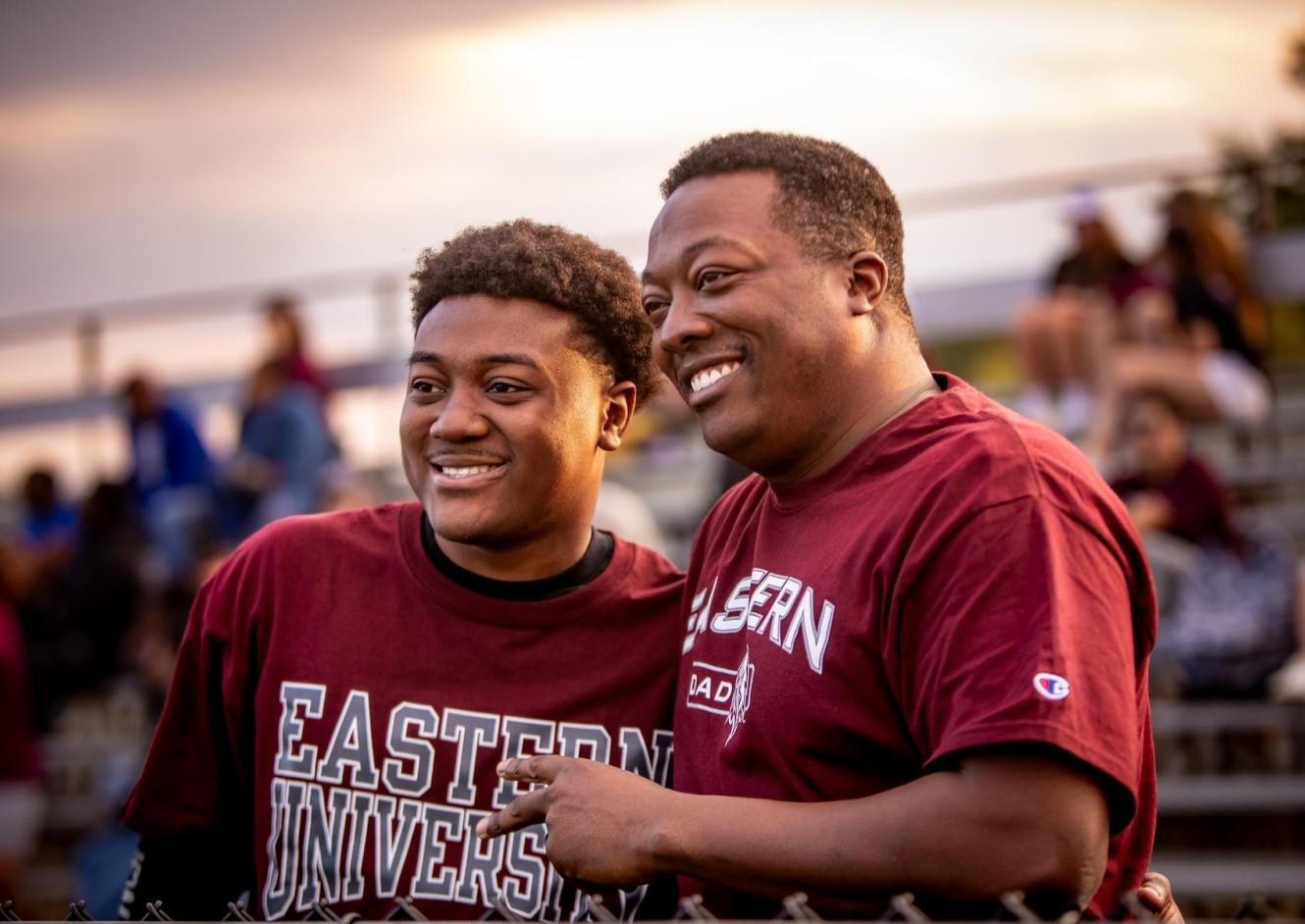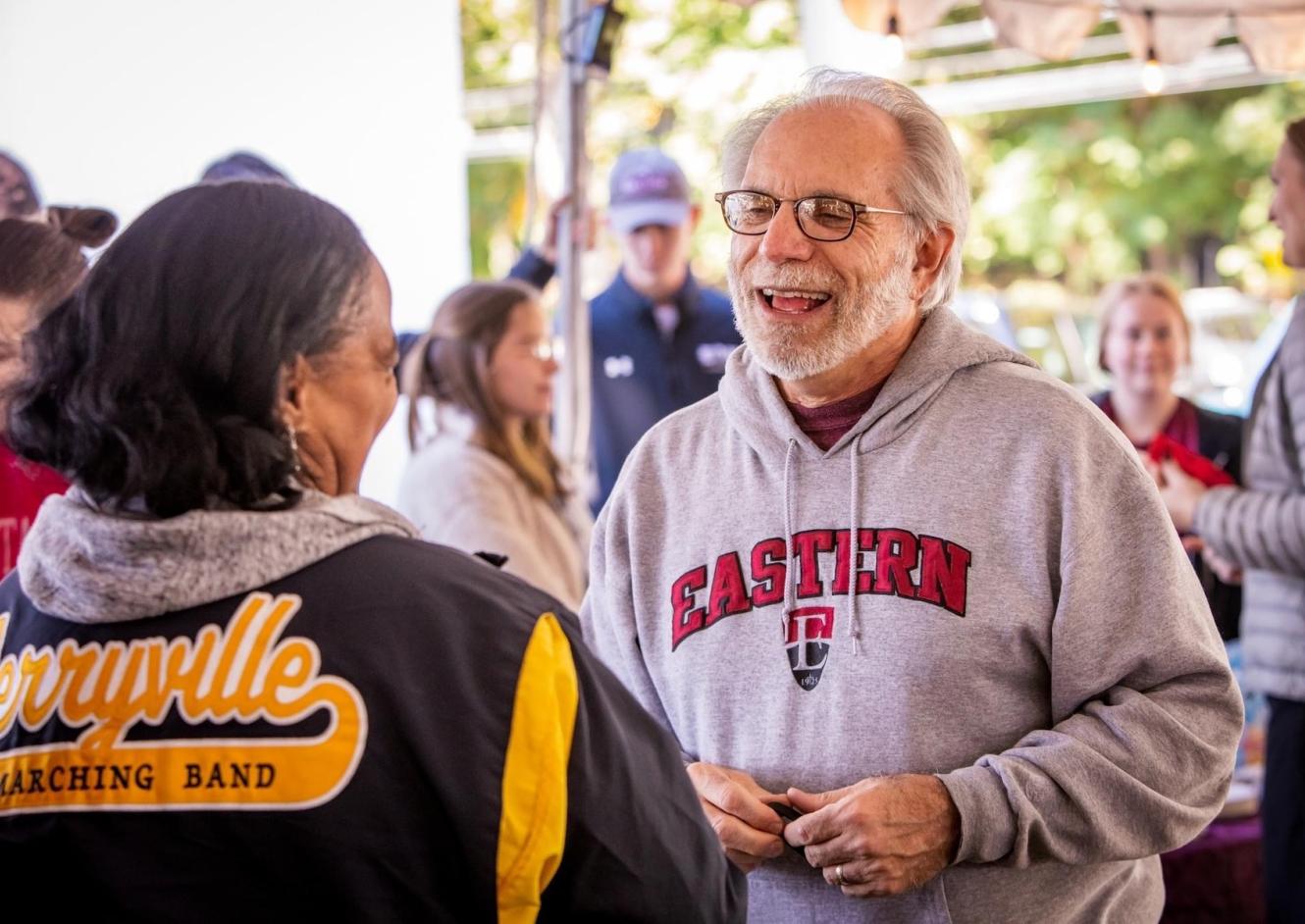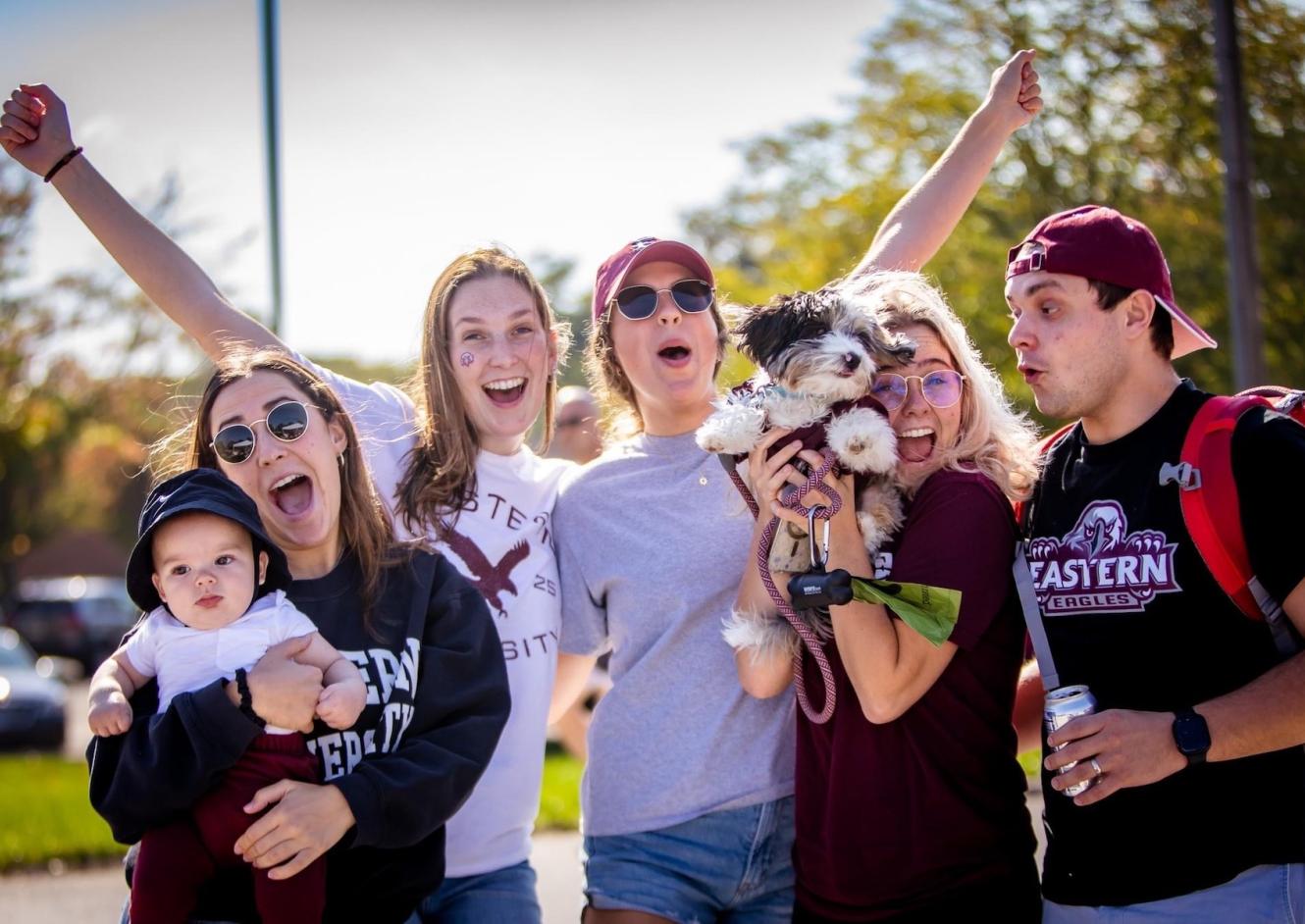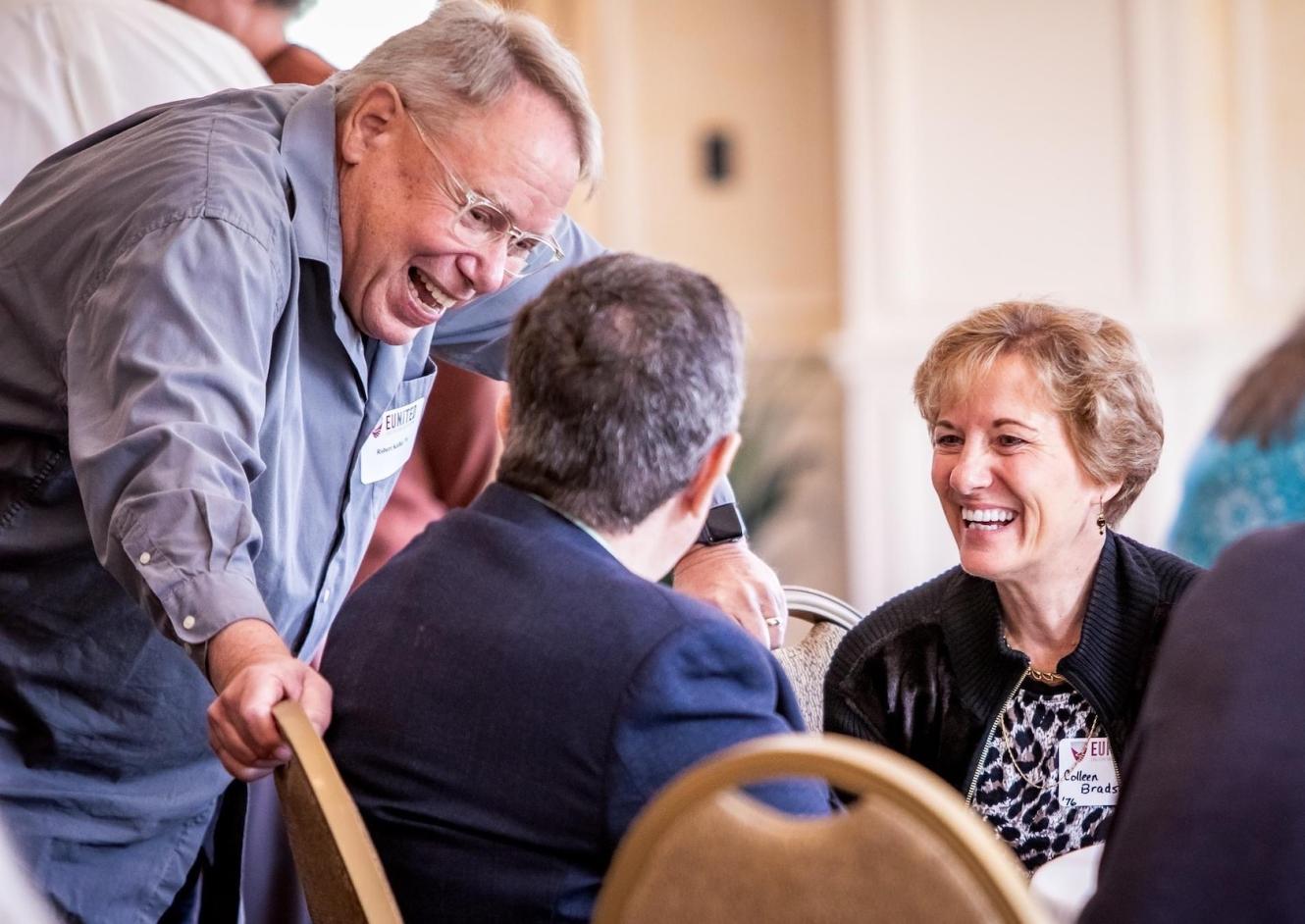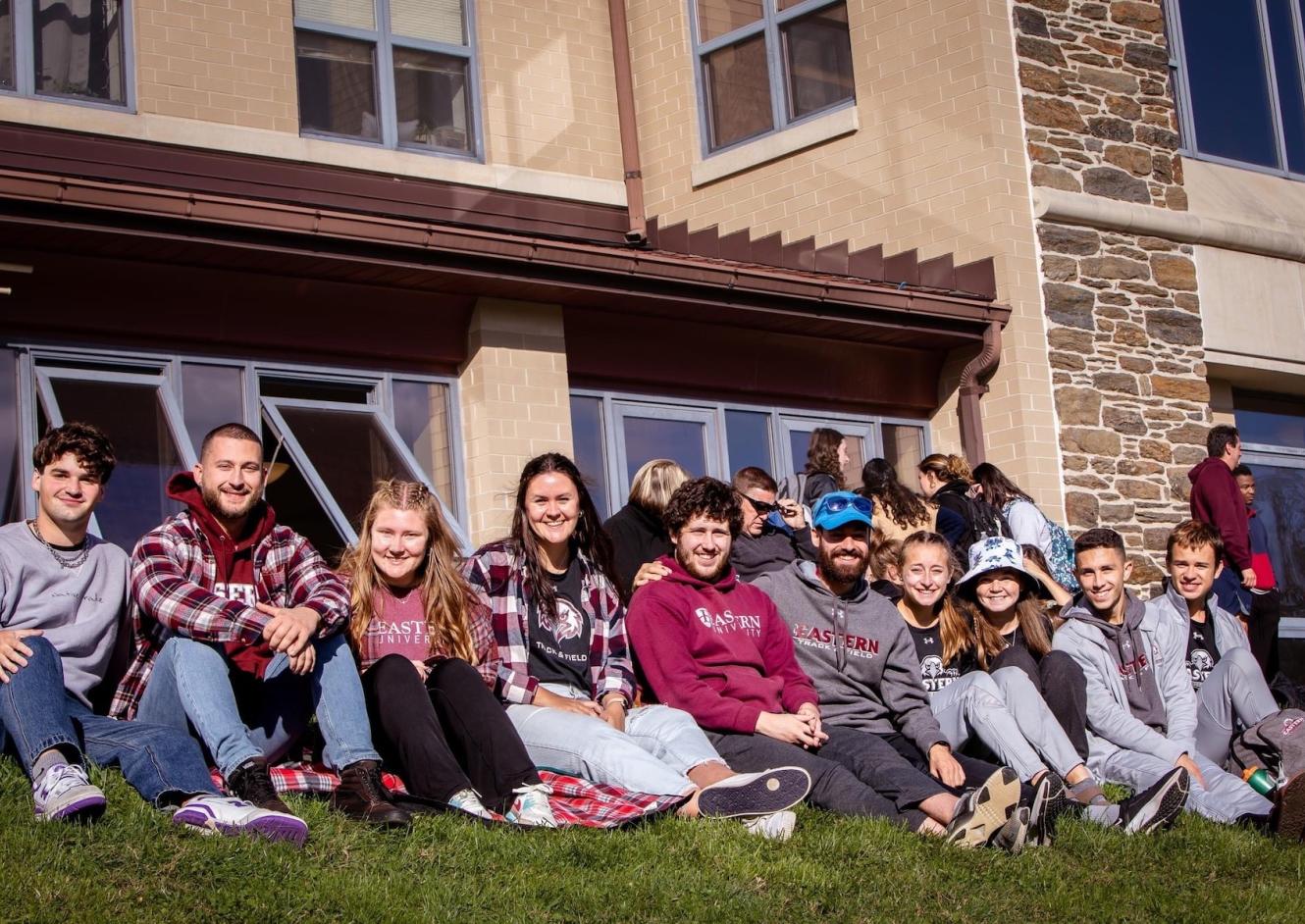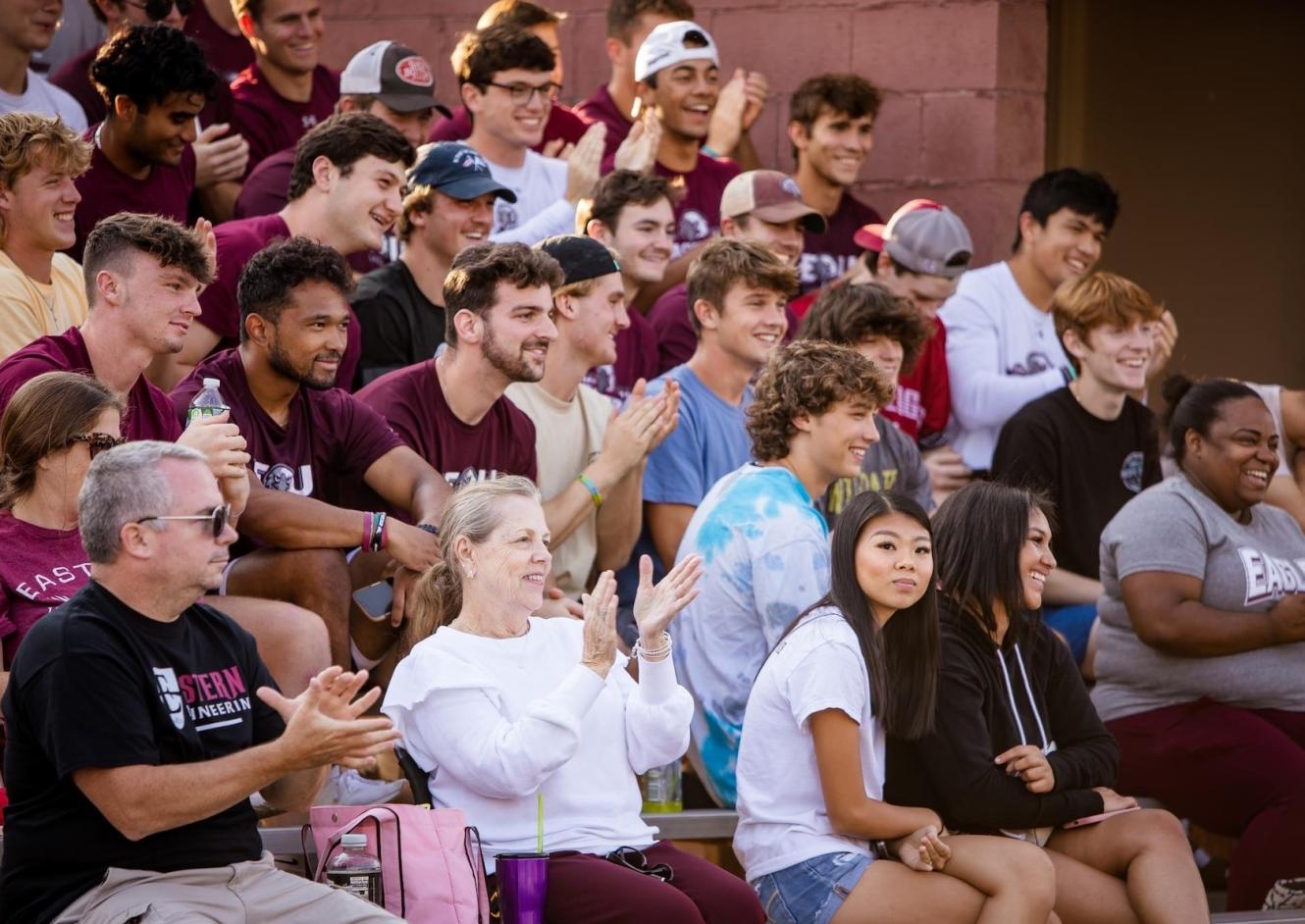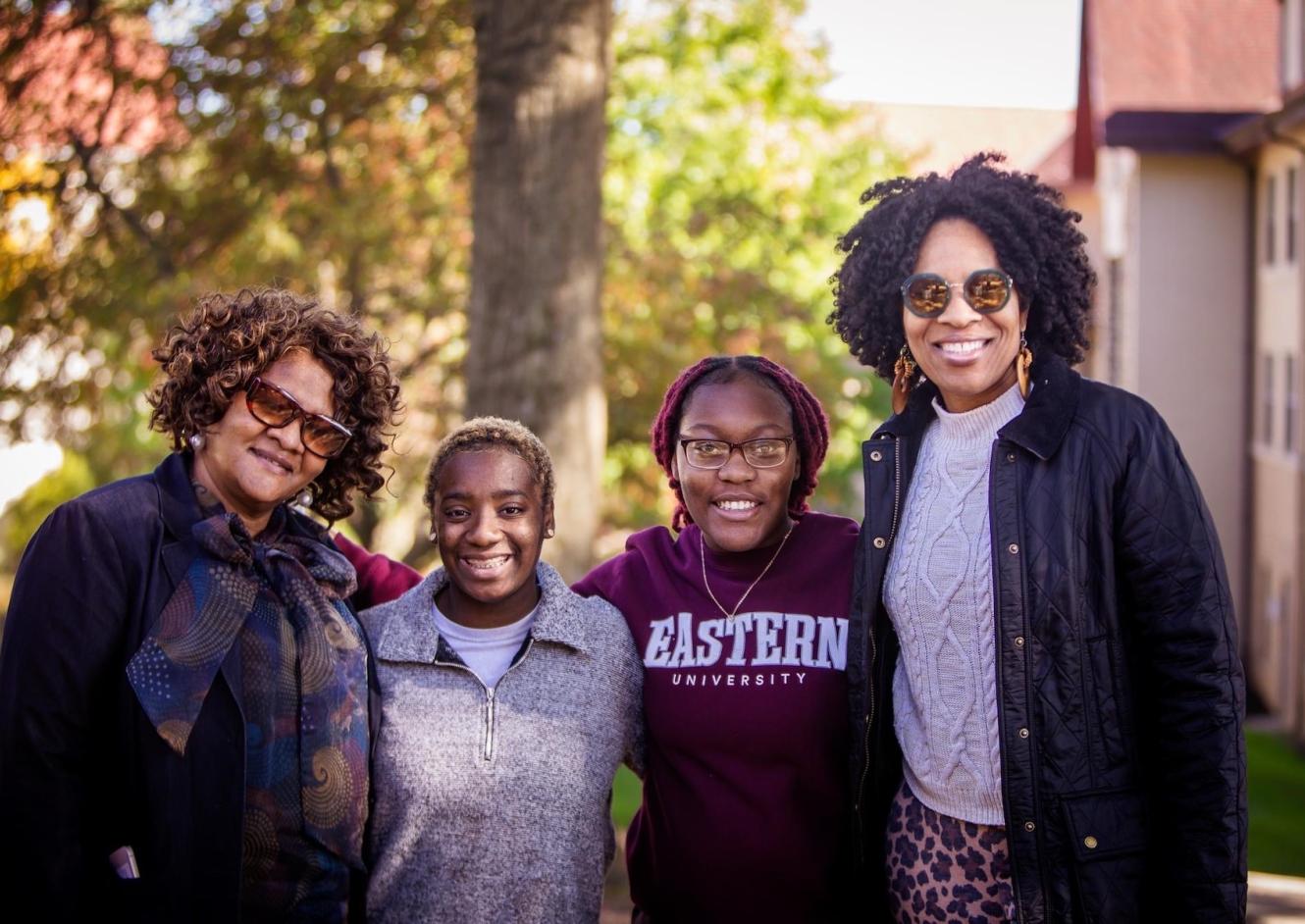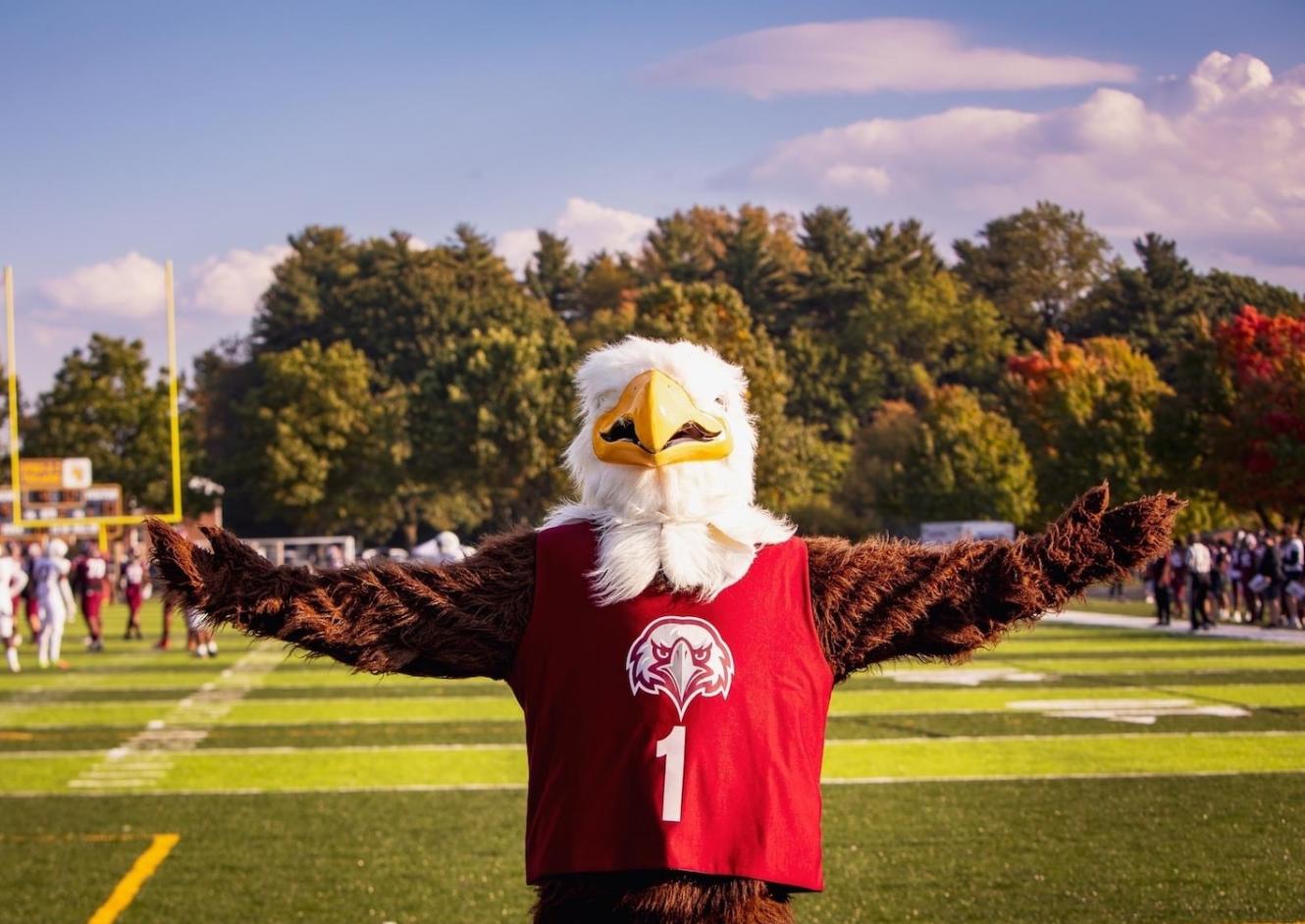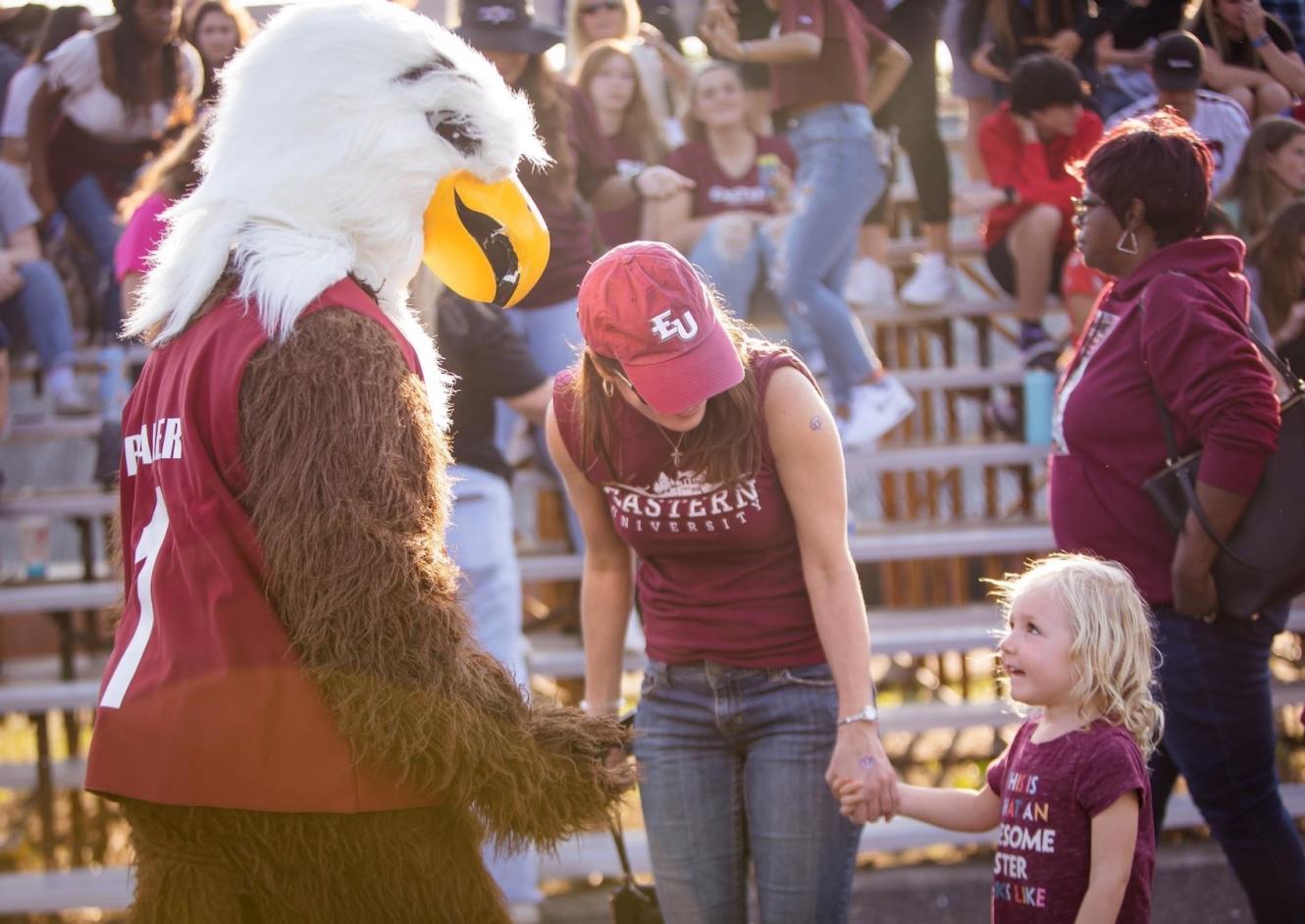 #EUnited Homecoming & Family Weekend 2023
Wednesday October 11 - Saturday October 14, 2023
Thank you for attending #EUnited Homecoming & Family Weekend 2023. We can't wait to see you next year! Check back soon for updates.
Watch Special 2023 Recorded Events
Make a Gift
Supporting our Eastern Community is a longstanding tradition at Homecoming whether by contributing to a class gift or purchasing items from student organizations.  You can help continue this tradition by making a gift to the area(s) of your choice.
Please note 20% of your gift will also support the Eastern Fund.
#EUnited! We are better together!