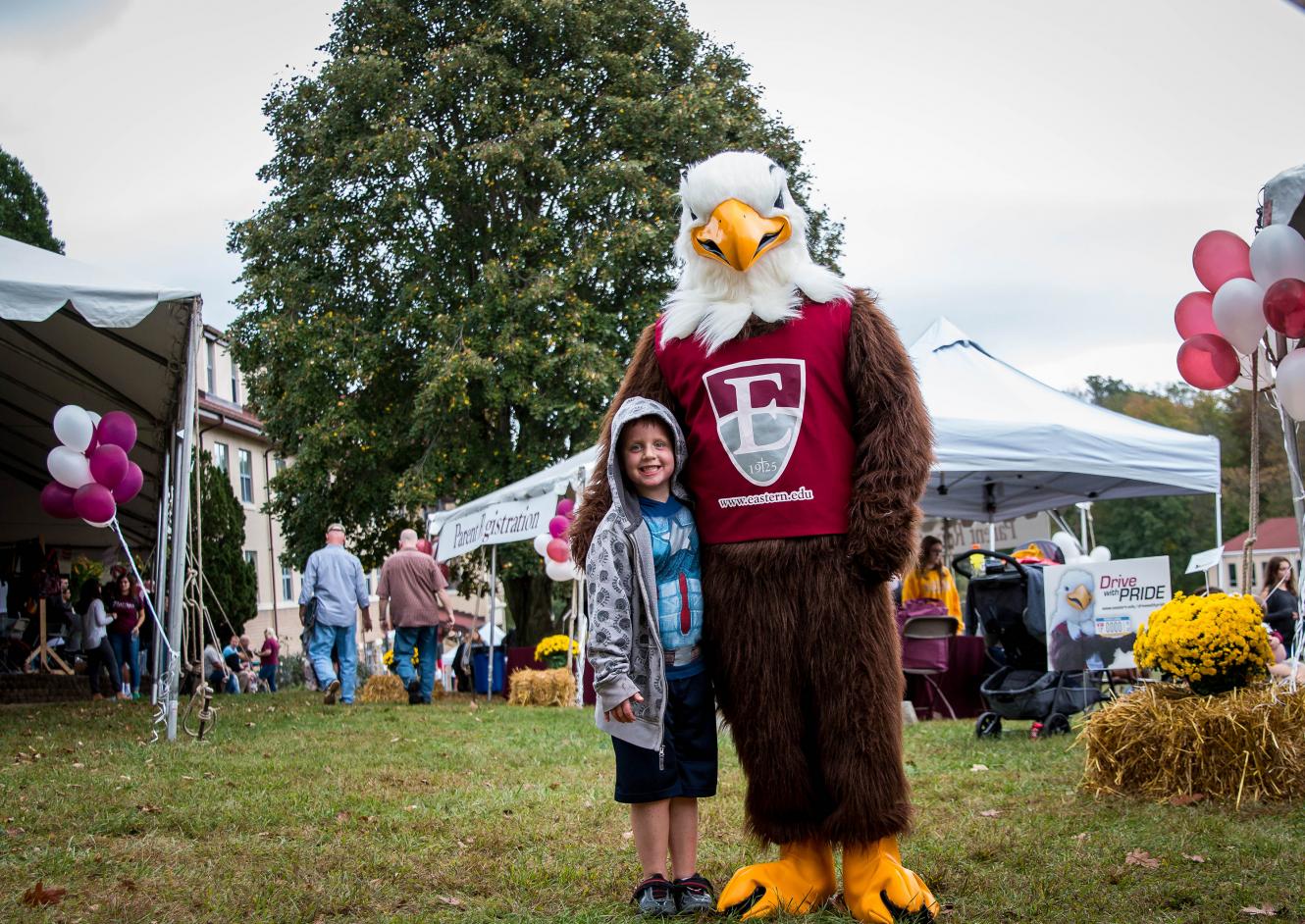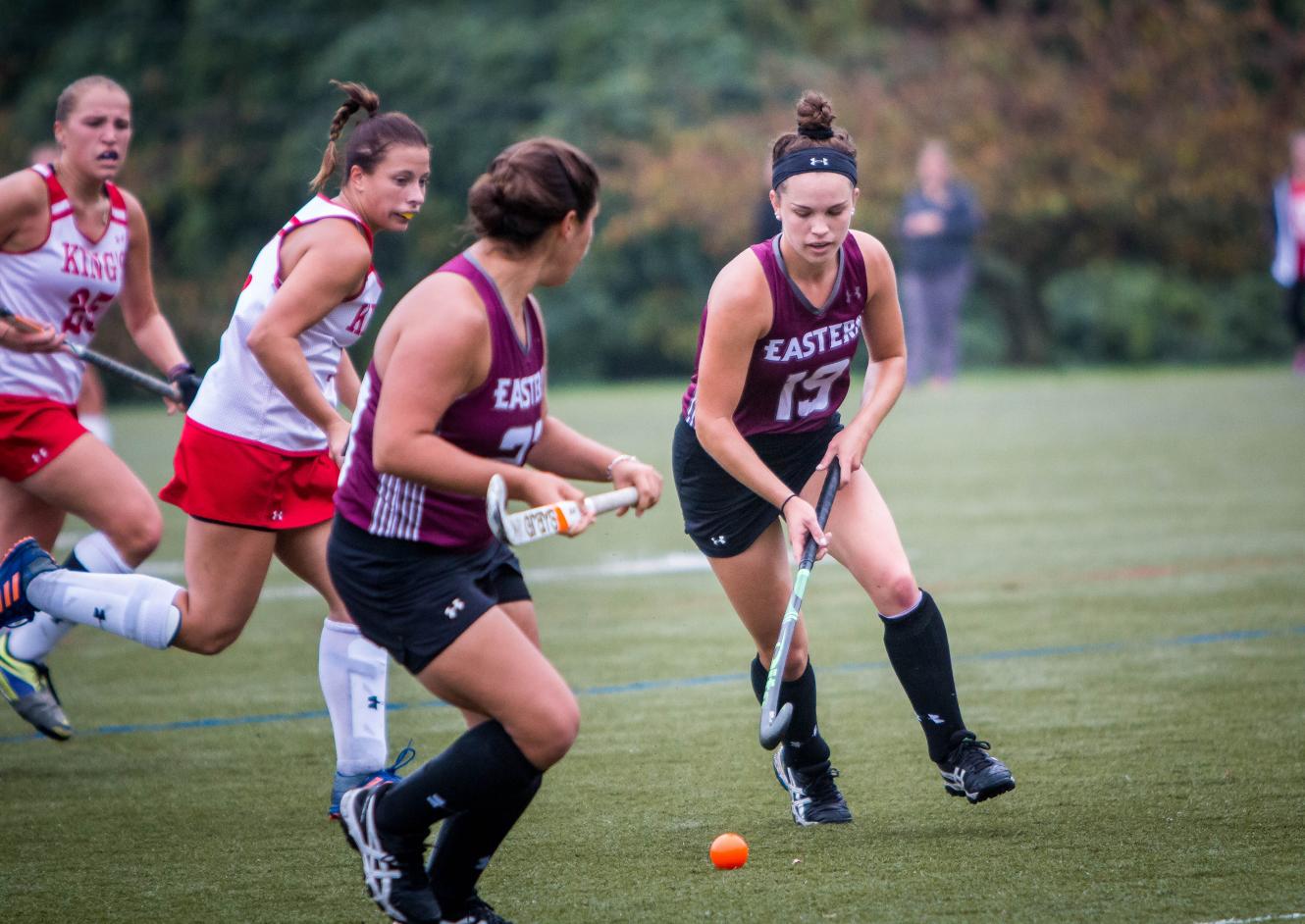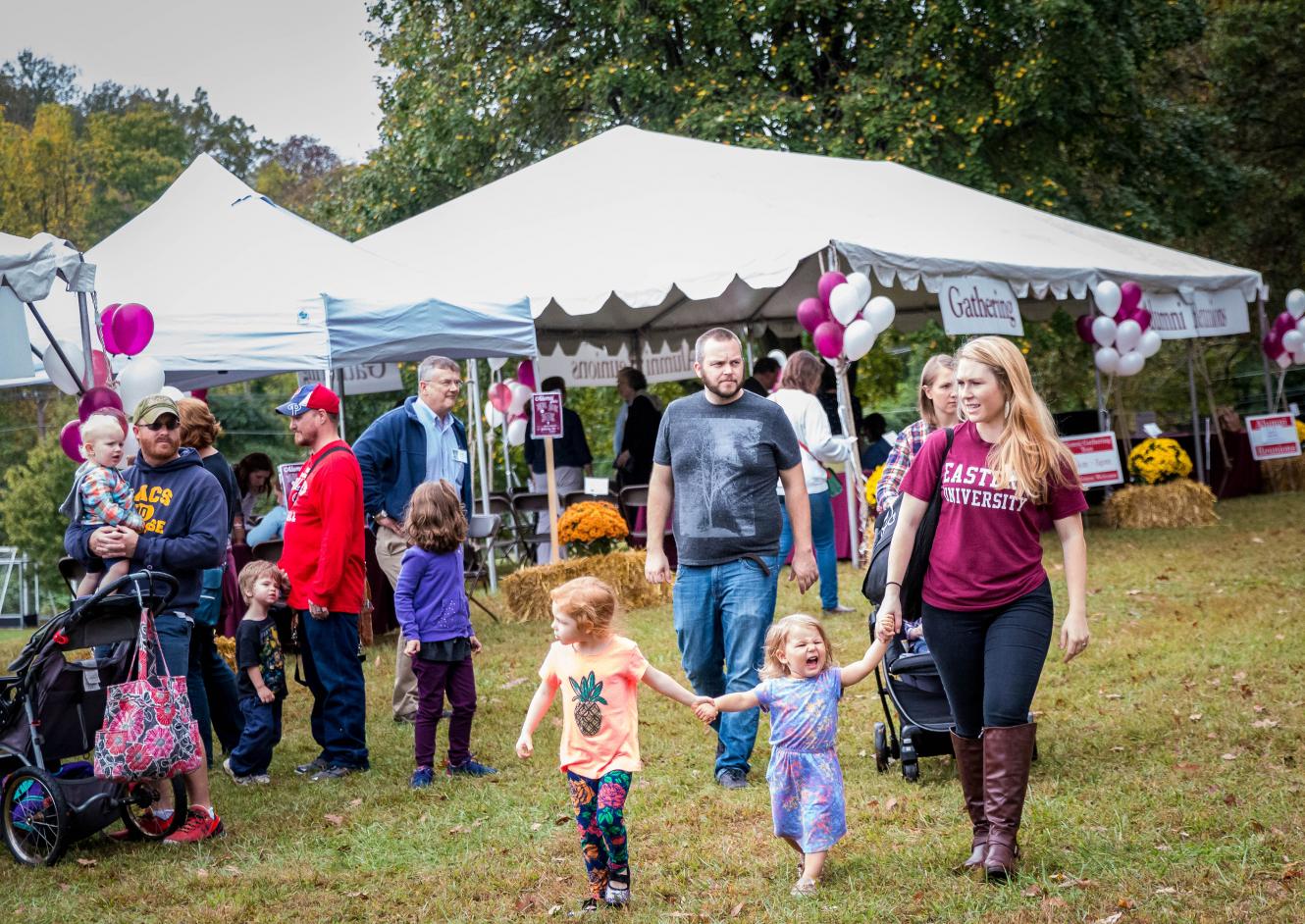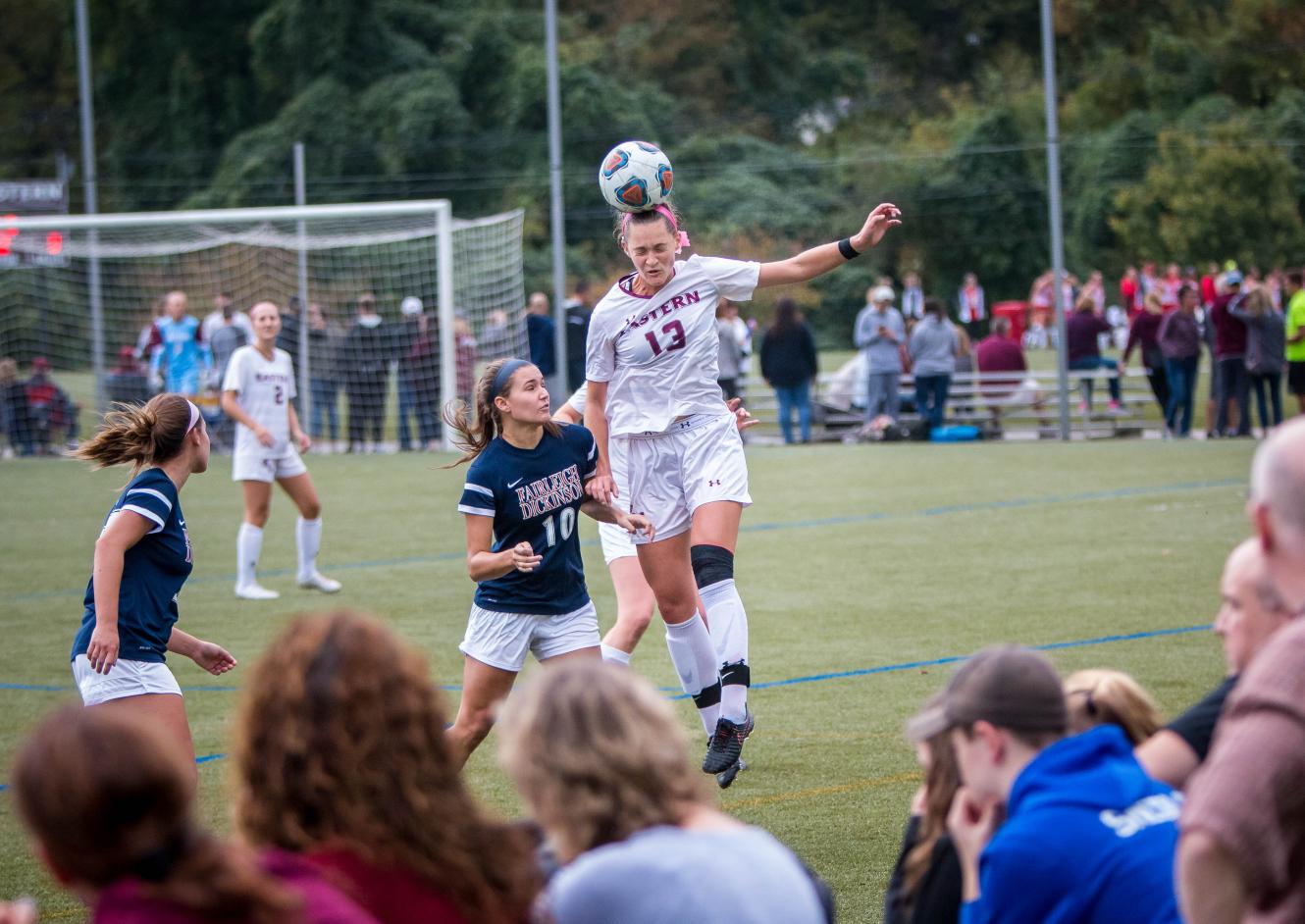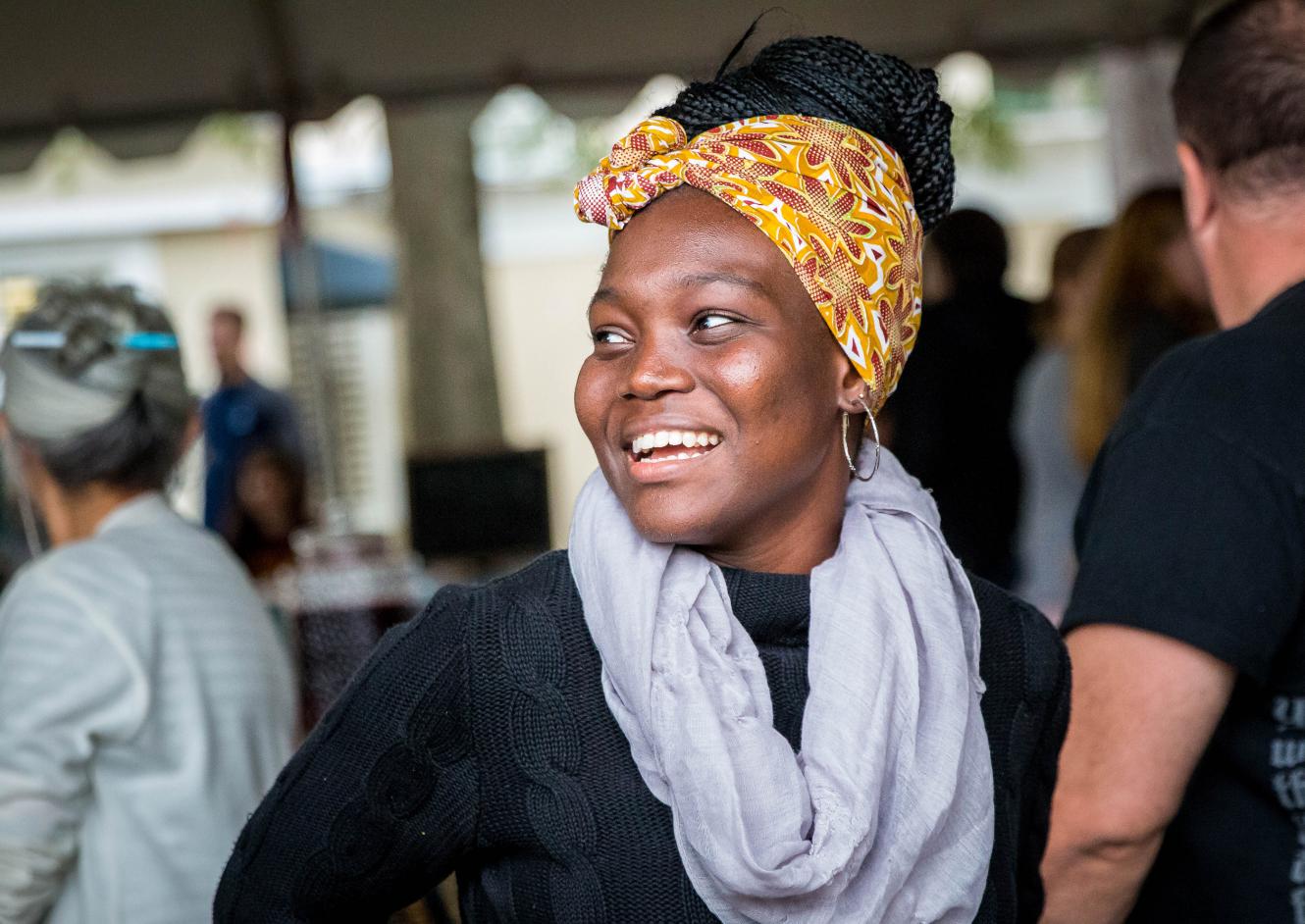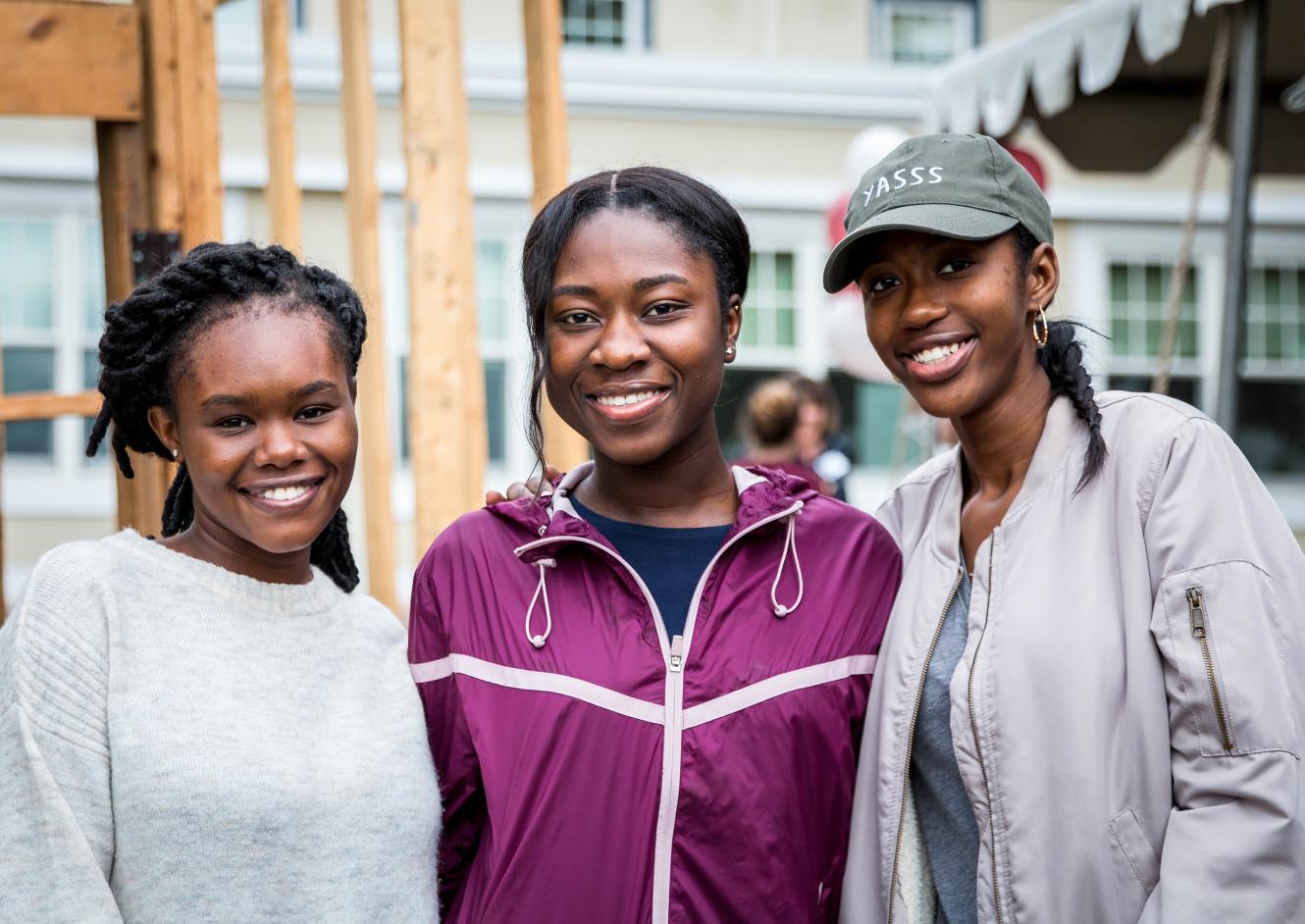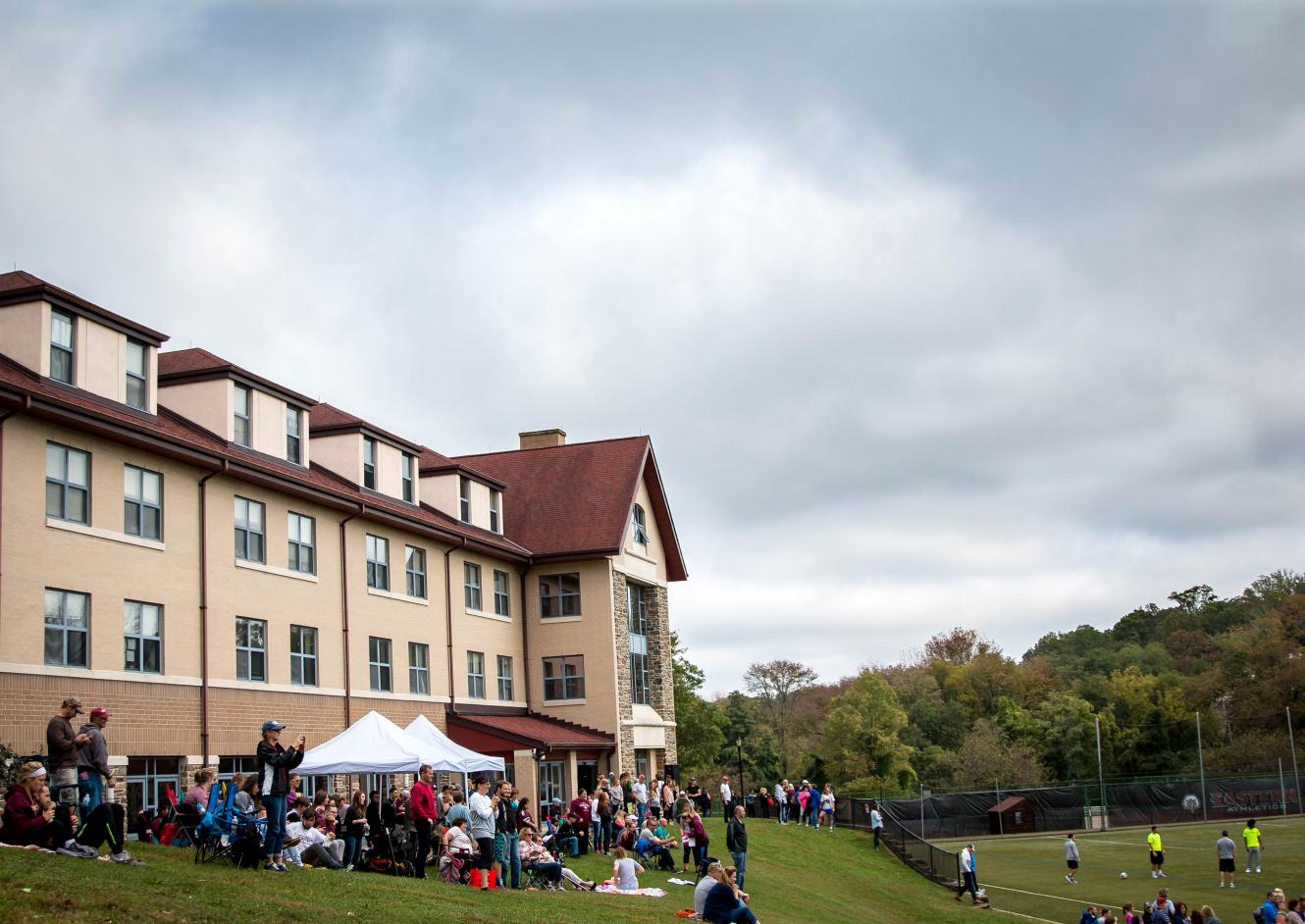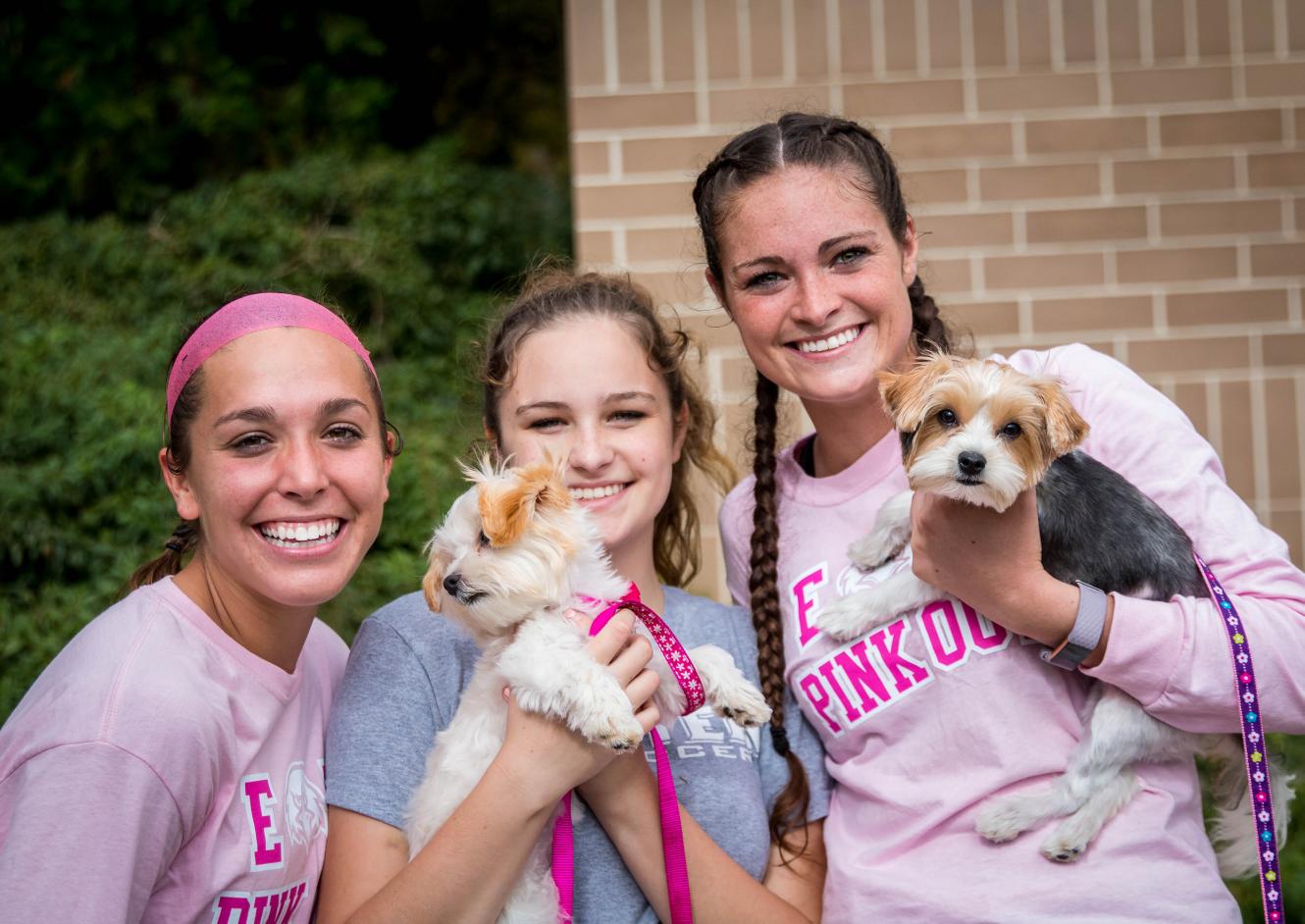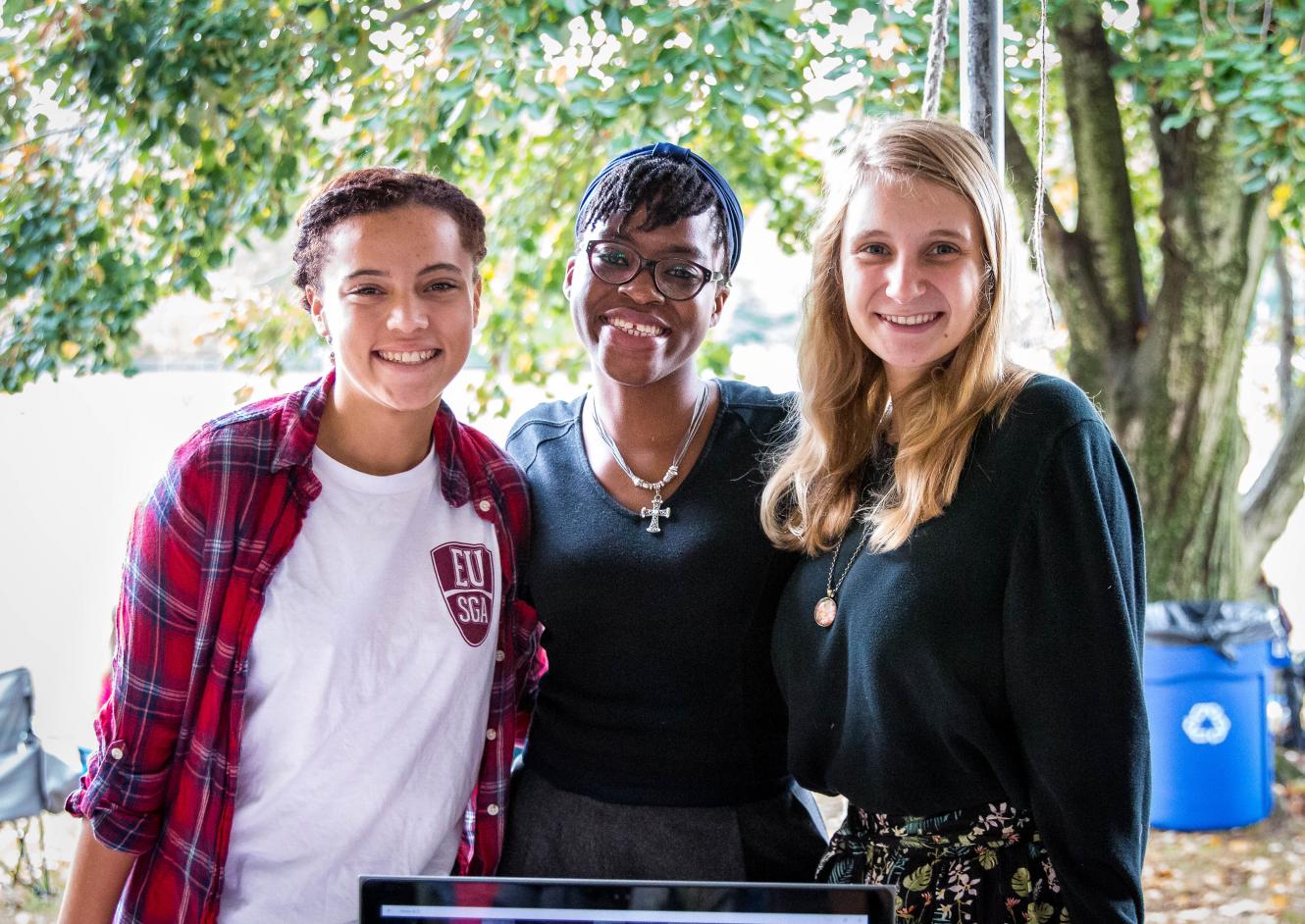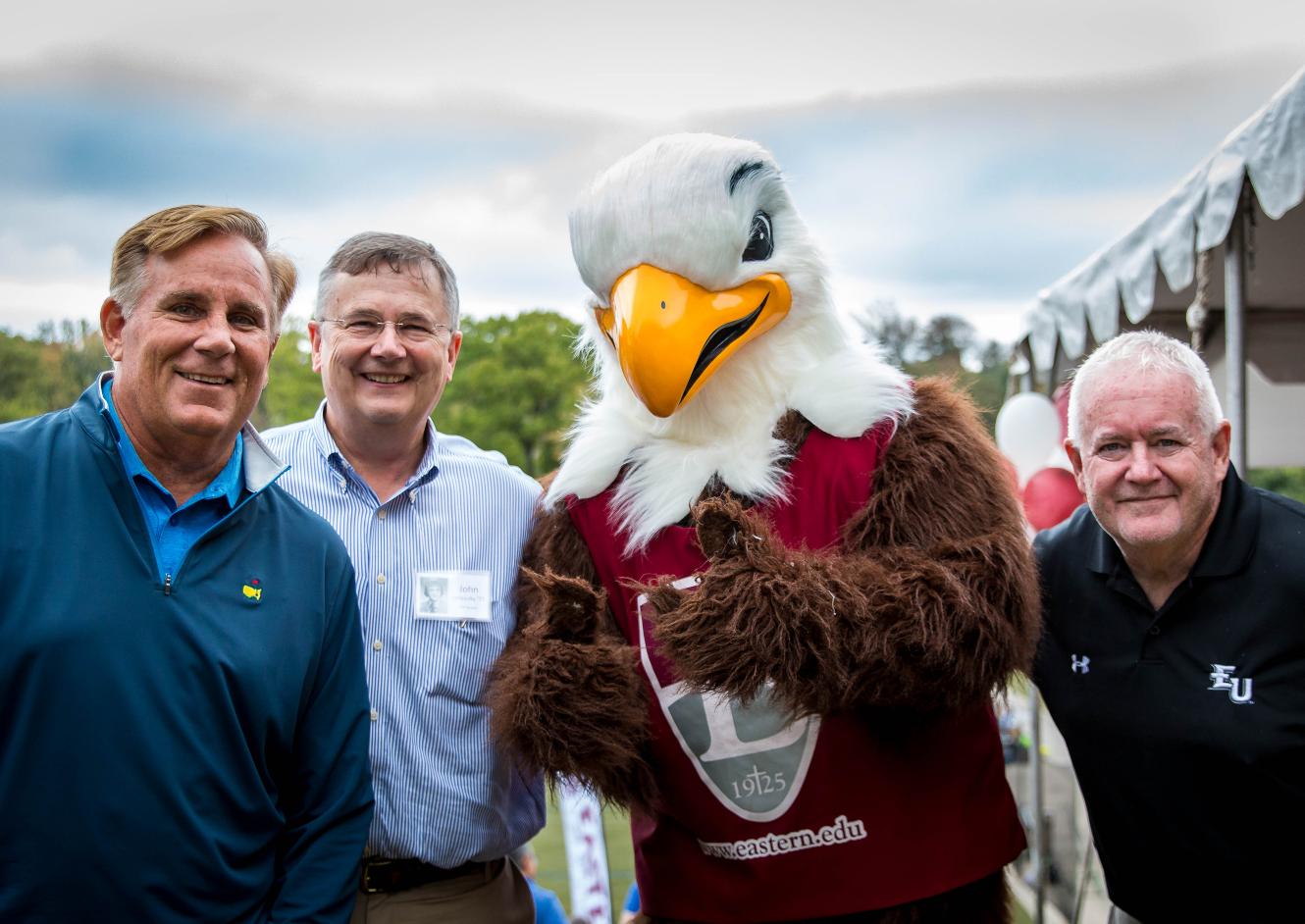 #EUnited Homecoming 2022
Wednesday October 5 - Saturday October 8, 2022
All events are complimentary!
See the event listing below. Please note all times are in EDT.
Wednesday, October 5
7:30 p.m. #EUnited Homecoming Opening Celebration & Alumni Award Ceremony
Kicking off the #EUnited Homecoming weekend, alumni, faculty, students and staff are invited to virtually celebrate our entire community. Hear from Alumna of the Year, Ruth Gilson Fox '78 MA '84, Distinguished Young Alumna of the Year, Maggie Madimbo, PhD '13, current Eastern staff member and Lamplight Society Inductee, Meggin Capers '16, and the Palmer Alumna Waymaker in Service and Ministry honoree Ruth McFarland MATS '00 as they speak about how Eastern & Palmer prepared and transformed them for their successes, and how they live Eastern's mission in their every-day lives.
Thursday October 6
2:00 p.m. - 7:00 p.m. Palmer Waymakers' Celebration - NEW THIS YEAR
Inviting all EBTS/Palmer alumni to gather, worship, and feast--celebrating all of WAYS MADE by our commitment to share the gospel for the whole world through whole persons. Join us on Thursday, October 6, 2022 on the St. Davids' campus to connect with old friends and meet new seminary siblings, to see our beautiful St. Davids' location, and to hear from current seminarians and leadership. This will be a time of remembering, reconnecting, and rejoicing.  Let us share and celebrate our WAYMAKING stories!
2:00 p.m. - 3:30 p.m Palmer Theological Seminary Open House & Campus tours in McInnis Lobby & Patio
4: 00 p.m. - 7:00 p.m. Gather, Worship, & Feast in Warner Memorial Library Atrium
Friday October 7
4:00 p.m. – 8:00 p.m. College, Class, & Affinity Reunion Barbeque
The entire Eastern community is invited to a campus barbeque picnic! Join fellow Eastern alumni, students, current and former faculty and staff to mix and mingle while reminiscing about the past and getting excited about Eastern's future!
Special areas will be designated for various college, class & affinity reunions. Contact the Office of Alumni Relations at alumni@eastern.edu to help gather your friends and classmates for a night you'll be sure to remember!
8:00 p.m. – 10:00 p.m. Eastern Night at the Movies
We hope you saved room for popcorn! After the barbeque, settle in on your lawn blanket or beach chair and watch a pre-release movie with us! It's dinner and a movie, EUnited-style.
Saturday October 8
10:30 a.m. – 12:30 p.m. President's Homecoming Brunch at St. Davids Golf Club
Let's do brunch! Join fellow Eastern alumni, faculty and staff at St. David's Golf Club to hear from President Matthews, honor our reunion classes, especially those celebrating their 50th Reunions as Golden Eagles, the classes of 1970, 1971 & 1972, our Alumni Award recipients, Hall of Honor inductees from past and present, and those who share a special philanthropic connection with Eastern.
11:30 a.m. – 2:00 p.m. Homecoming Carnival & Annual Student Fall Festival
Let's root for our Eastern Eagles together! Parents, students, alumni, and all are welcome to head to the tents on Kea Hill where you will find family-friendly activities while we cheer on our teams as we take on Messiah University and Hood College in homecoming match ups of Field Hockey, Men's & Womens' Soccer. Over 20 student clubs will be providing snacks and special activities for purchase. Come join the fun and support our Eastern students!
Back by Popular Demand: Homecoming OnDemand!
Watch Special Recorded Homecoming 2021 Events
Make a Gift
Supporting our Eastern Community is a longstanding tradition at Homecoming whether by contributing to a class gift or purchasing items from student organizations.  Although Homecoming is virtual this year, you can still help continue this tradition by making a gift to the area(s) of your choice.
Please note 20% of your gift will also support the Eastern Fund.
#EUnited! We are better together!