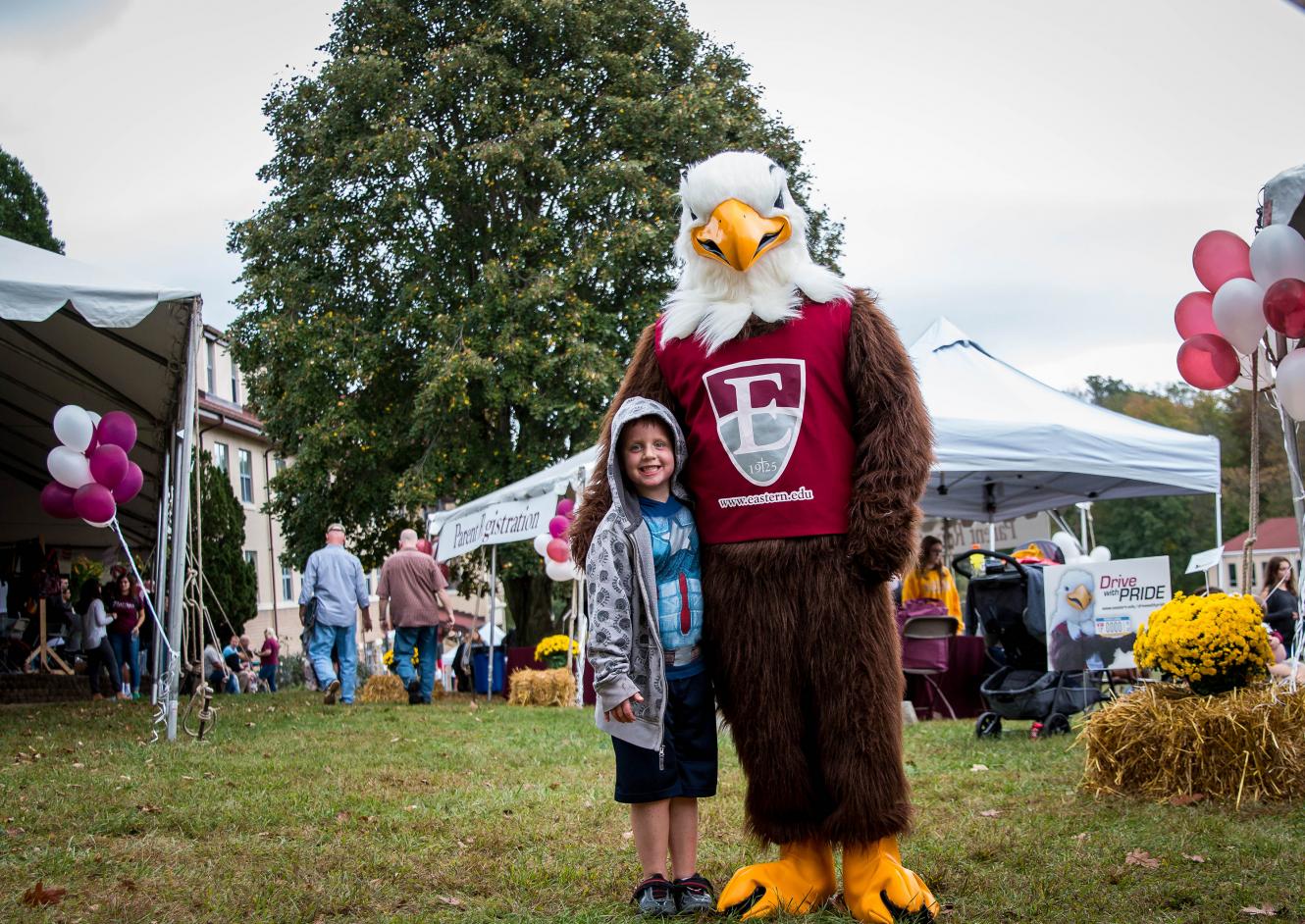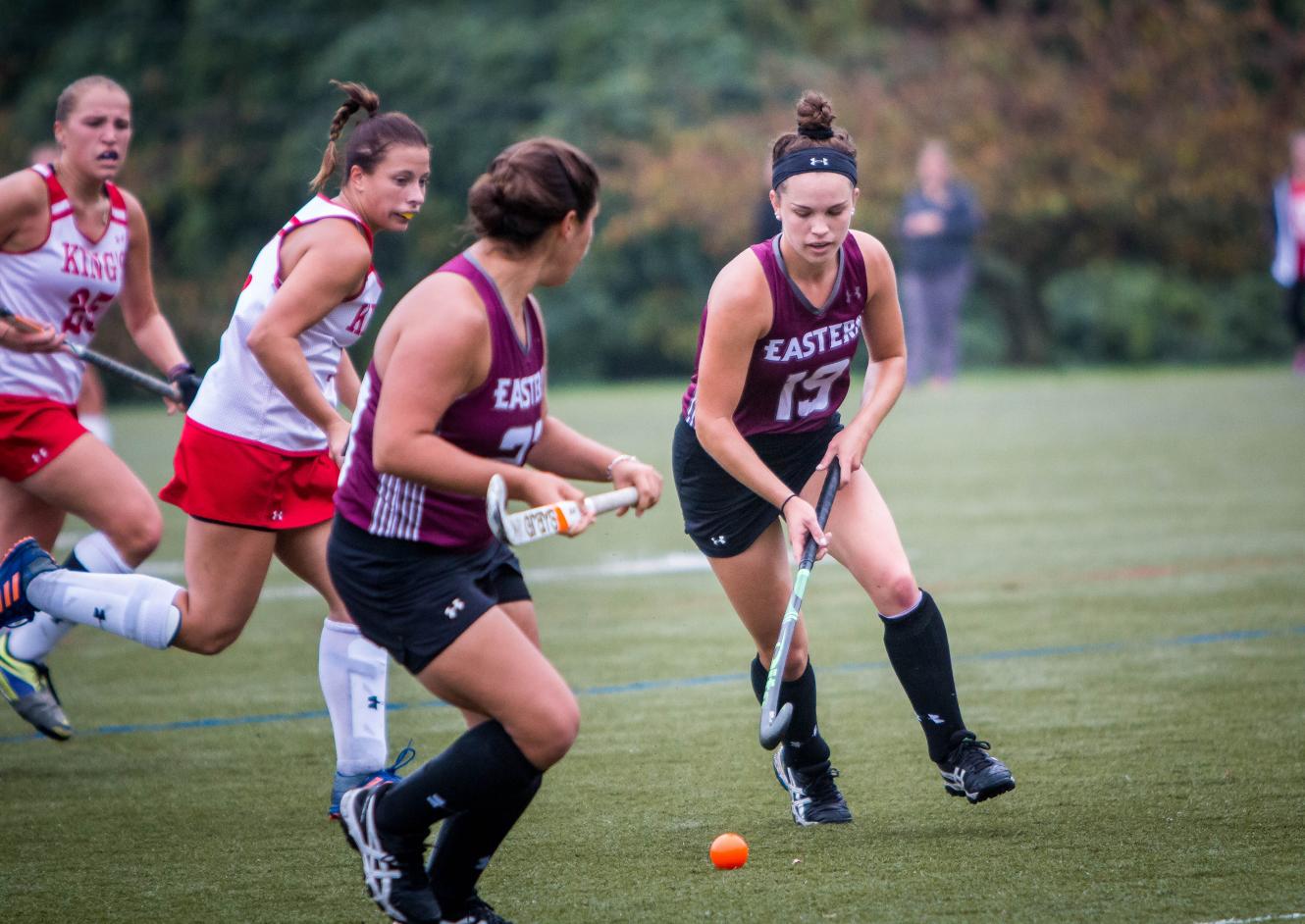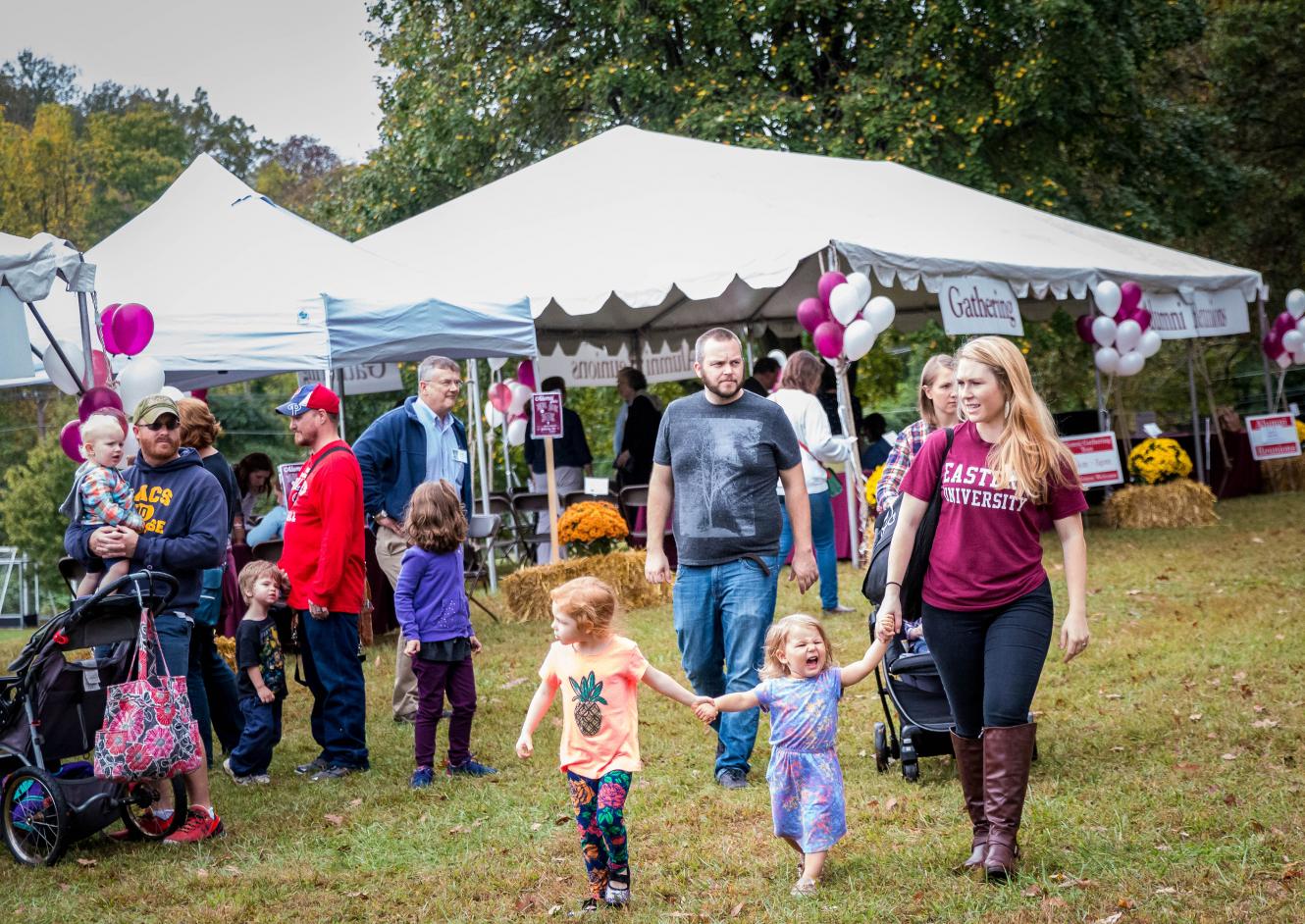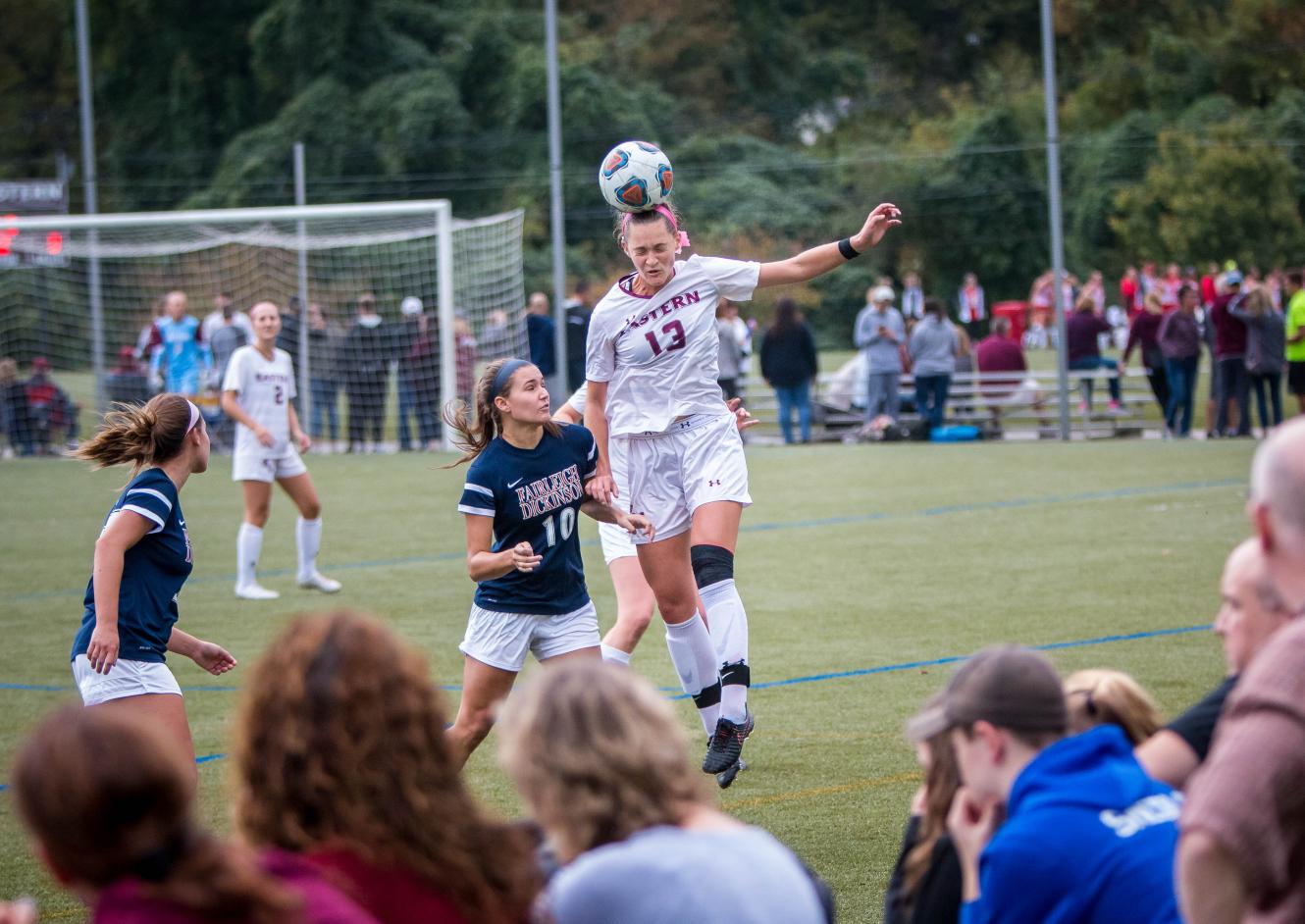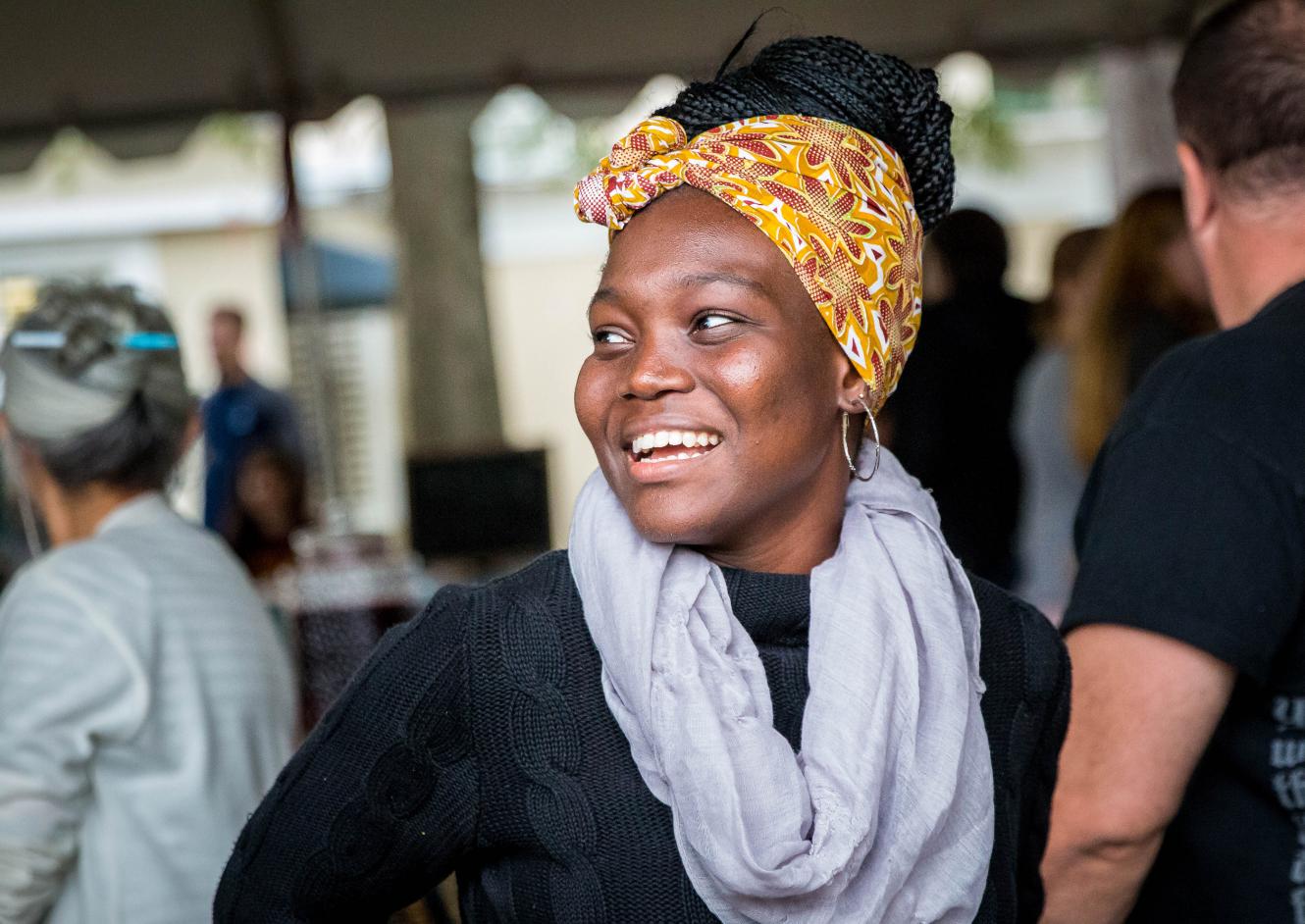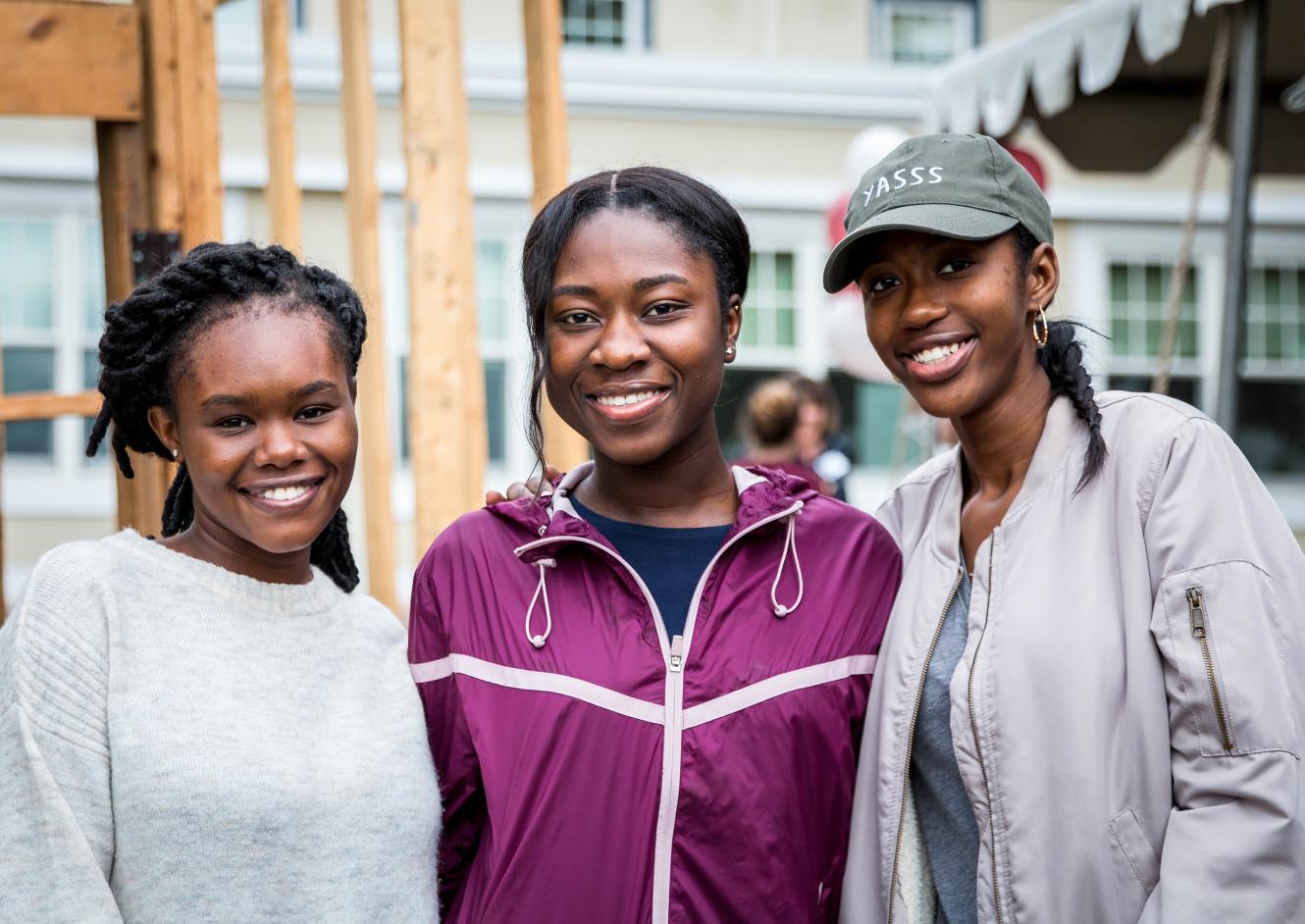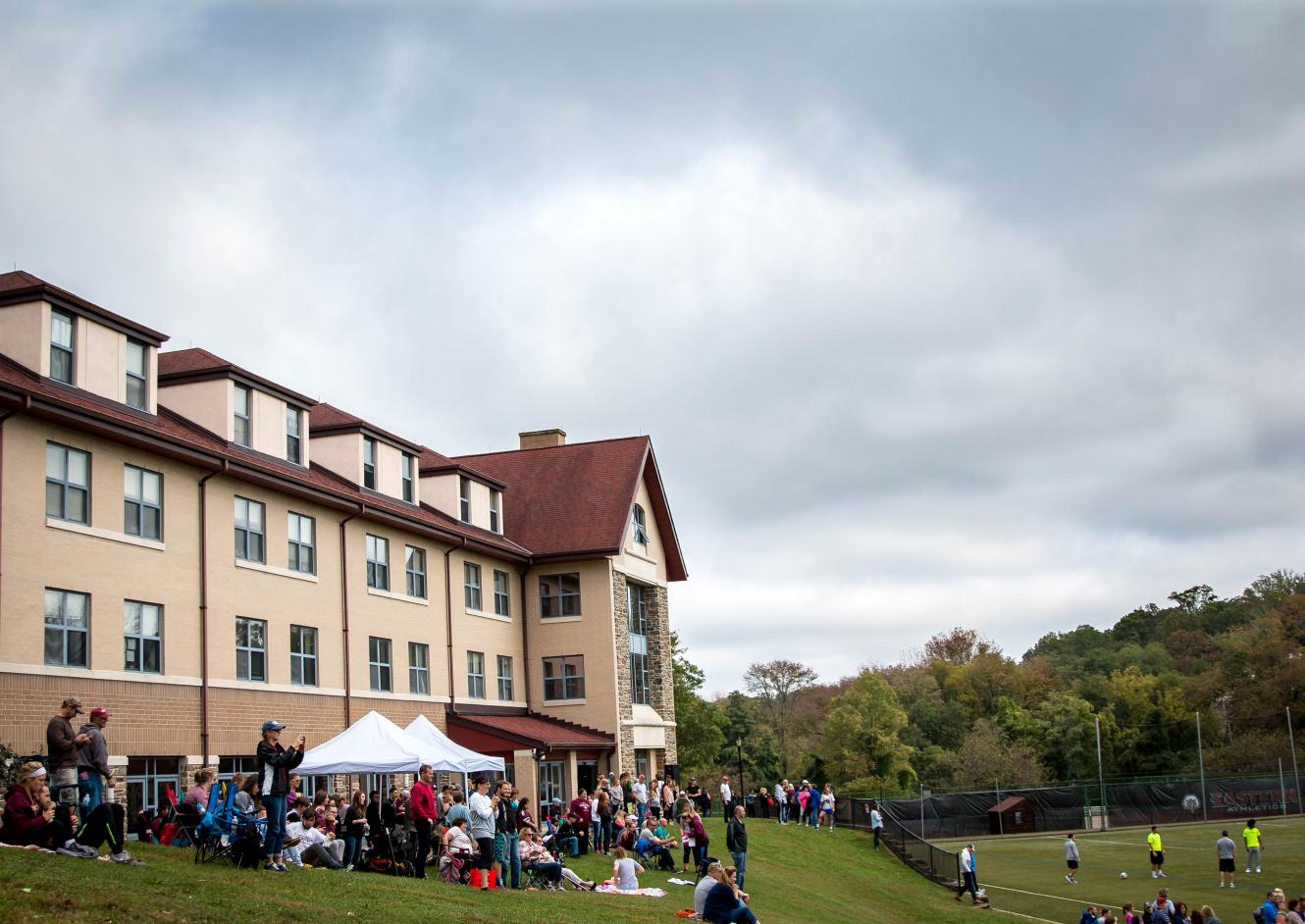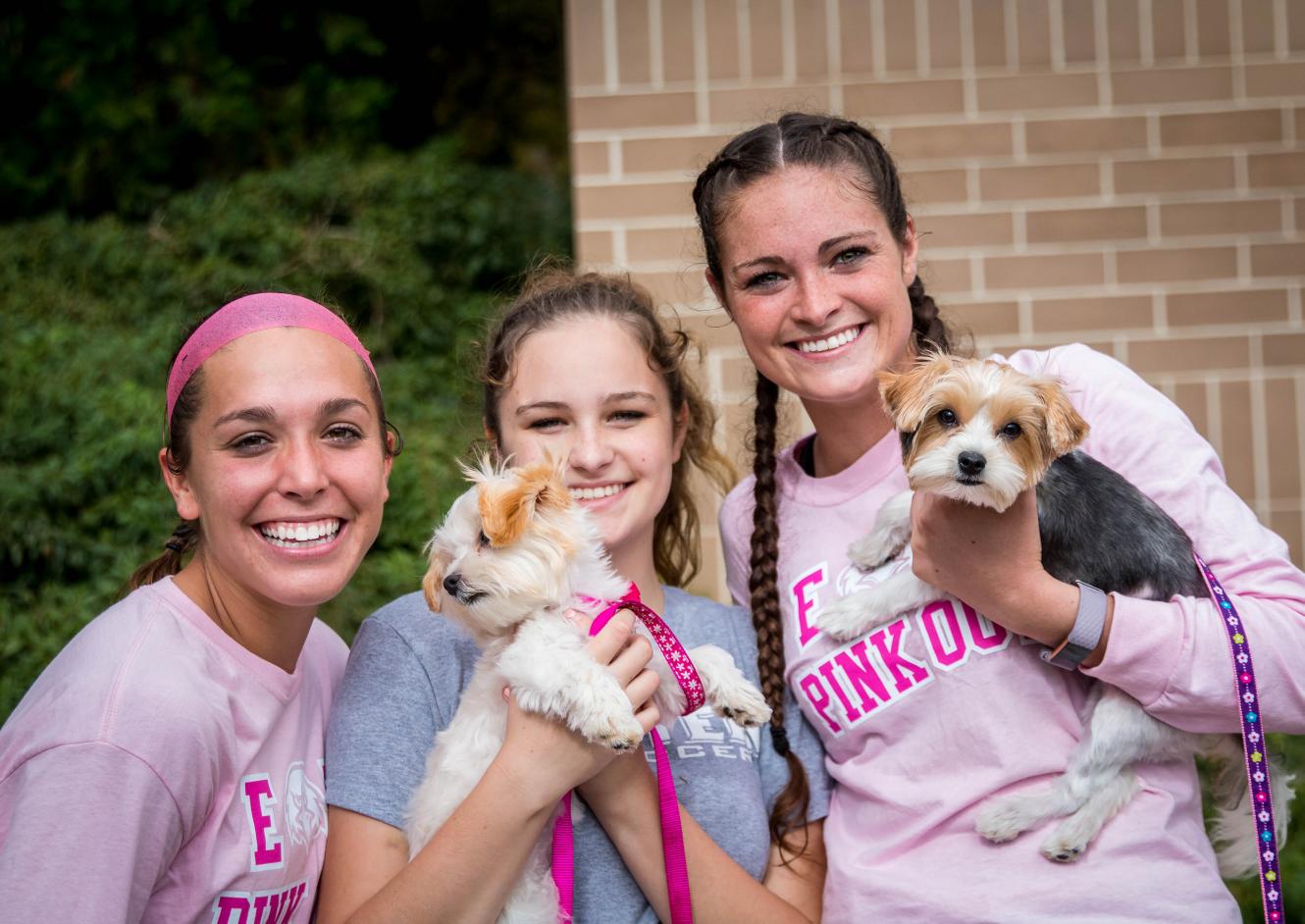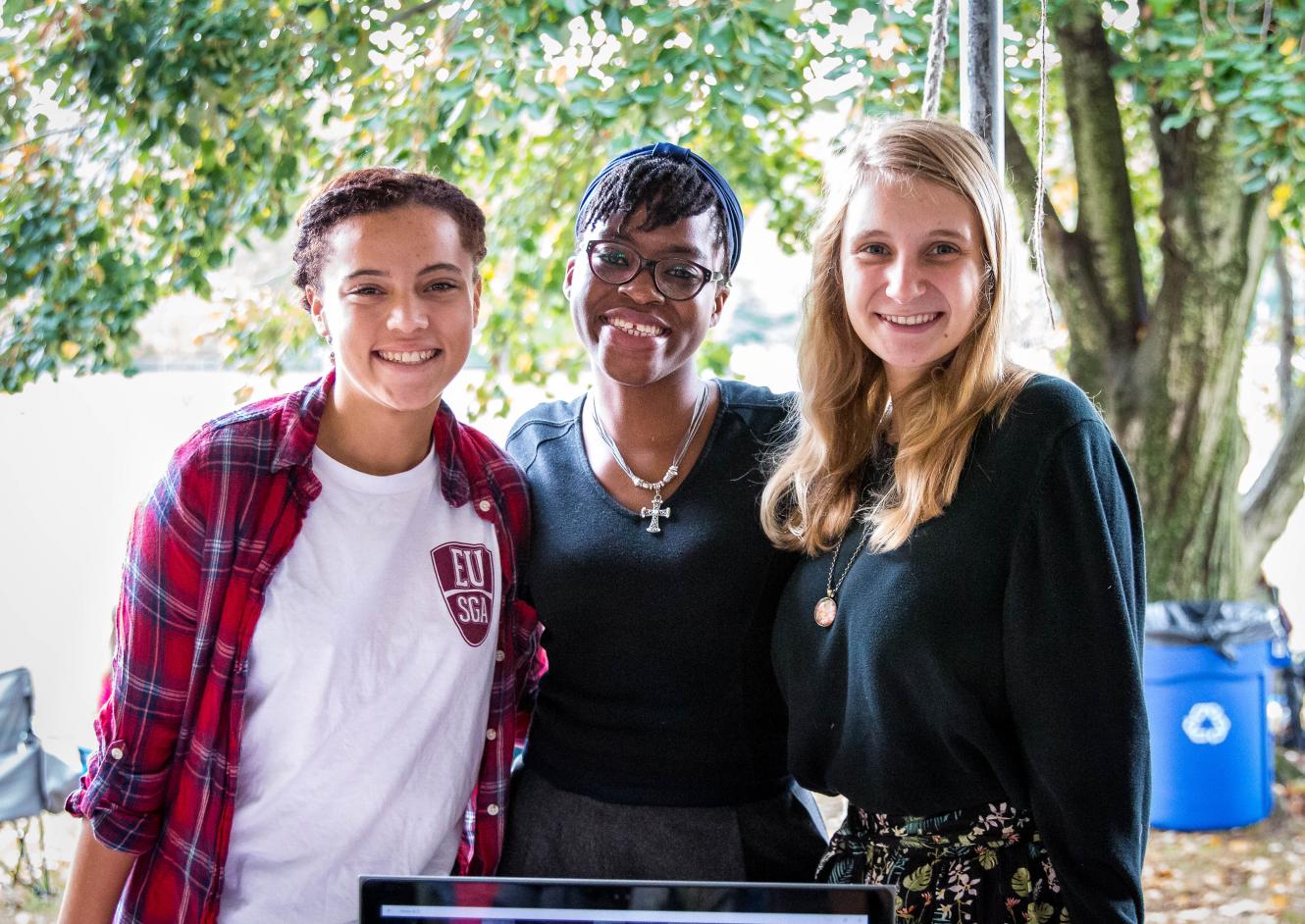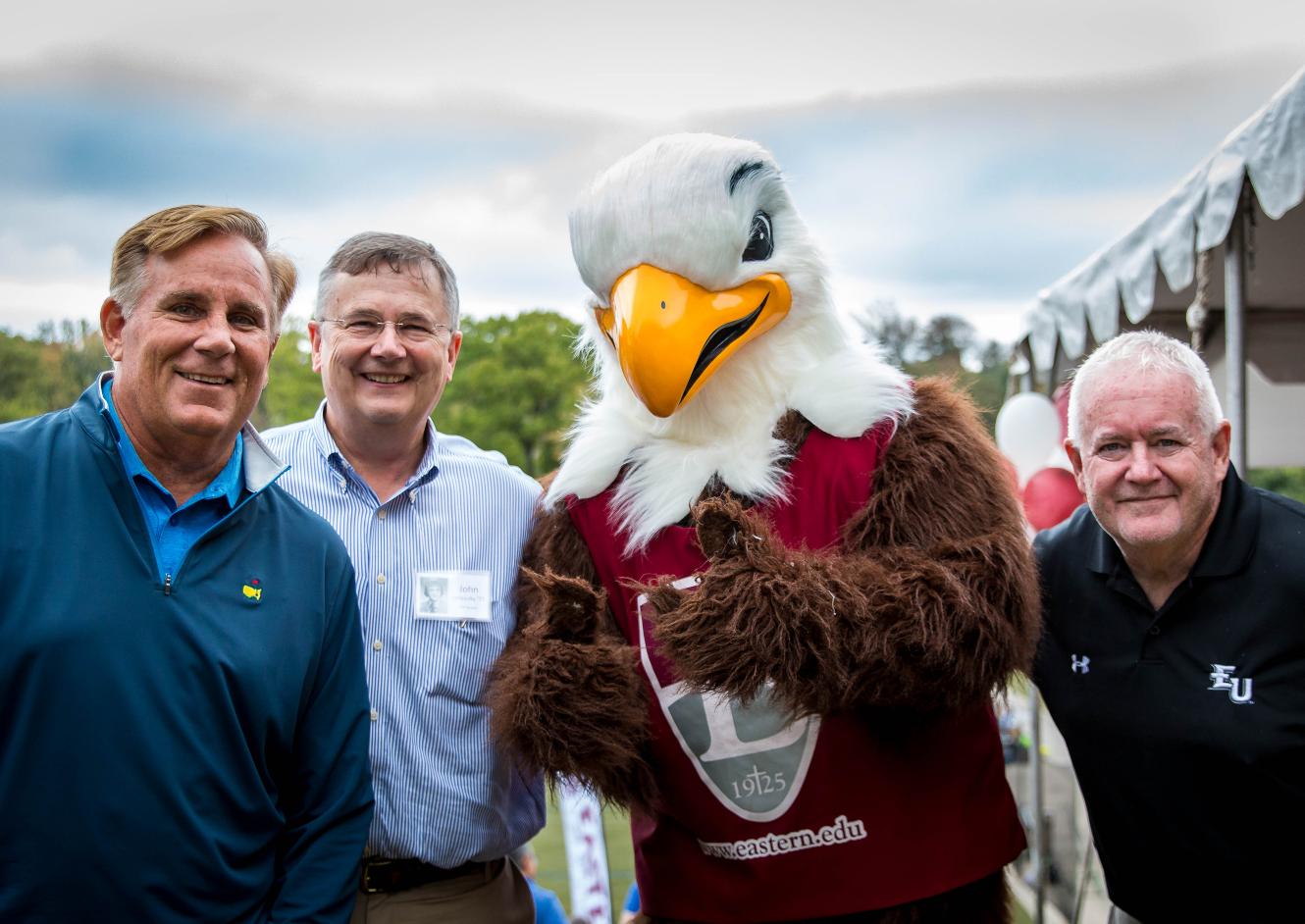 Thank you to our Eastern alumni and community for making Homecoming 2022 a success!
We look forward to next year! 
Save the Date #EUnited Homecoming 2023: Friday October 6 – Saturday October 7, 2023
Watch Special Recorded Homecoming 2021 Events
Make a Gift
Supporting our Eastern Community is a longstanding tradition at Homecoming whether by contributing to a class gift or purchasing items from student organizations.  You can help continue this tradition by making a gift to the area(s) of your choice.
Please note 20% of your gift will also support the Eastern Fund.
#EUnited! We are better together!