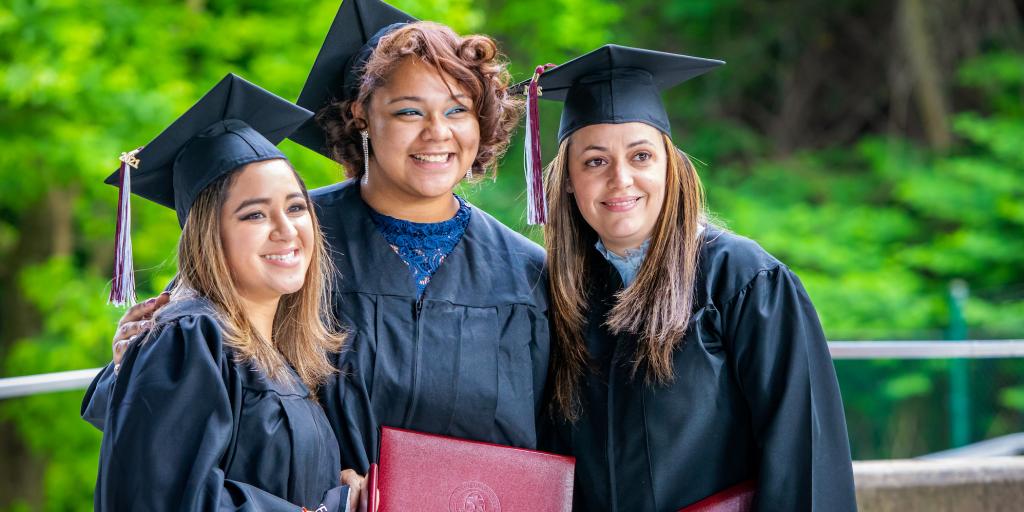 The Alumni Advisory Board of Eastern University is a sampling of alumni from over seven decades of graduates who serve as representatives of the Association. The Board coordinates and facilitates several alumni activities, and is responsible for bringing alumni concerns or ideas to the attention of the University administration. 
Alumni Advisory Board Members
Current Alumni Advisory Board Members
Alumni Advisory Board Chair
Tim April '00

Secretary/Treasurer
Sherri (Wilcox) Bwint '83

Board Members
Mel Bwint '83
Don MacNeill '78
Jean (Sargent) McPheeters '83
Lavonne Nichols MA '19
Lance Bennett '14
Kate Wood '05, MA '18
Alumni Office Representative
Rebecca Charuk Geddio
Director of Alumni and Family Philanthropic Engagement
The Alumni Advisory Board is always looking for new members!