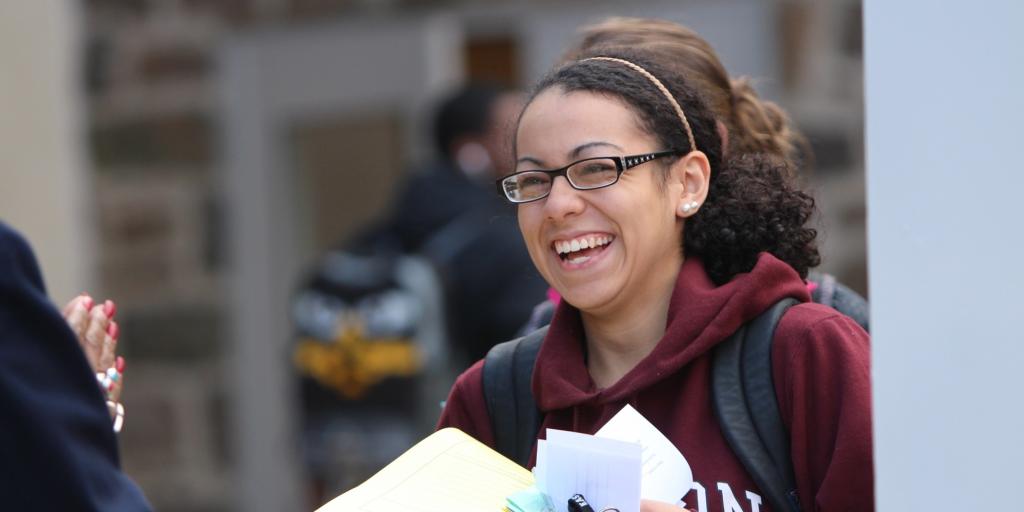 The Cushing Center for Counseling and Academic Support (CCAS) is dedicated to serving Eastern University students who need academic, psychological, or disability services to realize their potential during their college experience. Services are offered at no extra charge* to students currently enrolled students in degree programs**, contingent on demand and staff availability. Check out the menu for information about specific services. Please contact the CCAS office for further information on our offerings or how to access services. 
* The College Success Program and EQUIP involve a fee.
**Students in other programs or guest students can consult the menu or contact CCAS to see what services are available. 
Contact Us
210 Walton Hall
1300 Eagle Road
St. Davids, PA 19087
Summer Hours
Mon-Thu 8:30am-5:00pm
Fri 8:30am-2:00pm
Phone: 610-341-5837
Fax: 610-225-5036
E-mail: ccas@eastern.edu