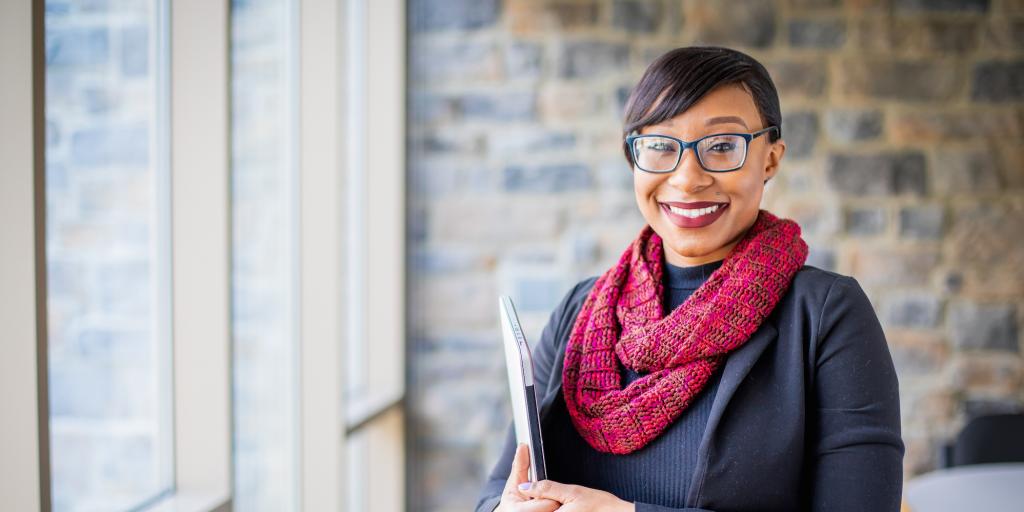 Posting Full-Time and Part-Time Jobs & Internship Opportunities
The Center for Career Development has partnered with HANDSHAKE for our online job/internship board. We encourage employers to register with HANDSHAKE in order to post jobs and internships, review applicant materials, and arrange for on-campus information sessions. Please note that it is the policy of the Center for Career Development to partner solely with direct employers for job and internship postings and related services. Third party recruiting agencies and multi-level marketing organizations are not considered direct employers.
Online Information Sessions:
Employers or organizations, including graduate schools and seminaries, interested in setting up an online Information Session are welcome to do so by registering at Handshake and, once approved as an employer in our system, request a virtual Information Session. Requests must be made at least two weeks in advance and dates are not secured until approved by Eastern.

Once an online Information Session is approved, employers or organizations will need to provide the Center for Career Development with a Zoom/online link unique to this event. Employers or organizations will also supply a graphic or logo for use in our newsletter and social media. Online Information Sessions are run by employers and employers agree to follow NACE Recruiting Guidelines. 
 
Posting Local Neighborhood Opportunities
To post a neighborhood job, you will need to send us a brief job description (Where it is, when you need someone, does the student need transportation, rate of pay, description of duties etc.) to careers@eastern.edu and we will post the job. The newsletter is distributed during the semester and is available online for students to see anytime. The posting will remain in the newsletter and online for six weeks.
Posting Policies
Posting on HANDSHAKE or our Jobs in the Neighborhood newsletter does NOT indicate an endorsement of the employer by Eastern University. Neither the University, nor the Center for Career Development, assumes any responsibility whatsoever for inaccurate or misleading information, nor does the presence of a posting on this site indicate the position is appropriate for any student. All employers posting on this site or in the newsletter agree that any information received regarding a candidate must not be used for any purposes other than providing further information to the applicants about the jobs. All unpaid internship posts must fall within the guidelines of Fact Sheet 71 and employers are responsible for upholding these guidelines with unpaid interns.

Job seekers should avoid positions requesting financial information and monetary payments/exchanges including checks, cash, or money orders as they are most likely a scam. As with any job posting site, applicants should research potential employers before applying. Please report any concerns with a particular posting or employer to the Center for Career Development.

Read our complete policy.