Why Choose the Music Department at Eastern?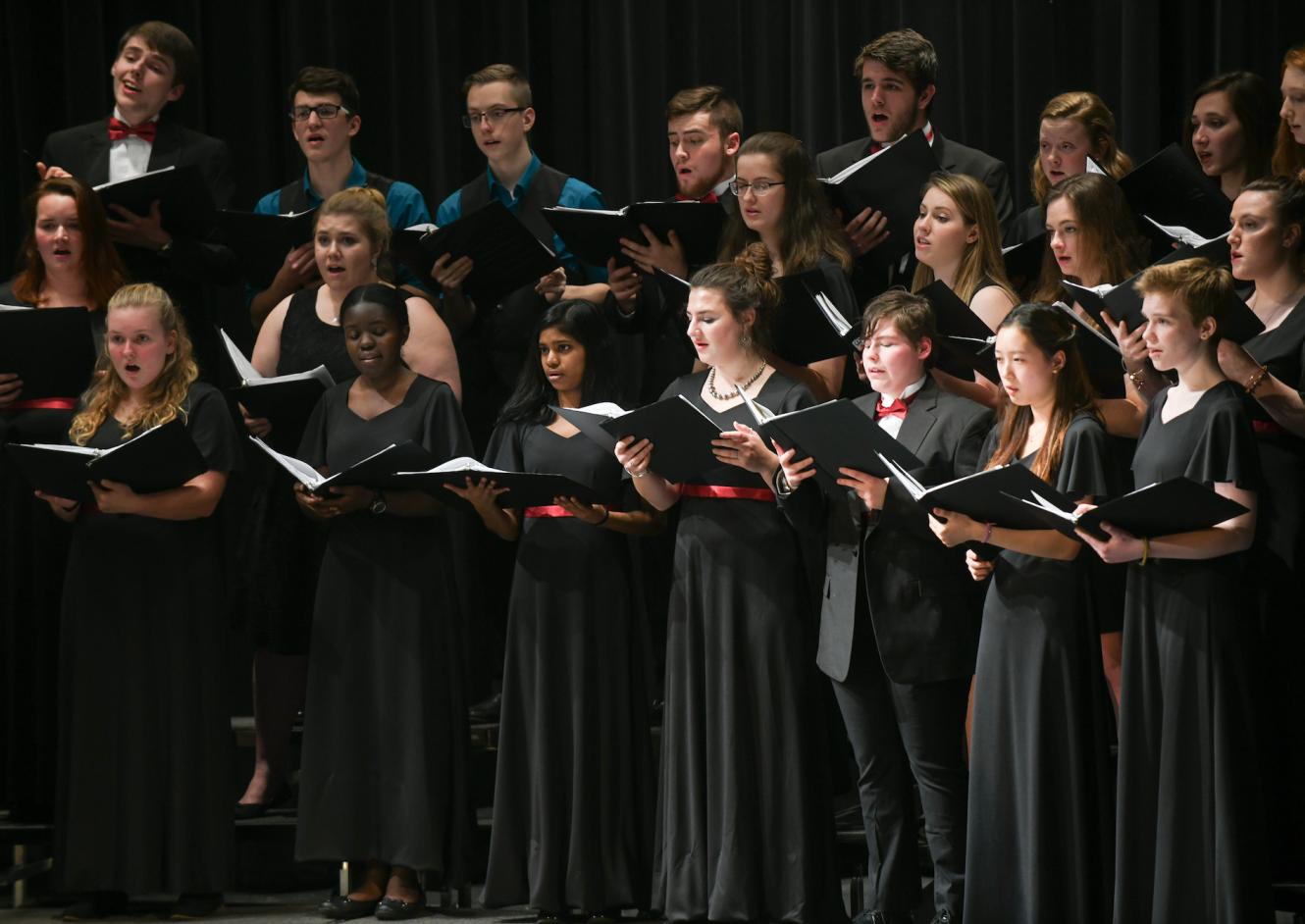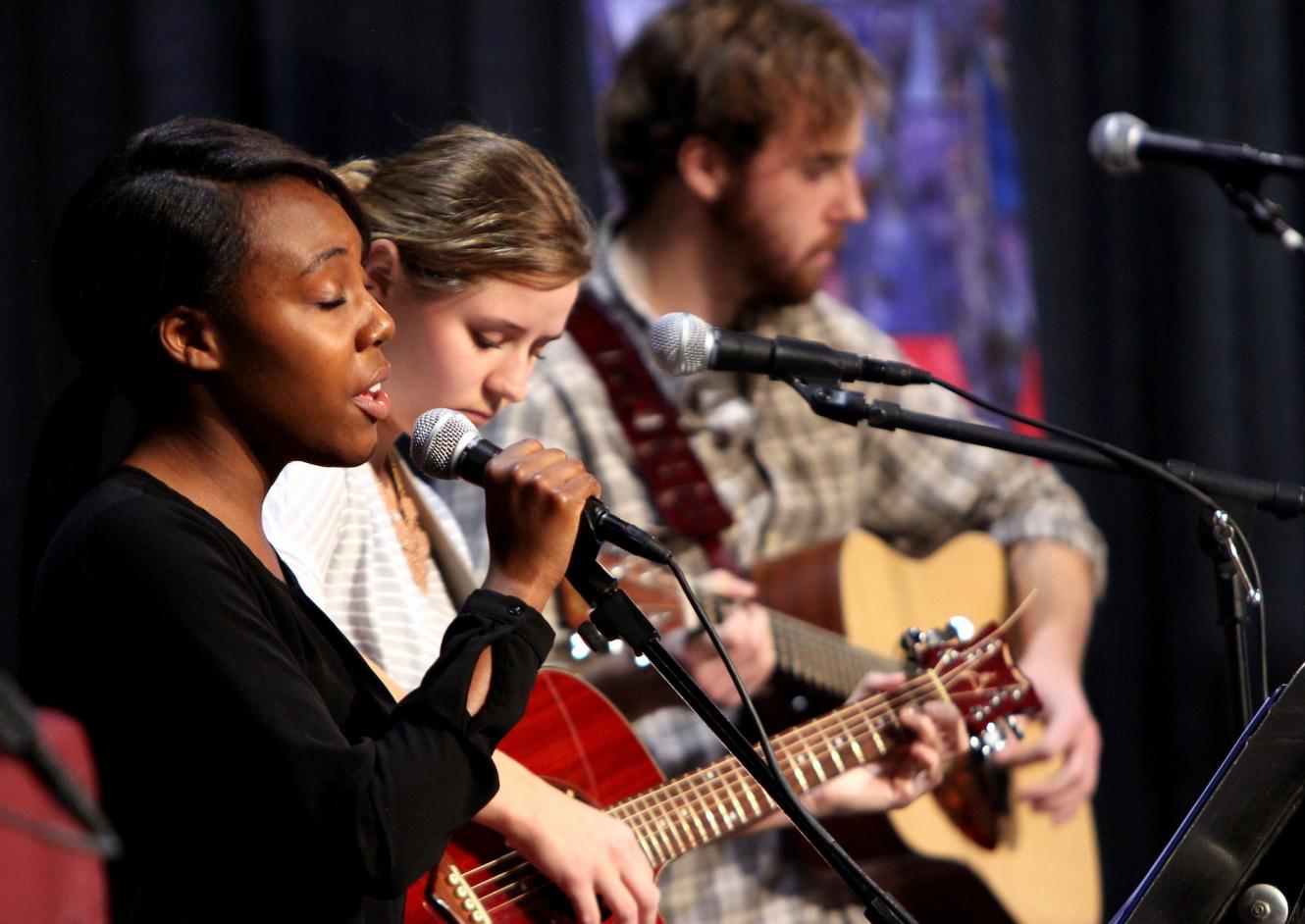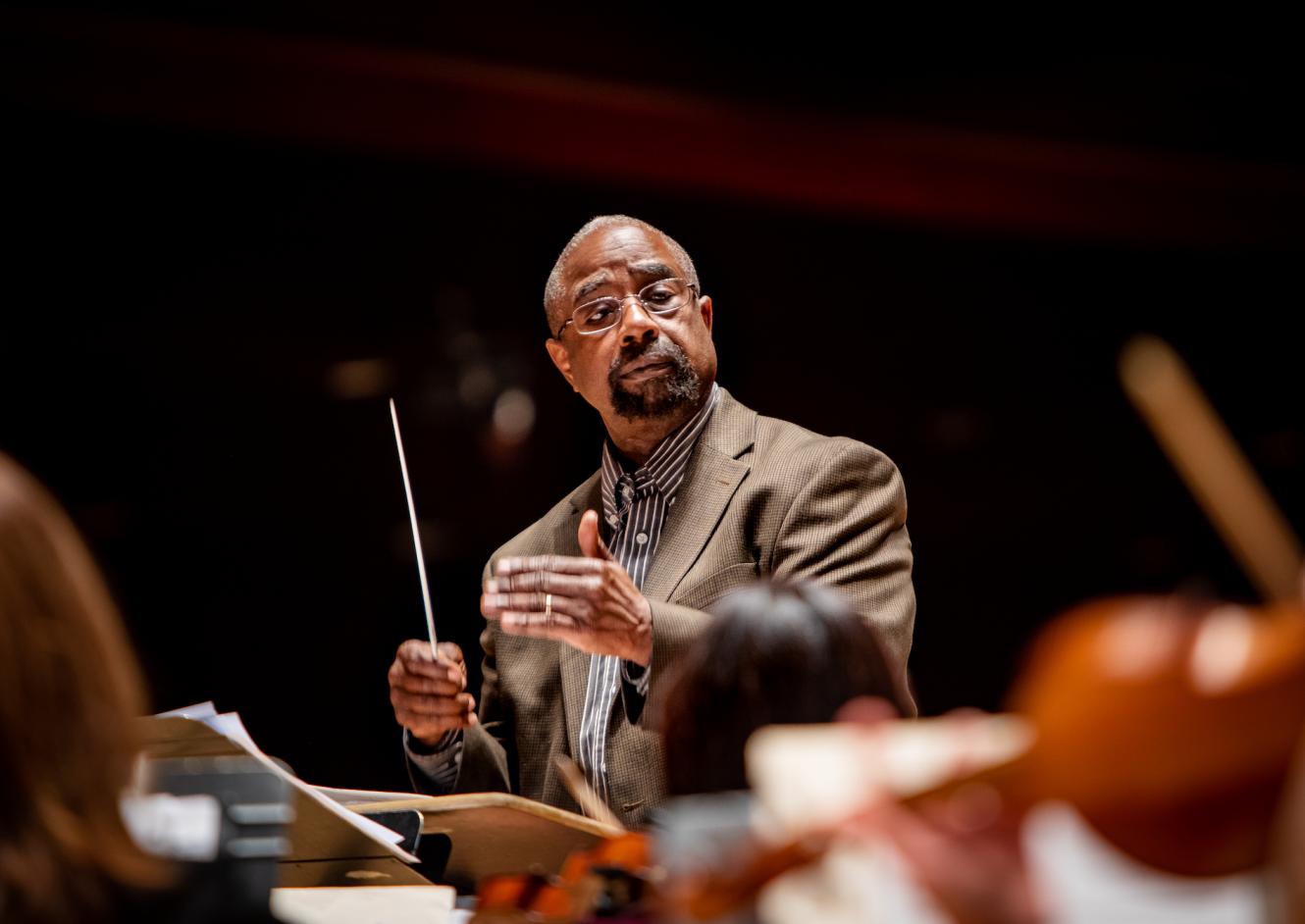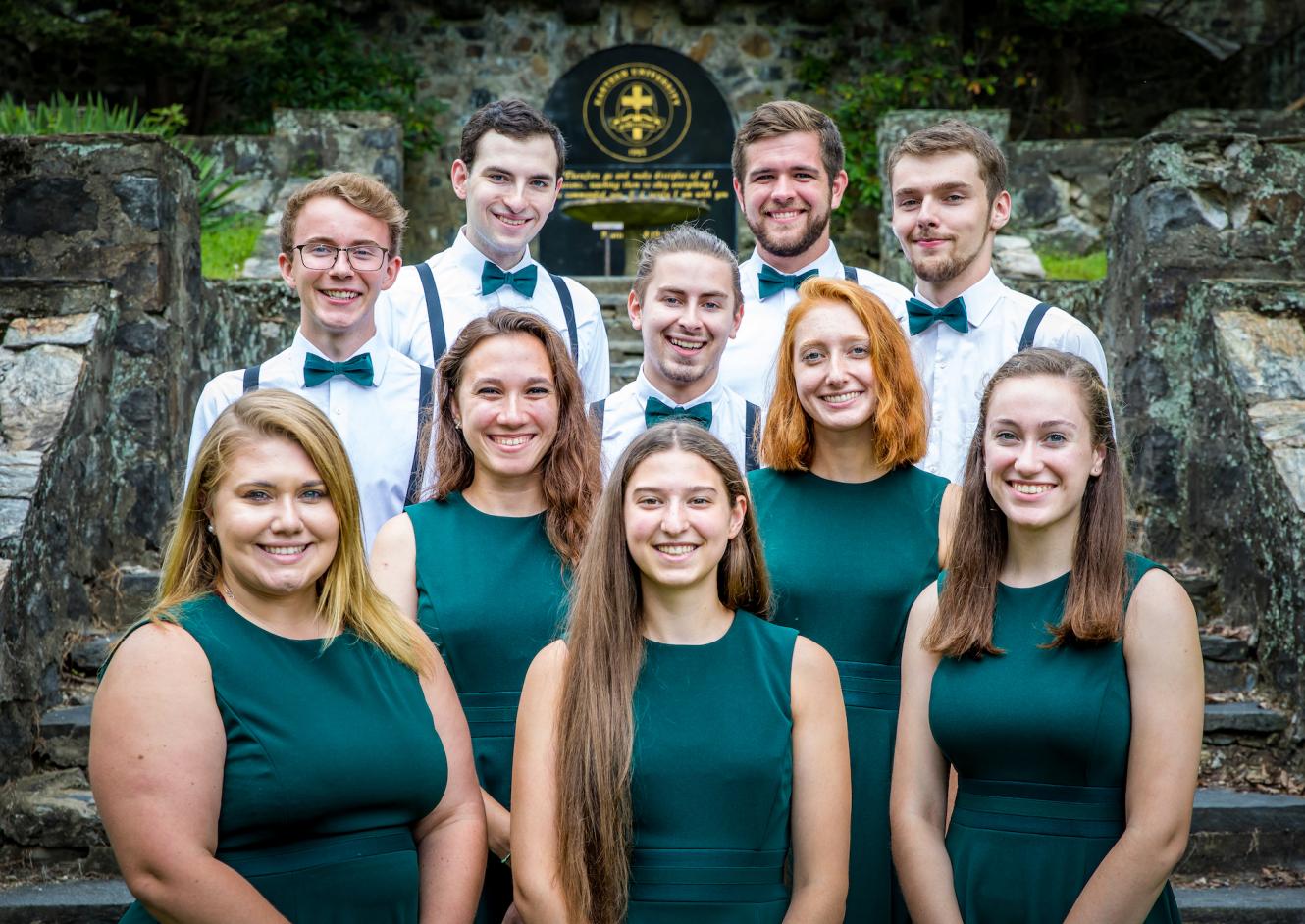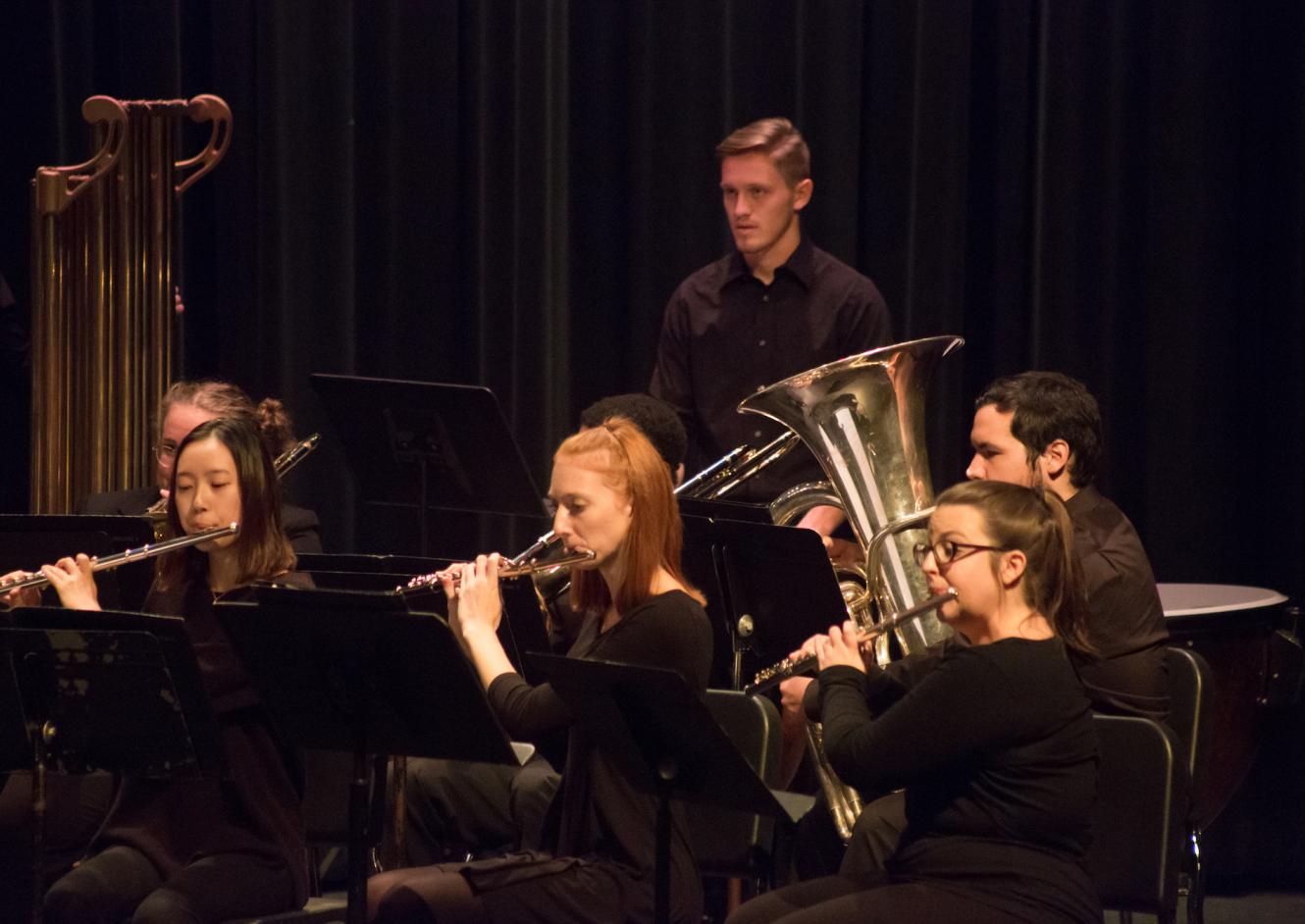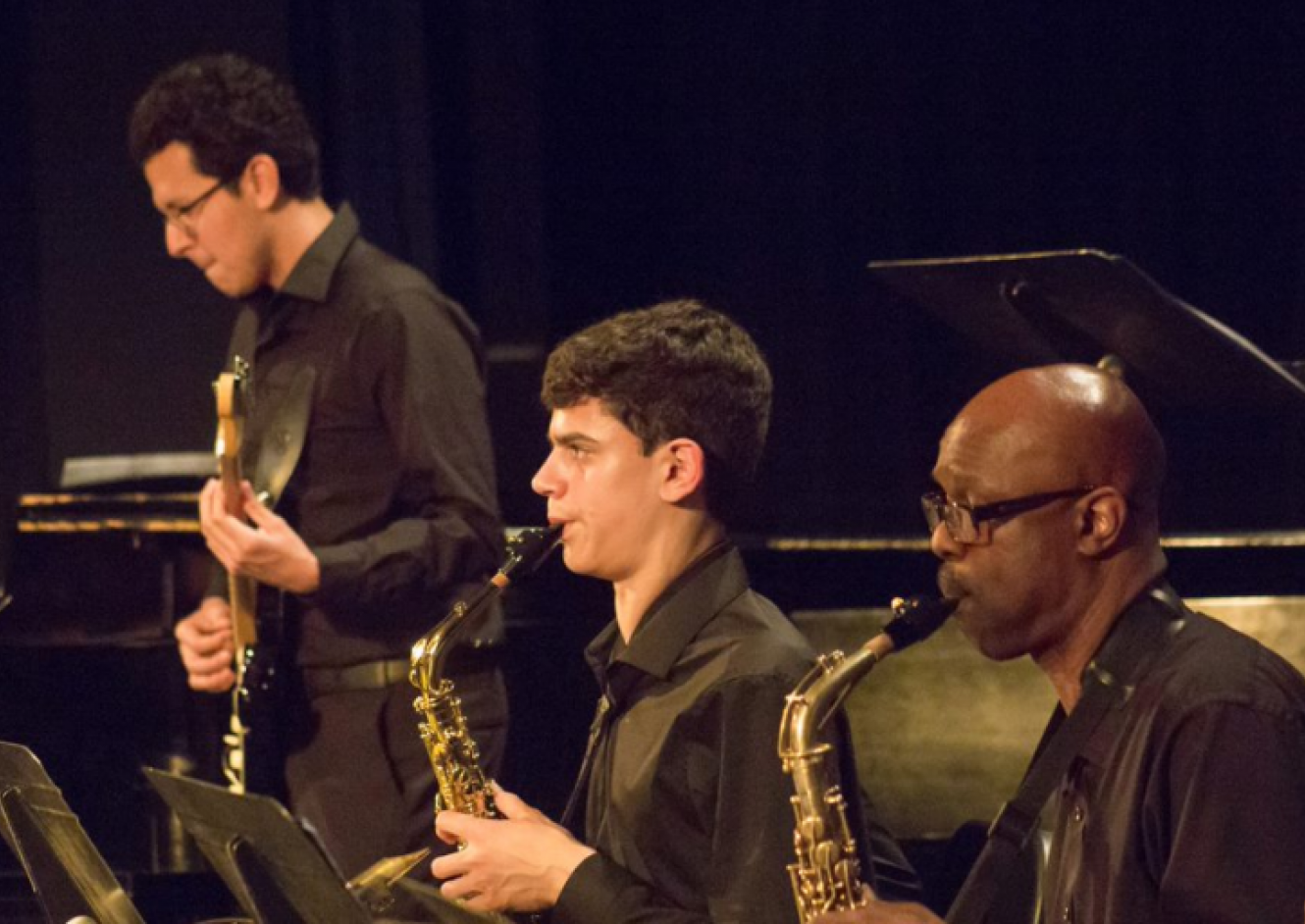 Music Department Mission
We seek to explore, perform, and teach music in a Christian context and to assist students in developing music appreciation and skills for local and global music ministry. This is achieved through the integration of spiritual formation with historical, technical and multicultural approaches that emphasize expressive art forms in the community.