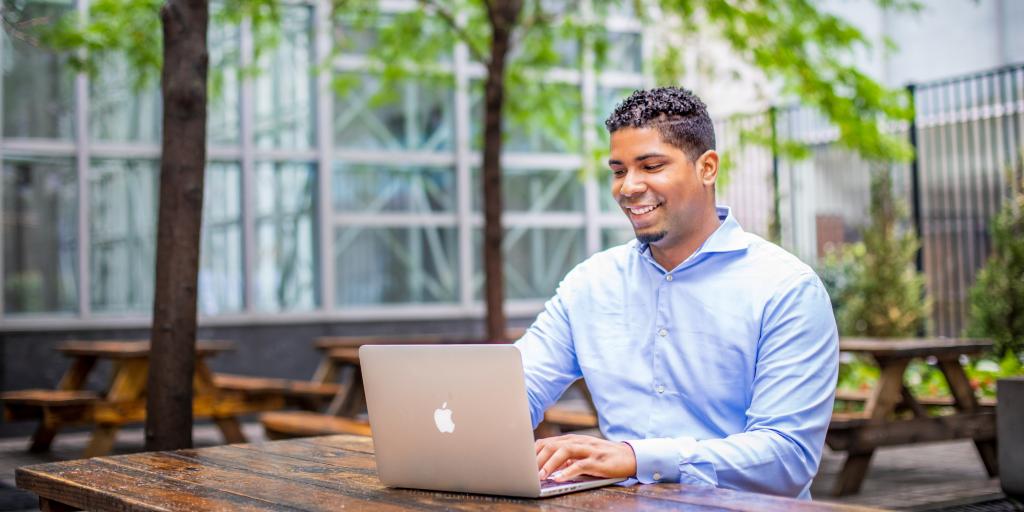 Eastern University's fully online MBA in Management equips graduates with the knowledge, business acumen, and strategic mindset necessary to lead successful teams in high-performing organizations. Choose a concentration in Leadership, Social Impact, Health Administration, Innovation and Design, or customize your own interdisciplinary concentration.
ACBSP Accredited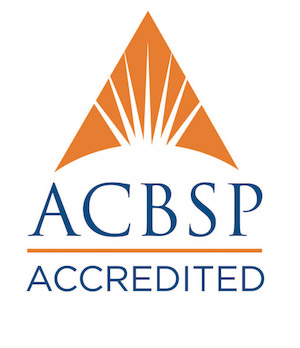 Eastern University's College of Business and Leadership programs are accredited by the Accreditation Council for Business Schools and Programs (ACBSP.)
Concentrations
Leadership
Social Impact
Health Administration
Innovation & Design
Interdisciplinary (Customize your own track)
"Eastern's MBA program fit into my schedule really well. My instructors brought a wealth of knowledge from their fields and we had many lively, interesting discussions throughout the program. My leadership abilities and critical thinking skills drastically improved."
1-Year Online MBA Rooted in Philadelphia & Harrisburg
100% Online. Browse FAQs about studying online.
Carousel Model: Designed to give students flexibility in class selection, this model allows students to select when they take each class based upon convenience and availability. Students can tailor the program around their particular needs while still completing the program in 1-2 years.
Practicality & Applicability: Distinguished faculty, who are also business practitioners, intentionally highlight the intersection of academic theory and real-life practice. Theory courses are complemented with applicable assignments in a variety of modalities. 
Ethically Sound: Formed from a Christian worldview, Eastern's MBA develops ethical, entrepreneurial leaders who make a positive impact on their organizations and communities.
Professional Connections are easily available through our networking events and our College of Business & Leadership LinkedIn.
Affordability: We are proud to offer one of the more affordable MBA programs in the Greater Philadelphia & Harrisburg Area. Access Tuition Discounts through Eastern's higher learning institutions and corporations partners/alliances.