Open Houses and Events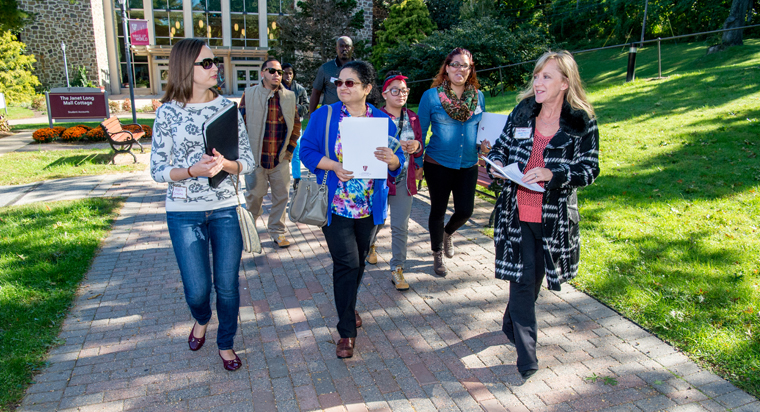 Upcoming Events
PhD in Organizational Leadership Online Information Session
May 10, 2018
12:00pm - 1:00pm
RSVP Online | Phone: 1-800-732-7669
June 4, 2018
8:00pm - 9:00pm
RSVP Online | Phone: 1-800-732-7669
Join us to learn more about becoming a transformational leader through: a presentation on the PhD program, discussion with faculty and students, and the opportunity to ask questions. Seating is limited. Hope to see you online!
Urban Studies Professional Development Webinar
Leading Out of the Overflow: Why Self Care Matters
April 19, 2018
7:00pm - 8:00pm
RSVP Online | Phone: 1-800-732-7669
In this webinar, learn what self-care really means and how to integrate it into your life. Our presenter, Abby Buter, is the Founder and Owner of Abby Buter Coaching, an organization that exists to help individuals and organizations know who they are so that they can thrive and live into who they were created to be. Abby is also a proud alum of the MA in Urban Studies program. Register today for this valuable webinar.
Graduate Counseling & Psychology Programs - Dine & Discuss
May 9, 2018
6:00pm - 7:30pm
RSVP Online | Phone: 1-800-732-7669
Applicants are invited to join us for an evening of conversation over a complimentary dinner with program directors and faculty, alumni, current students, and enrollment staff. Come ready to ask questions and learn about the counseling programs at Eastern while engaging as an active participant in our close-knit community.