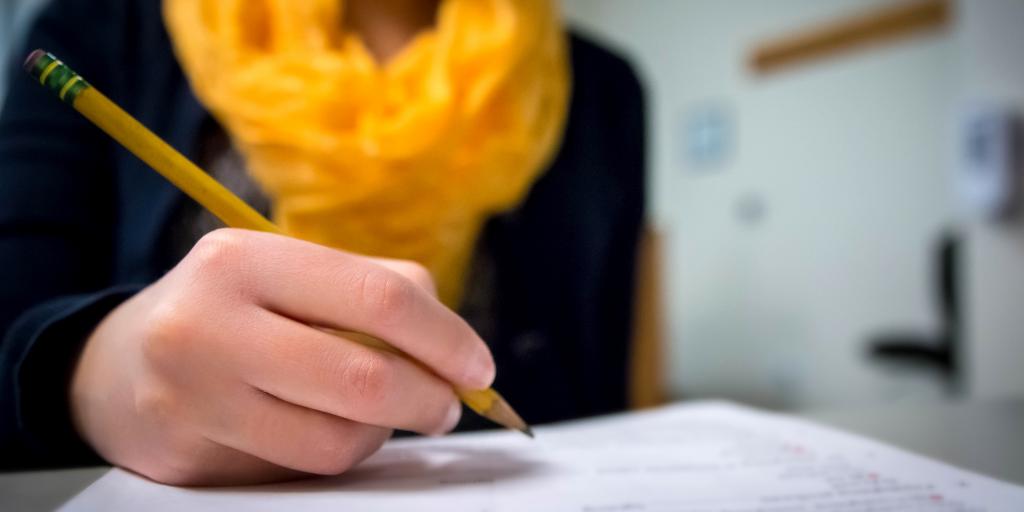 Why Major in Accounting and Finance?
The BS in Accounting and Finance at Eastern University is designed to equip students with a breadth of understanding in business, economics, and ethics, as well as more specific skills necessary for success in the business world. Graduates are prepared to go directly into public accounting, corporate or small business sectors, or to continue on to graduate school for an MBA or similar accounting and finance degree in any area of business. Accounting and Finance students take theology and ethics courses, in addition to their business courses, and are challenged by faculty to consider how to use their influence in the business world to ensure that profit and products are consistent with Christian ethics.
"The accounting and finance major at Eastern not only prepared me academically for my career, but also provided me with life and professional skills that I can apply each day on the job."
Why Choose Eastern?
The Accounting and Finance program is comprised of full-time faculty committed to one on one advising to help students meet personal goals including graduating with a double major, studying abroad or graduating a semester early.
At Eastern, we view business as a means of service and stewardship and emphasize an integration of Christian faith and business.
Each major within the Business Department is built upon a breadth of business disciplines such as economics, marketing, accounting, ethics and theology.
The Business Internship Program is a faculty led initiative that seeks to provide students with work learning experiences to enhance their classroom knowledge.
The Enactus Chapter at Eastern University is a 4x Regional Champion, recognizing  their pursuit of social entrepreneurship on campus, in urban Philadelphia and in Rwanda.
Faculty members have expertise in small business start-ups, including: 30 years of corporate experience with Fortune 500 companies, nonprofit organizations, business ethics, economics, development, board development, and missions.
Study abroad opportunities are available in Lithuania, Mexico, Thailand, China, the UK, and more.
Course Planning Strategies to complete 150 Credits to prepare for CPA:
- Schedule: Accounting/Finance 121 Credits
- Schedule: Accounting/Finance 150 Hours
- Schedule: Accounting/Finance (With Summer) 150 Hours
Featured Faculty Member
Robin Lowery, MBA
Professor Lowery began teaching at Eastern in the Fall of 2001, after serving five years as Eastern's Assistant Director of Economic Development and as an Adjunct Professor of Accounting.  Previously, she served in senior accounting capacities with for-profit and nonprofit organizations, and with a national public accounting firm. Professor Lowery was a licensed CPA for twenty years, and her community service activities include being an officer of the board of Pioneers, Inc. She is the recipient of the 2013 Lindback Award for Excellence in Teaching.