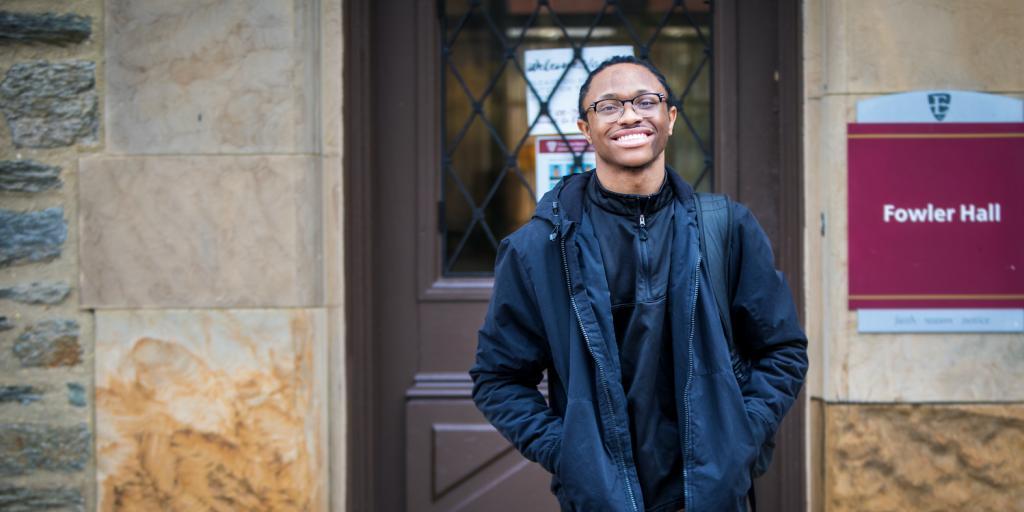 Why Minor in Communication Studies at Eastern?
Multiple national surveys identify oral, written, and interpersonal communication skills as the most important competencies employers look for when hiring and promoting. Whatever major you choose, the communication studies minor will give you an edge in your profession by enhancing your ability to connect with others, craft effective messages, adapt to various media, and promote your organization's success.
The value of good communication springs from the Creator and flows through all of life. It is essential to harmonious human relationships and just societies. It is fundamental to democracy and vital to peace across the world's diverse cultures. Scientific studies even reveal a direct connection between the quality of your communication and the quality of your life -- socially, emotionally and physically. The minor in Communication Studies at Eastern University will help you become a competent, creative, and ethical communicator who integrates Eastern's commitment to faith, reason, and justice into each communication act.
This minor requires 18 credits in Communication coursework including COMM 104, 105, 120, and 280.
For the remaining communication electives,

one of the following courses may be substituted: ENGL 245W, ENGL 340-44, BUSA 202, BUSA 303, BUSA 305, or ENTR 315

.
Full descriptions of undergraduate course offerings are available in Eastern's undergraduate course catalog.