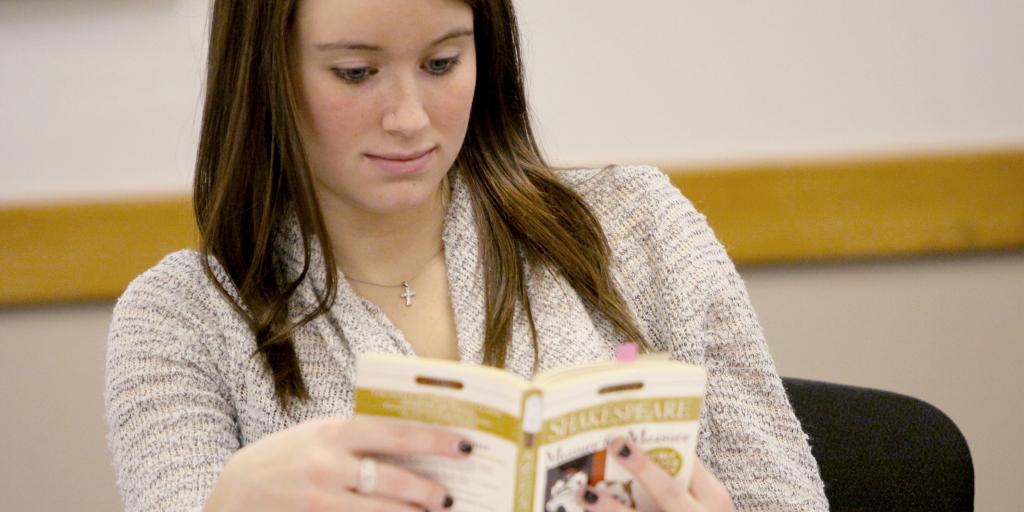 Why Minor in Literature at Eastern? 
The minor in Literature at Eastern University teaches students through study, creation, and analysis of literature. Students learn to read and think at a critical and creative level in preparation for careers where these skills are required.
The minor in Literature requires eighteen hours from literature courses. One course from ENGL 330, COMM 105 or 220 may be used.