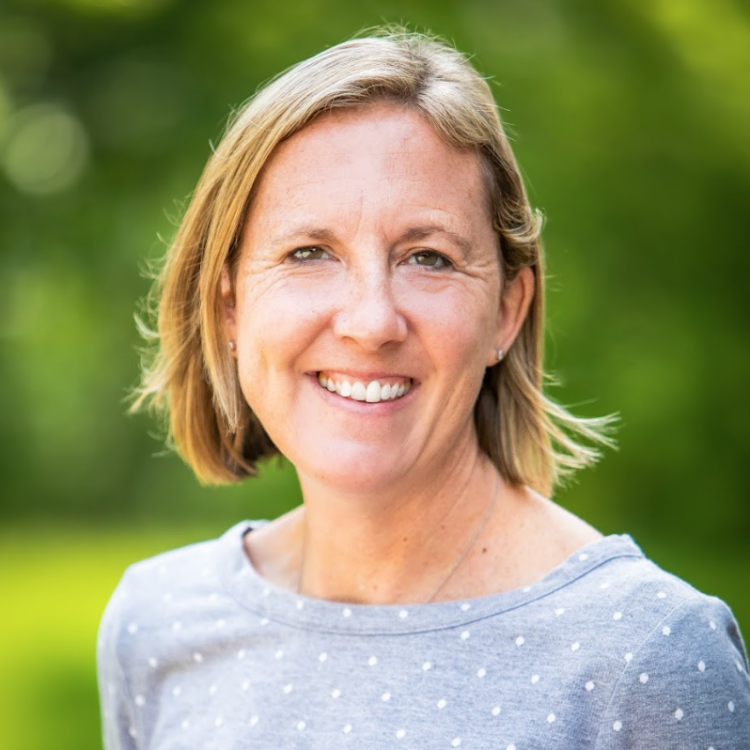 Becky Daly is the Director of Curriculum in the College of Education, and works to ensure that certification coursework here in at Eastern prepares pre-service teachers for certifications, while also promoting productive, innovative and creative ways to motivate and engage our students. In another part of her position, Becky works closely with the team in the Center for Teaching, Learning and Technology to enrich our online coursework and curriculum within the UDL (Universal Design for Learning) framework. As Learning Experience Designer, Becky helps to onboard and train our adjunct instructors in Brightspace D2L Technology and also the innovative tools and technology available to help them meet instructional goals. 
Becky attended Dickinson College to attain her undergraduate degrees in Art History and Sociology, where she played DIII Soccer in the Centennial Conference. After a year working at a nonprofit in Washington D.C. upon graduation, Becky took her interests in history, communications, and sociology and enrolled in Temple University's MEd and teacher certification program. After completing the program at Temple with a Secondary Social Studies certification, Becky began her teaching career as an American Studies teacher at Upper Darby High School, where she stayed for almost ten years. There she was the American Studies team curriculum leader, and also the Varsity softball coach.
Becky holds an Instructional II Certification in Social Studies 7-12, English 7-12, Middle Level Social Studies 4-8, and is working toward her K-12 Instructional Technology Specialist certification at Widener University. Becky currently teaches Geography and Social Studies methods courses in the undergraduate and post-bacc program here at Eastern. Becky and her husband, Jonmike, have four daughters under 10, and live close to campus so they regularly attend Eastern sporting events as a family.