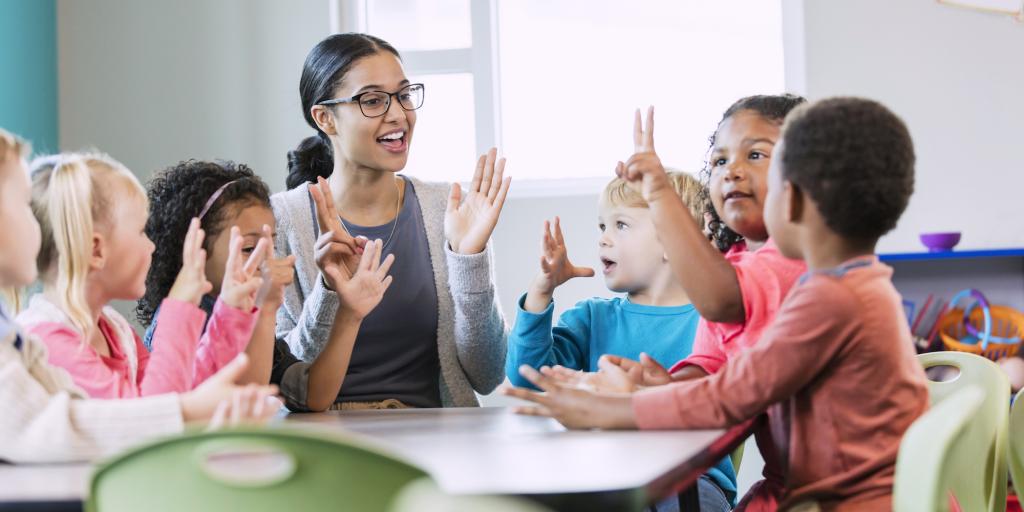 The Online Undergraduate Education Program is designed to develop excellent teachers and educational practitioners who can serve in a variety of settings in early and basic education. Students are prepared to communicate effectively, think critically, utilize technology appropriately, learn independently and collaboratively, and serve competently in their chosen fields.
Online Undergraduate Teaching Programs
College of Education Mission Statement
Eastern University's Undergraduate and Graduate Programs in Education affirm the mission statement of Eastern University with its commitment to fostering academic excellence and professional training through innovative instruction, evidence-based practices, rigorous curriculum and comprehensive subject area knowledge.  We seek to develop individuals with a clear understanding of the University's mission of faith, reason, and justice so that they are capable of:
improving the learning of all students;
pursuing educational equity and justice through creative solutions;
demonstrating sensitivity to multicultural and global issues;
modeling Christian thought and action;
serving public and private institutions of learning as change agents.
Eastern University meets the needs of its students to assume positions in this society through undergraduate and graduate programs.