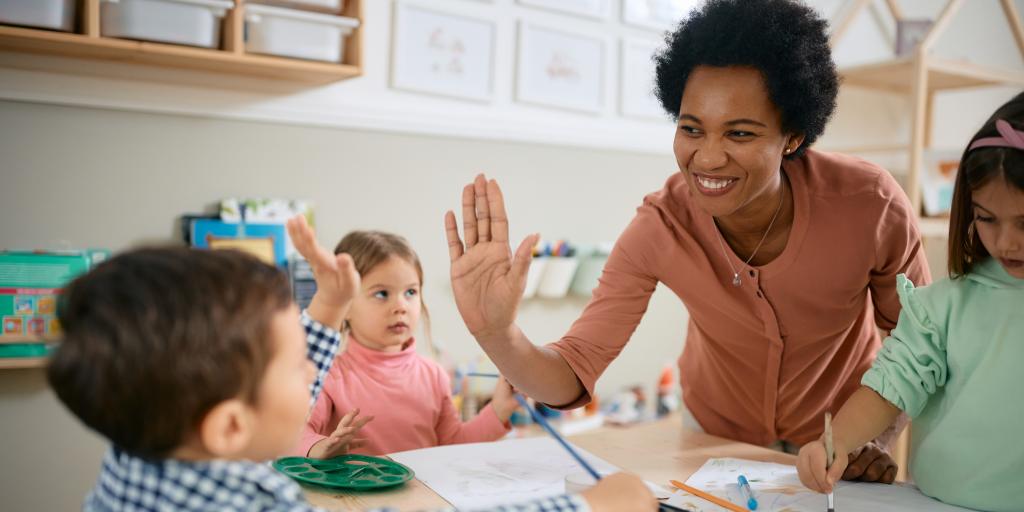 Eastern University's Early Childhood Director Credential is part of the requirement for the Pennsylvania Director Credential offered through the PA Keys. The three online courses in this program help prepare those working in Early Childhood centers gain the leadership skills necessary to direct a high quality Early Childhood program.
Why Choose Eastern?
Faith and business: Eastern's signature faith, reason, and justice emphasis infuses the program and informs student learning. Students are provided with continuing opportunities to examine and reflect on the role of faith in building and operating an early learning center.
Holistic Approach: Understand the importance of integrating knowledge of child development and education in program design and management
Applied Focus: Learn to articulate the rationale/theory/research behind developmentally appropriate practice (DAP) and be able to effectively implement DAP in program design and management
Why Choose the Early Childhood Director Credential?
Already have your bachelor's?